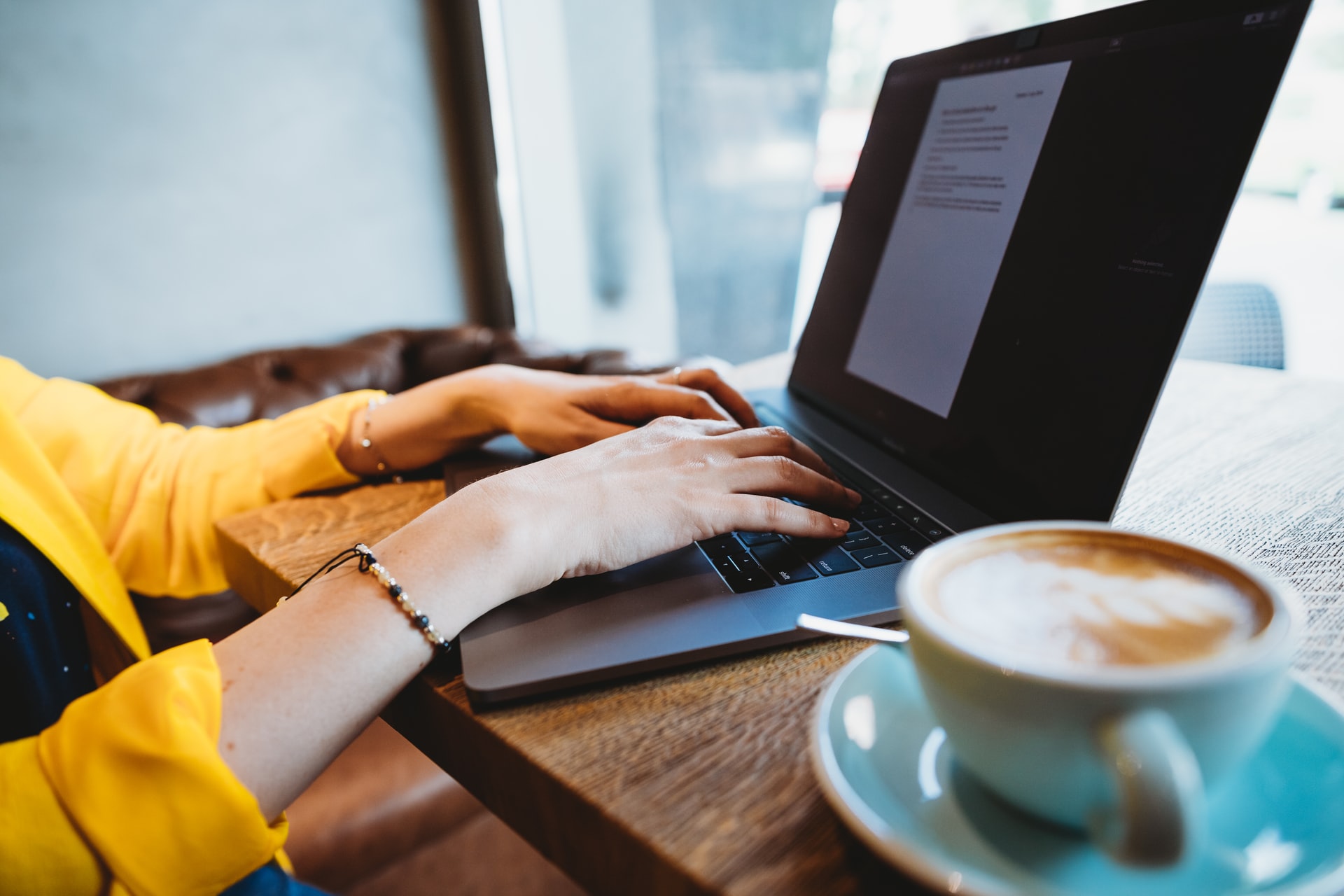 The working environment is fast changing. Many workers are straying away from in-office careers to pursue remote jobs. And whether they're freelancing or running their own business, digital nomads can settle down anywhere on the planet. However, a handful of destinations offer the best benefits for remote workers. So, here are five top cities for digital nomads. And, you may have guessed it, Dubai ranks high on that list.
Dubai, UAE
Dubai sets itself apart with its top-notch internet broadband, favourable climate, and extensive air connectivity reaching over 100 countries. In 2022, the Savills Executive Nomad Index even named the emirate the third best destination worldwide for digital nomads. To meet increasing demand, the UAE disclosed a one-year residency visa allowing foreigners to relocate to Dubai while serving employers abroad.
The largest city in the UAE also appeals to digital workers for its prime quality of life. From luxurious shopping malls to Michelin-starred restaurants and first-rate entertainment venues, Dubai boasts hundreds of exciting activities. Lesser-known heritage sites even delight history buffs. The city is also growing into a leading cultural hub in the Middle East with world-class museums, art fairs, and music festivals attracting A-list artists.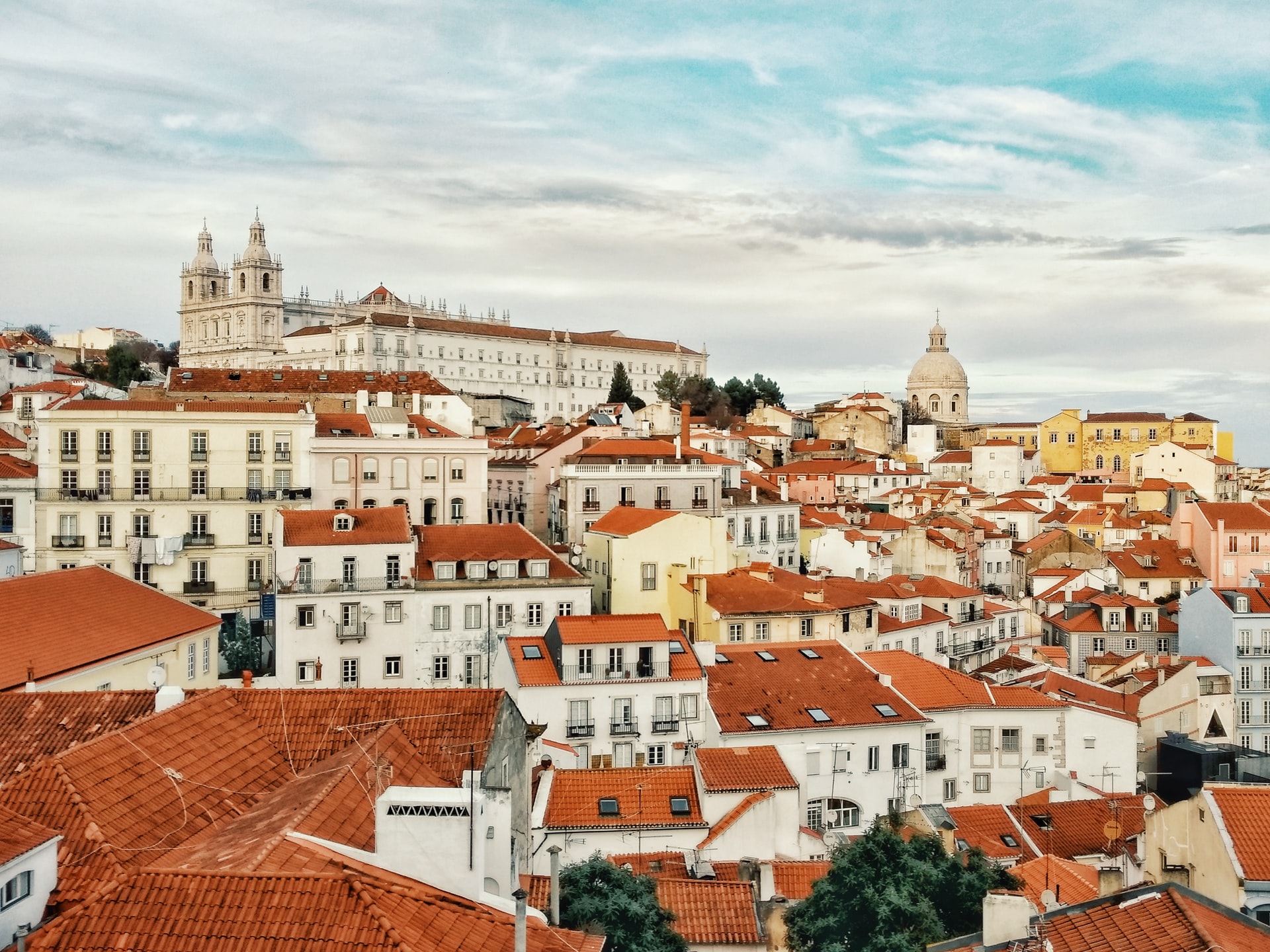 Lisbon, Portugal
If you're dreaming of living the European life, Lisbon is a safe choice. Known for its sunny weather and cool beaches, the Portuguese capital attracts many workers for its easy-going charm. Less stressful than other European capitals like London or Paris, Lisbon is also much cheaper. The city offers excellent value for money all-round, whether on dining options or rent. Nomads can, thus, save some money to make the most of the city's vibrant cultural scene.
A well-connected and affordable transport system adds to Lisbon's perks. What's more, digital nomads have access to a myriad of coworking spaces for all budgets. Many corporate events also make it easy to build a network of like-minded remote workers, from the Web Summit to the Sustainable Fashion Networking Event.
Tulum, Mexico
Tulum has long been a digital nomad magnet. It doesn't hurt that this seaside town boasts some of the most dazzling beaches in the world. Turquoise waters, sun-soaked tropical shores, and scenic Mayan ruins are the destination's biggest appeal. But Tulum also sways nomads for its laid-back atmosphere and low cost of living. And while no airport serves the city, the International Cancun Airport lies less than two hours away up north.
Despite its remoteness, Tulum offers a satisfying 25 Mbps internet speed to guarantee remote workers their Zoom calls will run smoothly. Digital nomads can also benefit from temporary resident visas ranging from 1 to 3 years.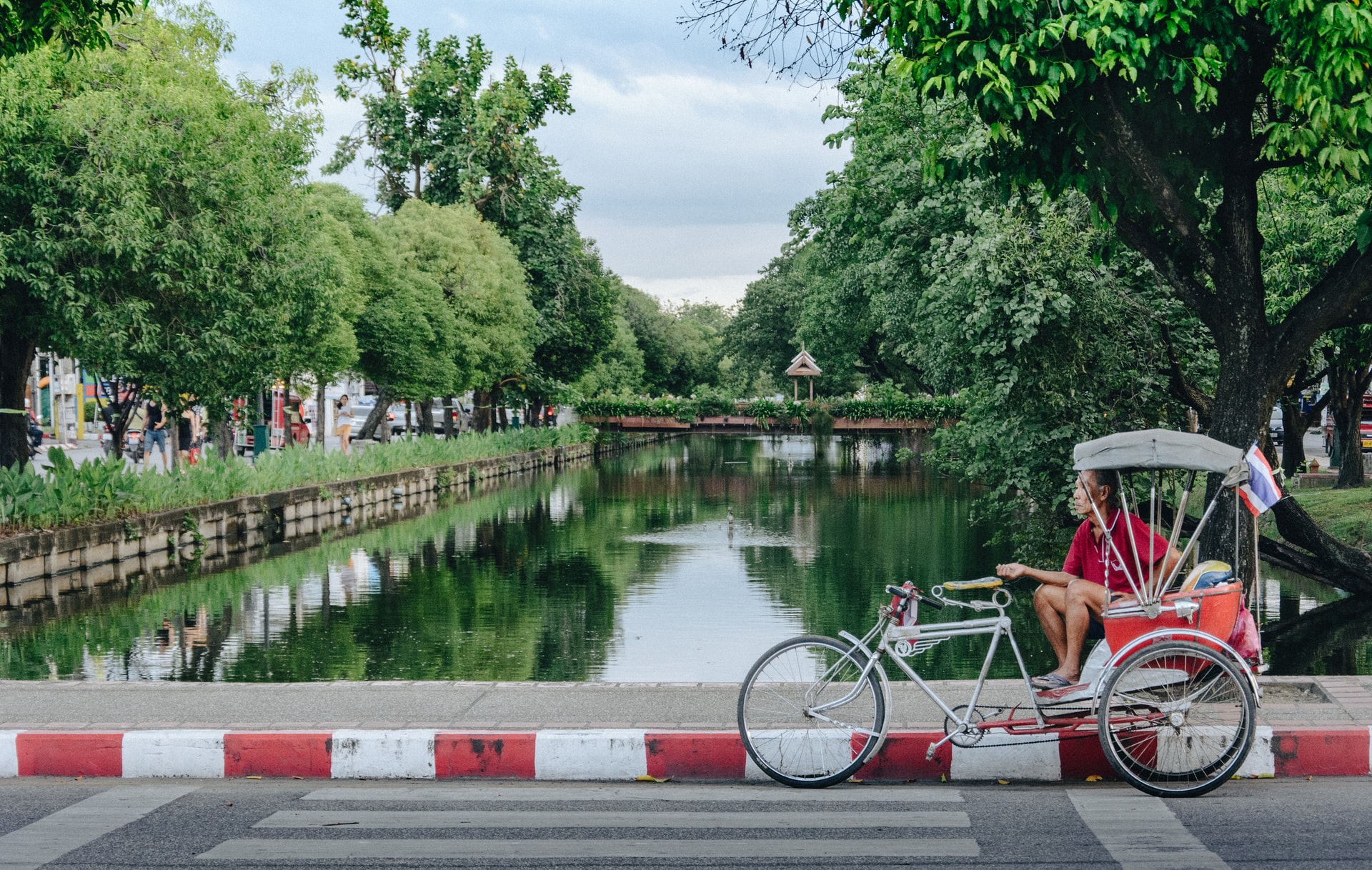 Chiang Mai, Thailand
Chiang Mai has been topping the list of best nomadic destinations for years. And with an ever-growing digital worker population, the options for coworking spaces, veggie outlets, and cool coffee shops are plentiful. The former Thai capital also has a reputation for safety and inexpensive living. Besides, Chiang Mai's prime location allows for some exploring.
On the weekends, expats might hit the many mountain trails and sacred temples within reasonable distance. Chiang Mai itself hosts stunning stupas, authentic night markets, and varied entertainment venues, such as go-karting tracks and VR cafés. The city boasts no casino, though. Yet, online casino (คาสิโนออนไลน์) cater to Thai players and foreigners alike. Gamblers can check expert reviews to find the most secure and profitable platforms. Thus, timeless table games and machine slots are just a click away on mobile and desktop. Top casinos even award juicy offers like welcome bonuses and no deposit free spins.
Budapest, Hungary
Combining low-cost living and a buoyant atmosphere, Budapest attracts as many exchange students as digital nomads. The city is renowned for its spirited nightlife and trendy food courts, on top of gorgeous historical sites and relaxing baths. Workers also enjoy efficient 40 Mbps internet speed and a large expat community to help them adjust.
Both safe and affordable, this walkable city offers an unparalleled quality of life in Central Europe. And digital workers with a traveller's spirit might make the most of the Hungarian capital's location, as many European hotspots are at close range. Vienna and Prague, for instance, are accessible in a few hours by bus or train.