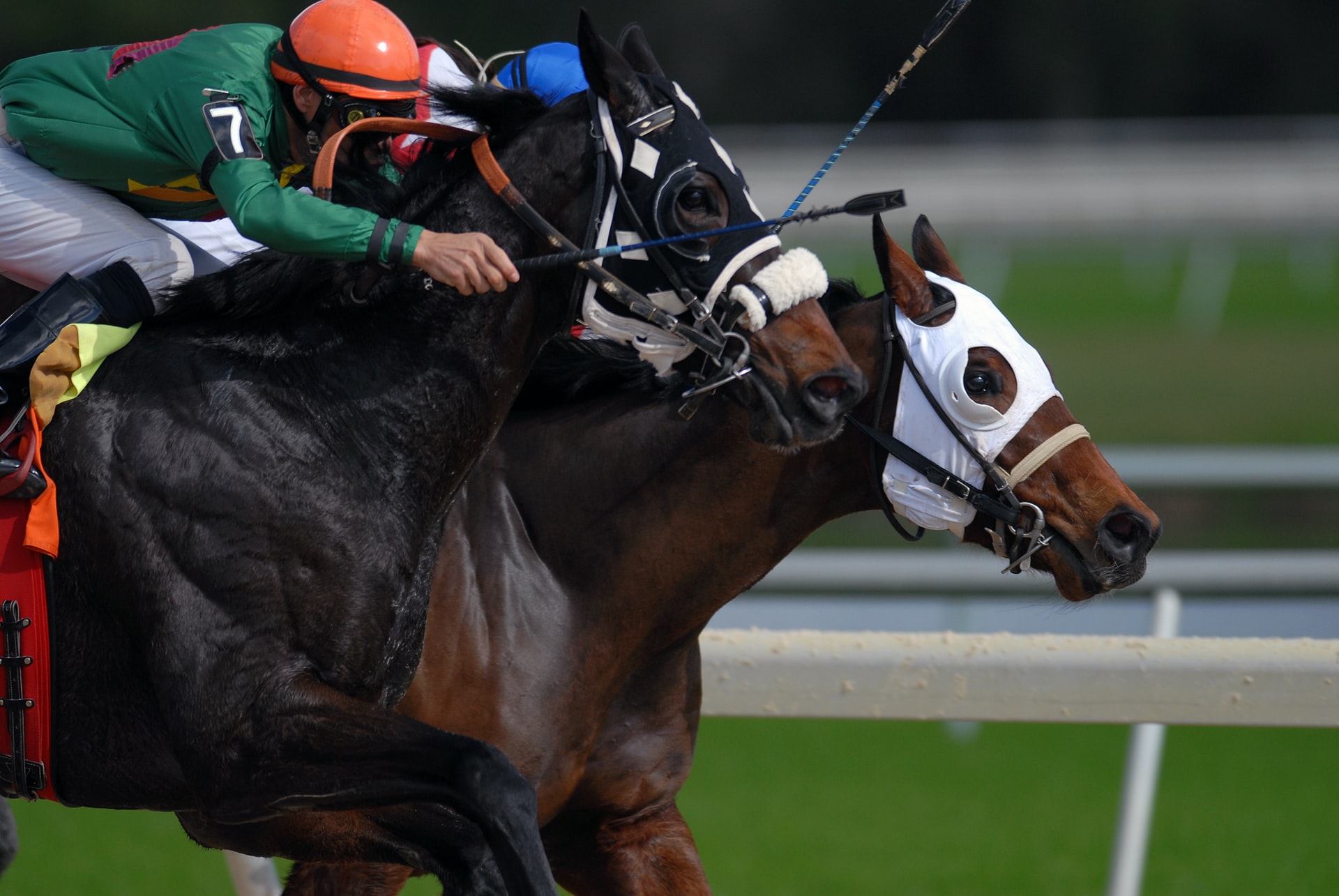 A sporting holiday is a luxury that many of us dream of. Escaping to a far flung destination to indulge in sports both familiar and foreign. Whether it's a bachelor party, a group of old school friends reuniting, or something else entirely, you're guaranteed a riveting time away. Dubai is perhaps the perfect destination for such a vacation, because this city offers so much in terms of sports, games and hospitality. If you're lucky enough to be booking a sporting adventure then why not consider these tips on making a trip to Dubai a trip that you'll never forget.
Horse Racing at Meydan
We're starting the adventure with a day of horse racing at Meydan. This racecourse has undergone huge works over the past decade and it now sits proudly at the center of a sports lovers playground in the Meydan complex, a true jewel in the crown if you will. You'll need to plan your visit around one of Meydan's many race days and if you plan to come on a busy one then book well ahead. Meydan holds all kinds of very high profile races with incredibly generous prizes, so there can often be enormous crowds that come to watch on the day. If you don't mind battling the crowds then try to arrive on a major Group One day, the atmosphere is something that has to be seen to be believed. The whole course is set up to be simple to navigate and work in a flowing system, from pre-parade, to parade ring, to the post they gallop past to the start, to grandstand, back to winners enclosure. The only thing that you won't find at Meydan is a betting facility, which we'll cover in the next part as we check in to Meydan Hotel where you'll be staying for your trip.
A Quick Nightcap
It's worth remembering that there aren't any legal land-based bookmakers or casinos in Dubai, so if you do want to place a bet, or play at a casino then you'll have to go online to do so. Once online you'll be able to enjoy all of the casino games and place bets on all of the races that you can back at home on selected websites. So, if you're struggling to fall asleep because of jet lag back at the hotel then you could finish your night off with a round of poker or two until you're feeling sufficiently sleepy. At the moment there are plenty of no deposit bonuses to take advantage of, that can make your play money stretch further, helping your holiday money fund out a little at the same time. Vegas Slots Online have a rundown of all of these kinds of bonuses, as well as a fool proof explanation of exactly how each type of bonus works. Meydan Hotel offers free super fast Wi-Fi in all of its rooms which they are happy for all guests to make full use of. As well as Wi-Fi, Meydan Hotel also has Qube, a super chilled sports bar. So, if you've not had enough sport for one day you can make yourself comfortable there and settle in for a little more.
Falconry in the Desert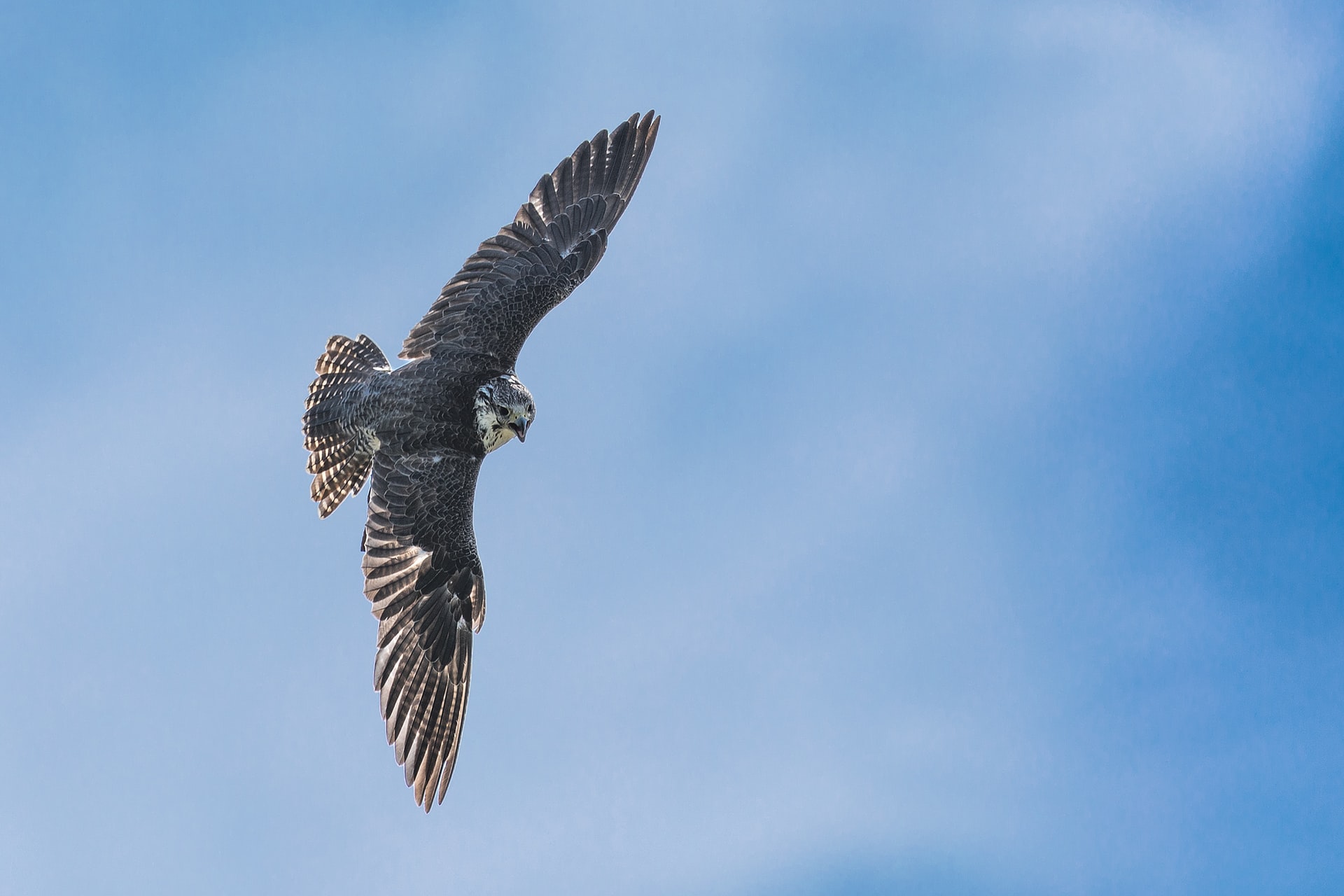 You'll want to be up bright and early on the next morning of your sporting adventure as you're heading into the desert. Dubai has an incredible position, just under an hour's drive from the desert. This means that whilst you can soak up the atmosphere in the city during the day, making full use of plenty of air conditioning, in the early mornings you can head out into the desert to marvel at the otherworldly landscape. Of course, this is a sporting holiday, so not only will you be up and about to look at the landscape, you'll also be taking part in a desert safari. There are lots of different organisers of these trips, so choose the one that has an itinerary that suits you best and remember, only some of them offer a true falconry experience. Falconry is an ancient sport, where handlers set their birds free to fly and then call them back to them by offering the falcon a tasty treat. It's truly breathtaking to watch a falcon soaring through the desert air. They are perfectly adapted for such arid conditions and the speeds they can reach are staggering. On certain tours you'll be given the option to handle a falcon, which is an experience you'll remember for a lifetime.