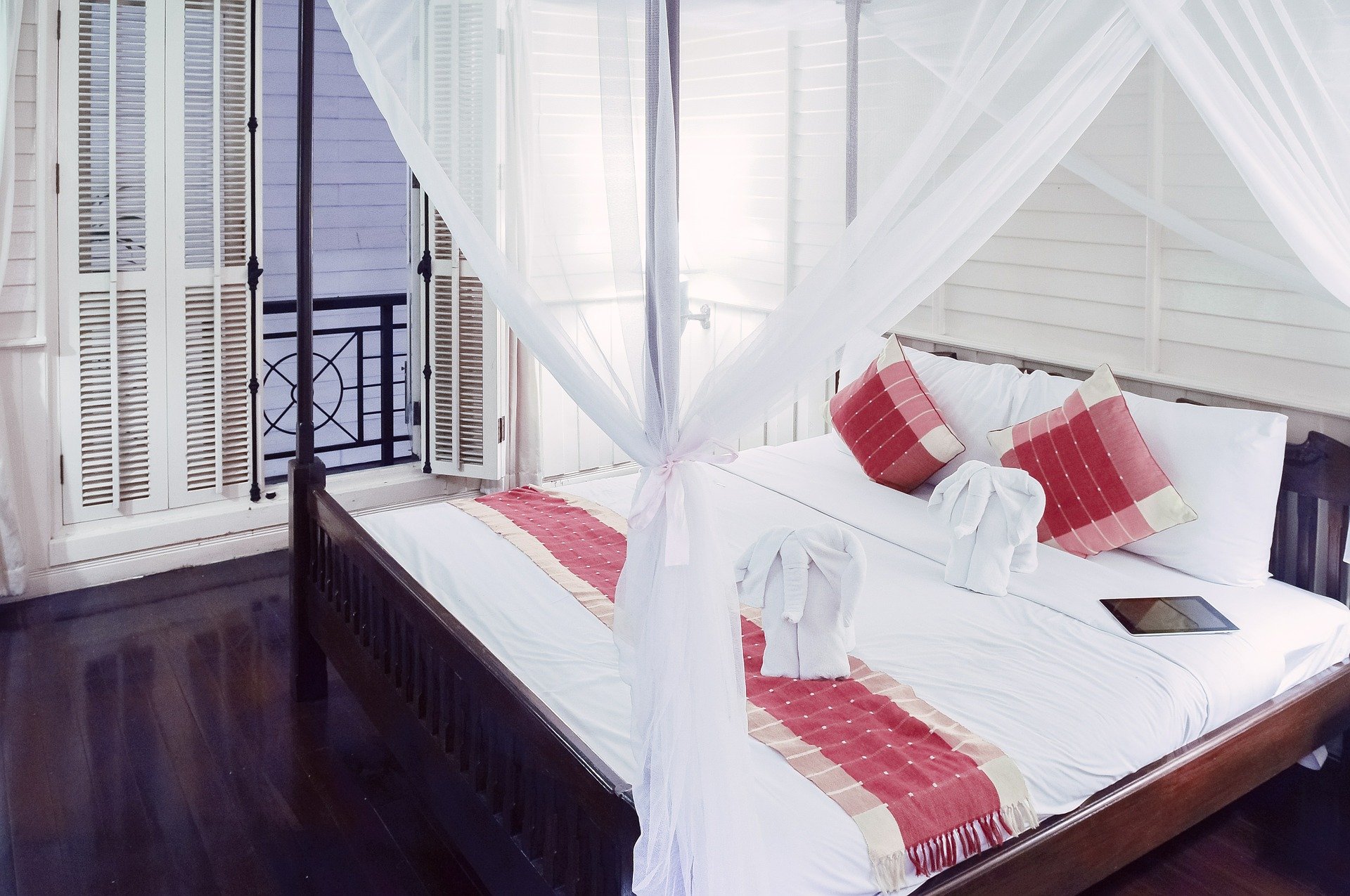 Dubai is a city with marvellous dimensions featured with astounding skylines and contemporary art scene. It's no wonder that it is one of the top touristic destinations in the Middle East. The city is spread across a vast area of 4,114km², and unlike other European cities, the city can't be walked as it is separated by several kilometres. It is prudent to know where to stay in Dubai. Here are some tips on where to get accommodation in Dubai.
Hotels
Dubai has a population of more than 3 million and you can find the most tourist-friendly hotels to stay in Dubai. Whether you are looking for a luxury hotel or a budget hotel, you can find a delightfully eclectic selection of hotels to suit every budget. There are also several hotels like, Radisson Blu Deira Creek, Taj Palace, and The Palace Old Town that have received the Green Globe Award. If you wish to stay around some of the tallest skyscrapers, including Burj Khalifa, and the most fine-dining restaurants, then Dubai Downtown would be a great option. You can choose the neighbourhood depending on your itinerary and your needs.
Hotel Apartments
Dubai has a lot of hotel apartments, studio apartments, and serviced apartments that are fully furnished apartments (with a kitchen and access to hotel amenities). If you are on a lookout for an Emirati adventure, then hotel apartments are worth considering. The one Bedroom apartments have high demand and are affordable but they are usually hard to find on short notice.
Hostels
If you are looking for some budget-friendly accommodation options across the city, then hostels are a great option especially if you don't mind sharing bathrooms. If you are a backpacker, then you'd love booking into a budget hostel. The hostels have all kinds of facilities some also include a gym and a pool. You can look out for the Youth Hostel in Dubai, which is great value for money.
Conclusion
Dubai can be a daunting city for a first-time visitor because of the diverse neighbourhoods. It is best to research the area so that you can choose where to stay in Dubai - the Downtown or the beach and much more! Backpackers, you'd enjoy booking into hostels, but if you are travelling with your family, then luxury or budget hotels may be a more desirable option. So depending on how you plan to get around, choose the accommodation options that splendidly suit your needs.