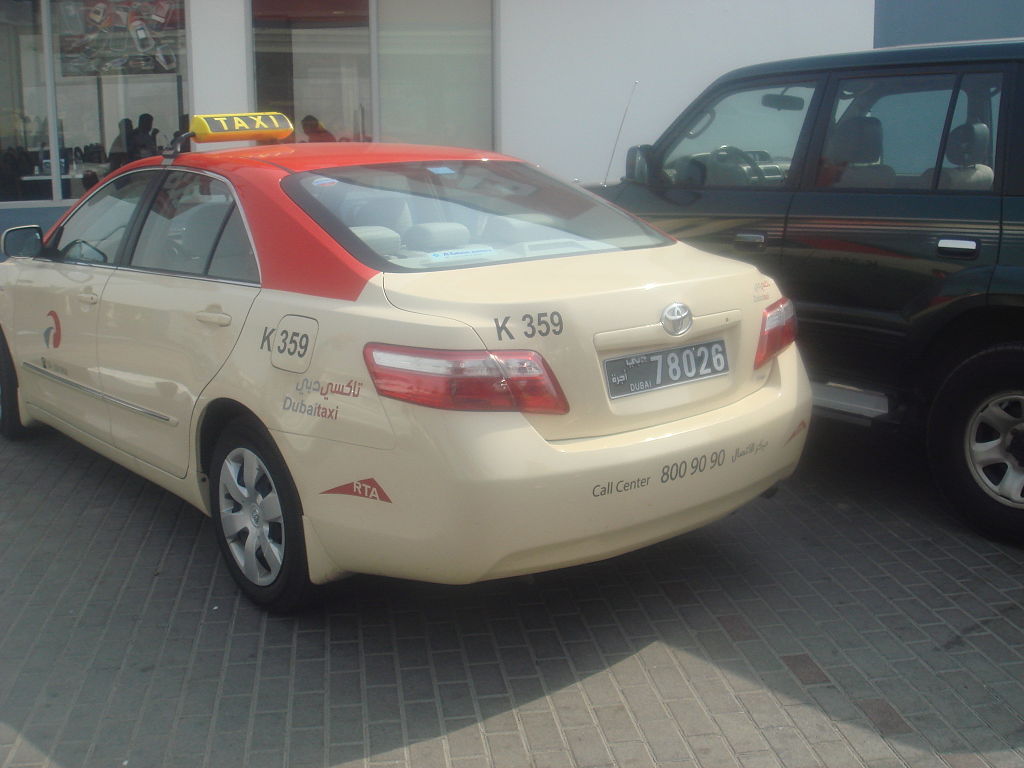 Generally, tourists after getting out at the airport, go straight to catch a taxi to drive them comfortably to their destination. But many passengers at Dubai airport can fall into a scam laid by taxi drivers wanting to take advantage of unsuspecting tourists.
Earlier, there used to be a single taxi queue system at Dubai Airport. But now with the availability of three different types of taxis to avoid cluttering and providing extended service to different parts of the town, tourists can be misled by taxi drivers claiming to be 'airport taxi service'. As soon as the passenger makes a way out of the airport, fraudsters approach them showing them price sheets for all areas. Claiming that taxi fares from the airport are fixed, these drivers dupe tourists into paying double the price of a regular taxi ride.

The Road and Transport Authority (RTA) offers three taxi services from the airport - red-roofed, pink roofed and the limousine taxis, all available at the taxi queue. In addition, Emirates airlines and Valtrans Limousine also offer their own limousine services from the airport.

Others out there at the Dubai Airport claim cheap rates but take tourists for a ride by pushing forth dubious services, personal vehicles instead of a cab, and flout rules set by the RTA.

Moral of the story - Any service offered other than the RTA taxi (red-roofed, pink roofed and the limousine taxis ), Emirates airlines and Valtrans Limousine is an unregistered taxi service and should be avoided at all costs!

So, next time you visit Dubai, avoid unregistered taxi services. Hire only those approved by the RTA to go to your desired destination.

Enjoy the refreshing change in the hotel deals and flight rates by booking Dubai flights and hotels in Dubai on Dubai.com.