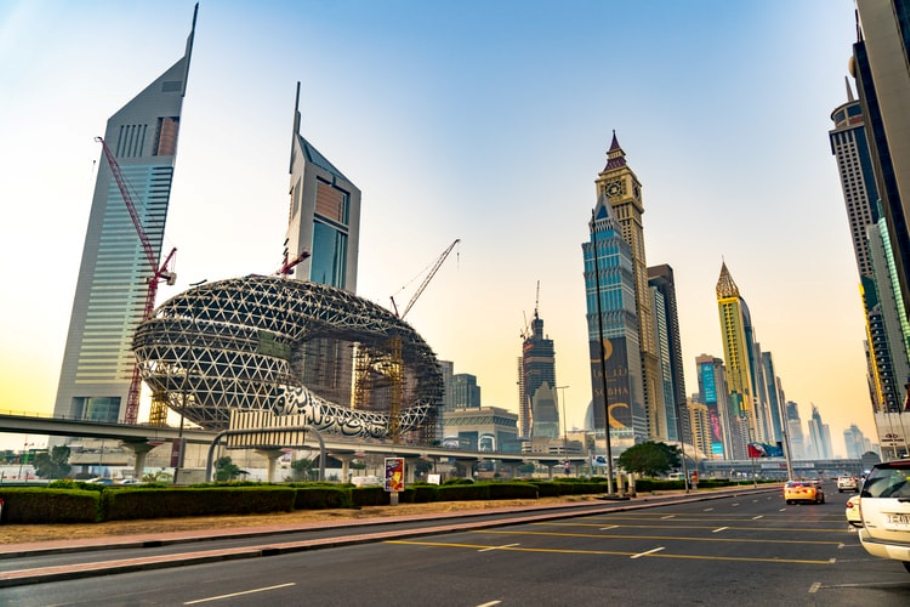 Believe it or not, the city of Dubai is more than luxurious shopping malls or sandy coastal beaches. There is nothing better than visiting the city and splurging a little on some well-deserved pampering, but this Emirate has a lot more than the glitz and glamour. If you are visiting or staying in Dubai, read more to find out some hidden facts about this popular tourist destination.
History of Dubai
Dubai was founded in 1833 and has evolved from a small fishing settlement to one of the world's popular tourist destinations.

The historic Dubai creek area is a protected UNESCO World Heritage Site. Walk around the Al Fahidi neighbourhood and get to see museums, galleries and try out the local food.

Arabic is the national language, but English is widely spoken all around Dubai.

In 1991, there was only one skyscraper in Dubai; the Dubai World Trade Centre.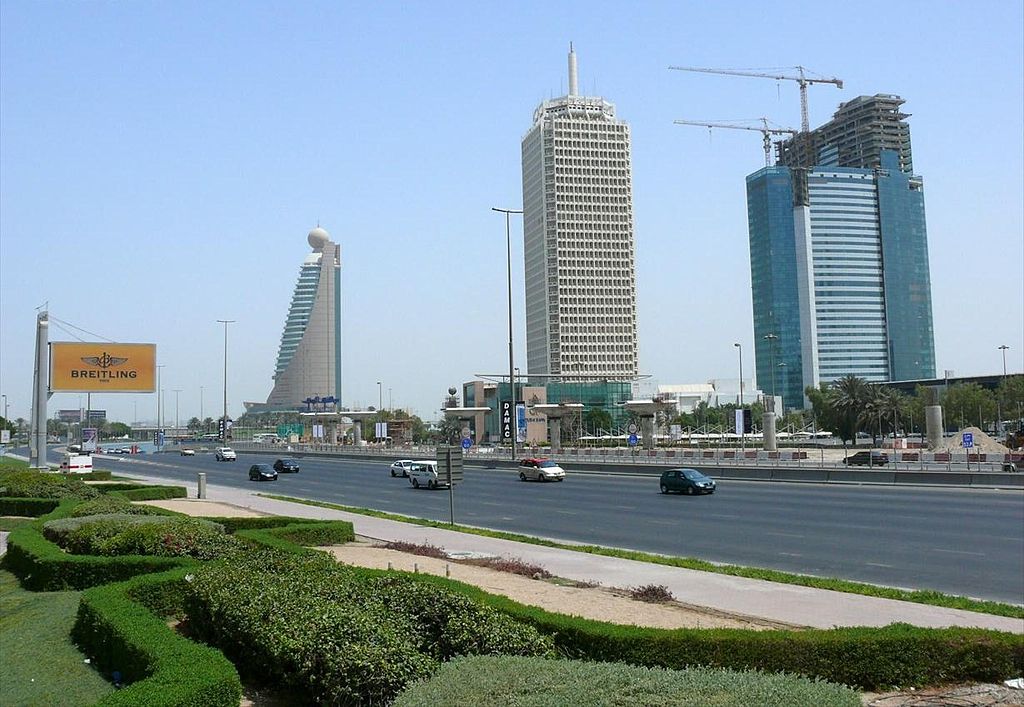 Architecture & Infrastructure
Dubai has the world's tallest building, the Burj Khalifa, designed like a flower up till a height of over 2700 feet.

The Palm Islands in Dubai have used up enough sand to fill up 2.5 Empire State Buildings.

The Burj al Arab in Dubai is the only hotel in the world with a seven-star rating, with the interior covered in 24-carat gold leaf.

The Dubai Police Force has a wide range of supercars including a Ferrari, Aston Martin and a Lamborghini as well!
In 2009, Dubai opened the longest automated rail network in the World.
Geography of Dubai
Since 2018, Dubai has surpassed 3 million in the human population, with less than 15% being local Emirati. A diverse range of expats come to live and work in this vibrant city culture.

The Palm Jumeirah landmark is visible from space!

During the property boom in mid-2000, nearly 25% of Dubai's skyline was filled with cranes.

The city of Dubai holds more than 130 Guinness World Records.