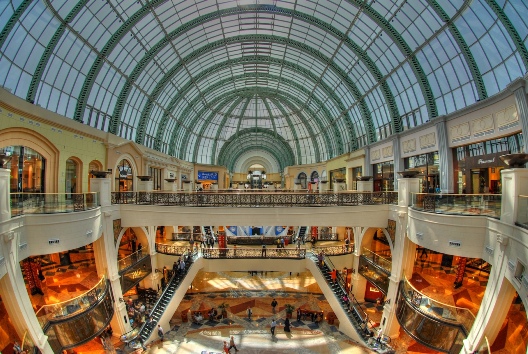 Dubai is well known for it's gorgeous weather and fascinating beaches, but what is one thing that makes Dubai stand out? The
shopping
malls! In particular, the Mall of the Emirates, everyone's favorite!
This isn't just any ordinary mall, its equivalent to a shopping resort! Opened in 2005, this mall is everyone's favorite, with 466 retail stores to explore from, an indoor skiing arena, an entertainment amusement park, 2 food courts and a joint hotel. With a yearly amount of about 30 millions visitors, Mall of the Emirates will certainly give you satisfaction and make you value your trip to Dubai even more!
A new an improved version of the mall was unveiled to us in early September. A 36,000-meter extension has been added alongside a 40 new retail, dinning and entertainment options! Enjoy the new 24-screened Vox Cinemas, which has been relocated and suited for your enjoyment!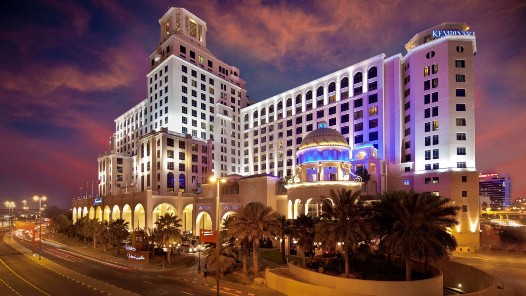 Two hotels both located inside of the mall, are also at your convenience; the Sheraton and the Kempinski, both offer the best and most enjoyable services to complete your trip in Dubai.
Theater lovers are going to be in awe of the added DUCTAC community theatre centre, which displays amazing plays and concerts from time to time.
Location:
Interchange 4, Sheikh Zayed Road, Dubai, UAE
Phone:
+971 4 409 9000
Mall Timings:
Sunday to Wednesday: 10.00am to 10.00pm
Thursday to Saturday: 10.00am to 12.00 midnight