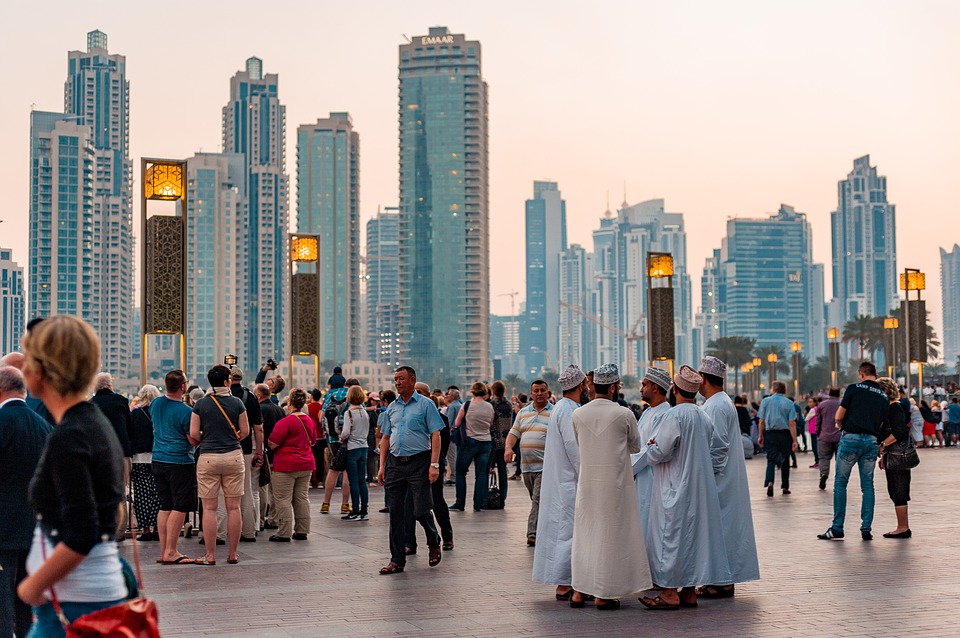 Dubai is famous for being home to the super-rich and most extravagant personalities of the Middle East. However, while extravagance is commonly associated with gambling in other parts of the world, with the world's flashiest casinos filled with the rich and famous rubbing elbows and flaunting their luck on the spin, this is not the case in the United Arab Emirates.
Despite horse and camel racing being great tourist activities, and recognised sporting events in the nation, most betting on these events is outlawed. Dubai even has a place on Formula One's world championship calendar, with the Yas Marina Circuit, having decided some championships in the past. Yet, while many fans across the world will be betting on the race, those in the United Arab Emirates aren't allowed.
Even if you're the richest visitor in the world, you won't be able to visit a casino in Dubai. However, if you want the casino experience, there may be a way. The world of online casino gaming is constantly improving and become more akin to the real experience. As shown by the Immersive Roulette review at https://www.roulettesites.org/games/immersive-roulette/, playing live dealer games like this roulette delivers the real-feel. So, are gambling games hosted elsewhere illegal to play in Dubai, or are all forms of gambling illegal?
The state of gambling law in the UAE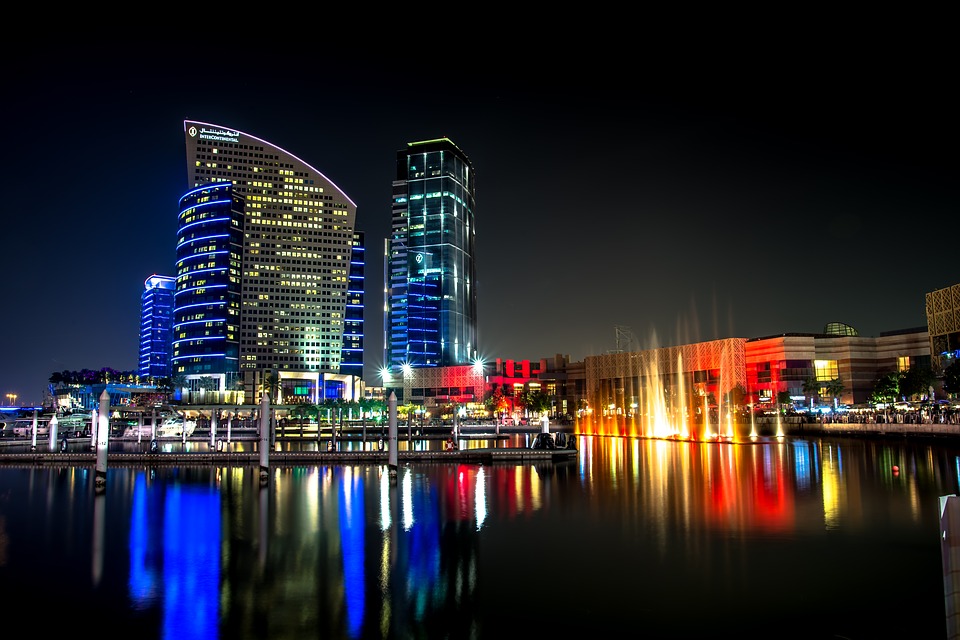 The United Arab Emirates is an Islamic nation, and its government and lawmakers adhere to Islamic law. While betting with real money does exist in tiny pockets across the country, it is disapproved of and outlawed for the most part. So, casinos and bookmakers do not formally exist in Dubai. It is illegal and seen as sinful to operate a gambling house, run gambling games, or incite others to partake in gambling.
As explained here, gambling is illegal across the UAE per Article 414 of the UAE Penal Code. The law stipulates that those found gambling can be punished with up to two years of imprisonment or a fine of up to Dhs20,000 (£4300), with a certainty of detention if the gambling takes place in a venue prepared for gambling, in a public place, or open to the public.
If caught running a gambling operation in the form of a venue or in a public place, a maximum period of ten years' imprisonment can be charged, per Article 415 of the UAE Penal Code. As for foreign gamblers, according to Article 121 of the UAE Penal Code, a custodial penalty can be changed by the court to deport the foreign offender from the nation.
Online gambling will be seen with the same disapproving gaze as land-based gambling of any form. It does, however, come under the ruling of a different set of laws, which have recently been updated and tightened.
Dubai has made a point of being as modern as possible in all areas, which includes its lawmaking. While many nations have struggled to adapt their gambling and internet laws to adapt to the ever-advancing world of online gambling, the United Arab Emirates have been quick to update where necessary.
Under Federal Law No. 5, the New Cyber Crime Law, Article 17 dictates that the statute punishes those who publish, produce, exploit, or transmit online gambling or any other material deemed to have the potential to prejudice public morals. Anyone found to supervise, establish, or operate gambling websites, can be punished by incarceration and a fine between Dhs250,000 (£53,800) and Dhs500,000 (£107,600).
In 2018, these laws were further amended to tighten the nation's stance against what is deemed to be cybercrime in the United Arab Emirates. As shown in the article, changes were made to manage terror websites and those deemed to inciting acts against the interests of the UAE, which includes, under Article 42, the expulsion of non-citizens who break the laws.
As you can see, not only is gambling frowned upon in Dubai, it is also illegal. There are plenty of laws in place to punish those found to be running gambling operations or partaking in gambling activities in the nation. However, unless you play in a public place, it'd be very difficult to be caught and punished for playing online.
If you can gain access to an online casino that runs live casino games while you're in Dubai – likely via a proxy or VPN – and keep it very much to yourself, you may be able to enjoy some Immersive Roulette while you visit. But then again, why risk it when there are all of these fantastic experiences to enjoy during your visit to Dubai; best save your online live casino play until you're back in the continent of its origins, Europe.