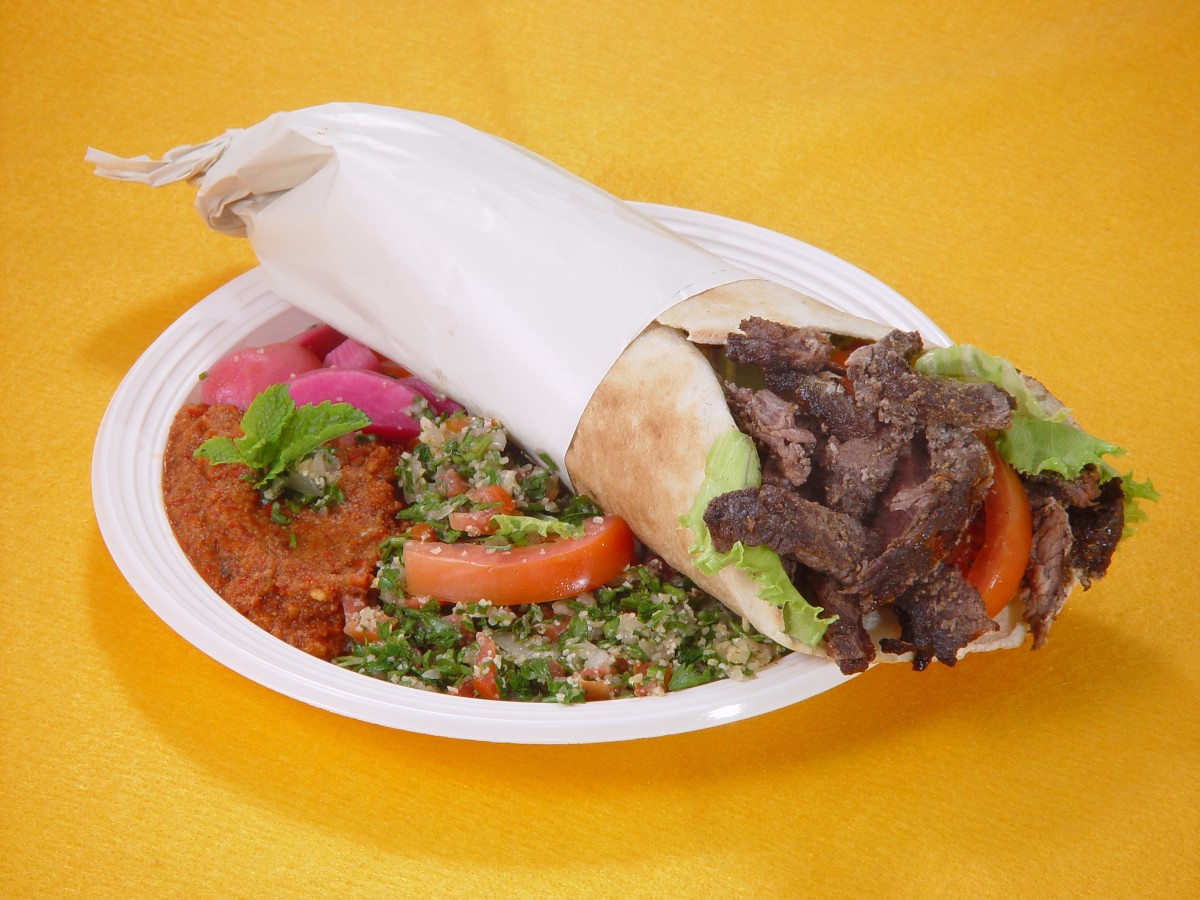 Dubai is an iconic tourist hotspot for anyone who wants to stop for a day to shop. Besides the sun, the sand and the world's tallest building, Dubai is also known for its culture & cuisine. There is no shortage of Michelin-starred restaurants in hotels and shopping malls all around the city, but some of these popular food dishes can only be enjoyed while dining in shops on the streets. Happy eating!
Shawarma
Food from the Middle East would be incomplete without this hugely popular street food dish. Shawarma is well-known internationally, and plenty of restaurants offer it with different flavours and fillings. The soft flatbread is stuffed with freshly cooked chicken or beef marinated in delicious spices. The roll is packed with vegetables and sauces to add the wow factor. Talk about yummy!
Falafel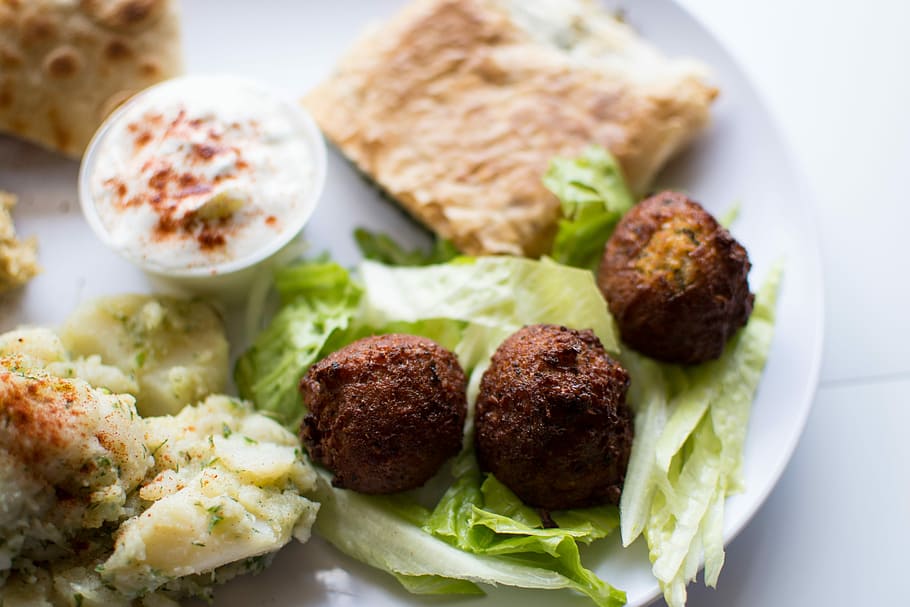 Originally an Egyptian dish, Falafel has been modified and adapted to different tastes, even in Dubai. Deep fried and filled with flavour, this dish is a chickpea patty wrapped in delicious dressings and vegetables to give you a mouthful of tasty goodness. This dish is something you cannot miss!
Harees
Harees is a spice-based dish made with ground wheat and meat and is very well-known in Arab delicacy. Served during popular celebrations like Ramadan or Arab weddings, Harees resembles an Emirati porridge and is usually enjoyed as a hearty meal.
Luqaimat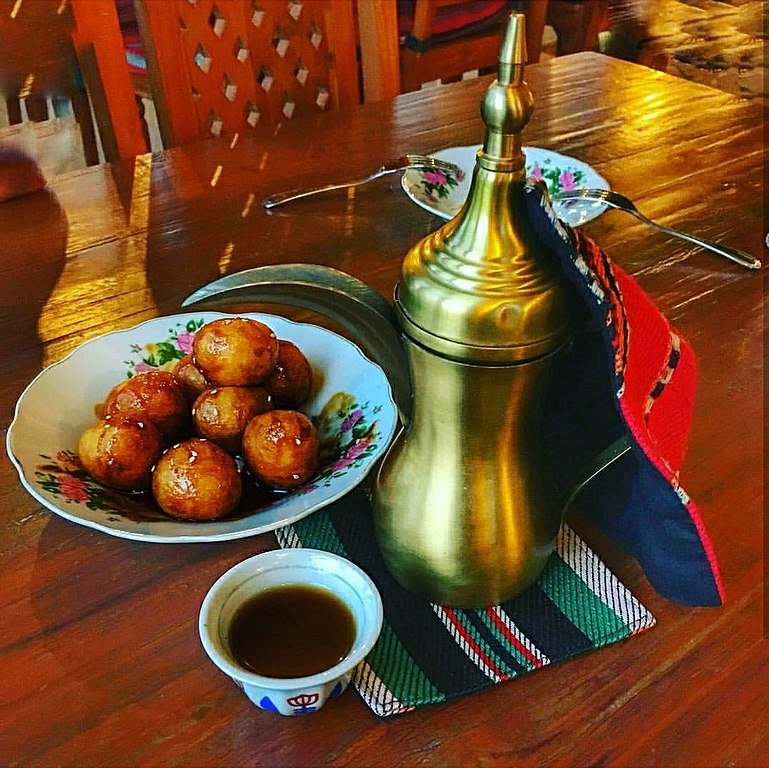 Street food sweetness is found in enjoying this freshly made delicacy called luqaimat. This is a widely popular Emirati dish known by locals and tourists that include fried dough balls made with flour, sugar, and milk powder. It may not be the healthiest item on the list, but it sure is tasty!
Manakish
Manakish is a Lebanese favourite, typically loved by children because it resembles a Middle Eastern pizza. The flatbread is cooked in an oven with cheese, which you can have as is. It is topped with meat or vegetables cooked in spices and oils to get it tasting the way you love it!