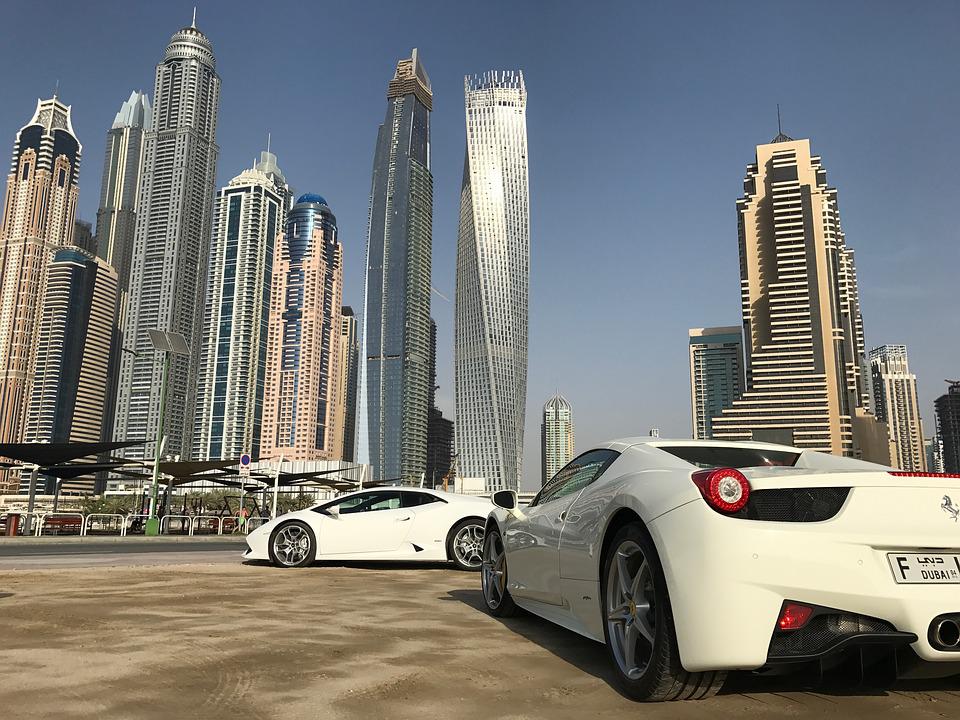 Before selecting the one that appeals to us the most, we frequently explore no more than two or three options. Sometimes we act too soon and without thoroughly weighing our options.
Rent a car in Dubai is highly convenient, but it may also be challenging to choose. Making a decision from the rental pool might be difficult due to the sheer number of options it offers.
However, is there a way to expedite the process so that you may save money, time, and effort? Yes, there is. We'll attempt to provide guidance on how to choose a cheap and decent car rental in this post.
Five Useful Tips to Choose Rent a Car Dubai
Your decision-making process will be facilitated by this blog, which will let you choose from a variety of solutions in a wrinkle-free and seamless manner. To avoid fraud and illegal rentals, renting a car is a significant choice that must be properly managed. While there are advantages and benefits to driving in a place like Dubai, getting the finest rental car will enhance your experience.
Streamline your choice
The car's brand, model, size, and form are crucial. Before looking for a rental car locally, you must be certain of the vehicle you require. The number of individuals traveling with you and the length of time you want to rent a car should also be made clear. Your task is halfway done when your choices are clear.
Read about the services.
After assessing the costs and available choices, visit the website to find out more about the company and the services it provides. As a result, you will learn more about the company's reputation and profile. Then decide if you need anything more in addition to the car, such as a driver, customer support, roadside help, etc. If you're a tourist, research the services offered to guarantee a pleasurable experience while driving on the distinctive UAE roadways.
Evaluate rental rates.
After deciding depending on your demands, look for a car rental and compare the rental costs for the first five options you come across. Your search engine already returns the finest results, but what is best for you is what you are most familiar with. Choose the one that best suits your budget by comparing and contrasting the top five options' pricing. This evaluation of rates can save you from paying more than expected.
Read Customer reviews
Testimonials and client reviews may possibly help you understand the company profile. After reading approximately 5–6 customer evaluations, you can proceed and make a reservation if you believe the company has a good reputation among other rentals and offers the best costs.
Conclusion:
Your experience renting a car in Dubai might be beneficial if you follow these five practical suggestions. Al Emad Cars in Marina, a reliable rental in Dubai, is the best choice because it meets all the criteria outlined before. People in the UAE trust it because of the top services, reasonable prices, and round-the-clock customer care.