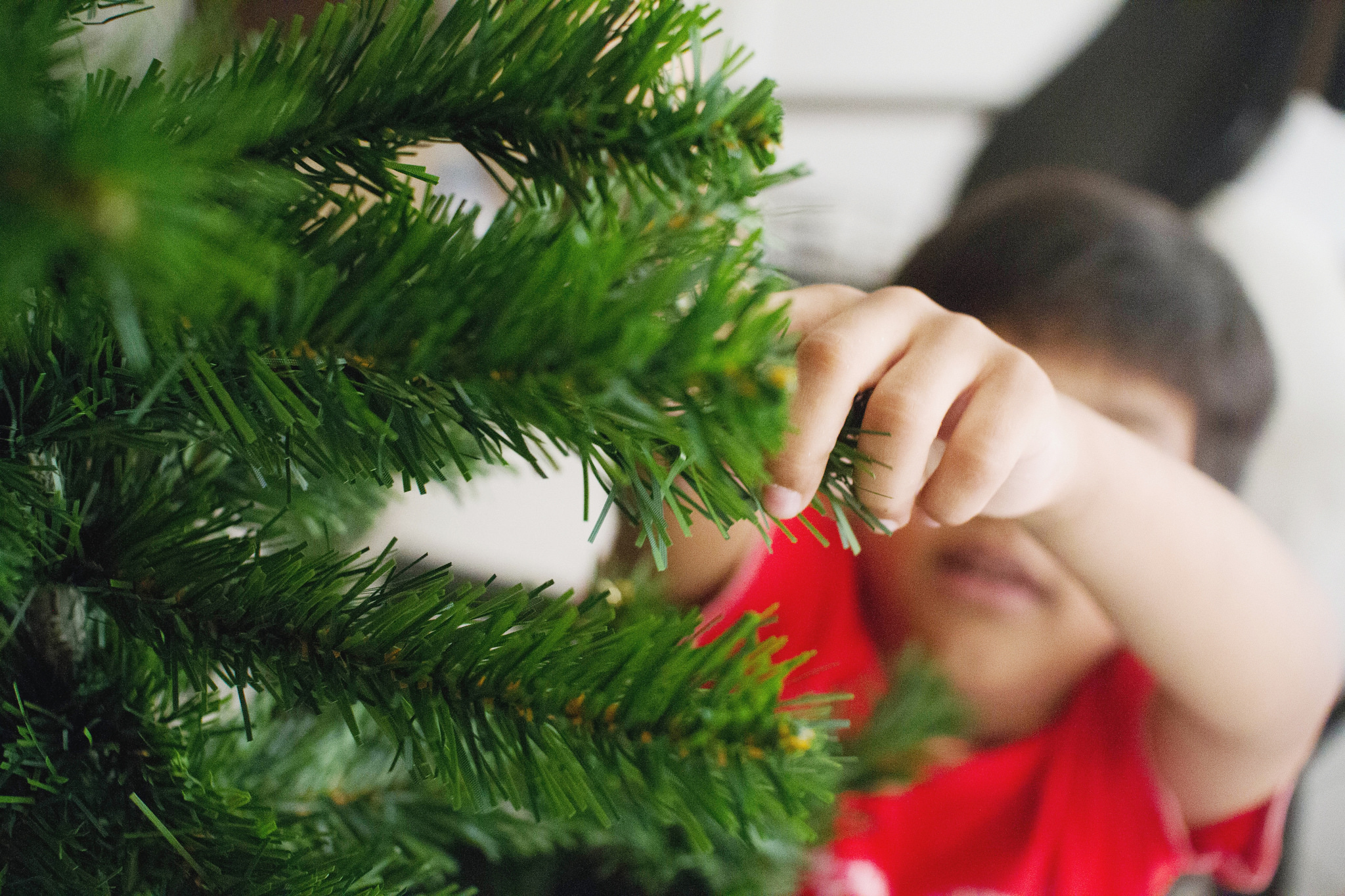 This December, Dubai is all geared up with a variety of events taking place to welcome in the new and old crowd swarming the city for Christmas and the New Year. There are plenty of architectural attractions that we know you must see, but we have written about some interesting events taking place in the city, that you must go see and take part in.
Sole DXB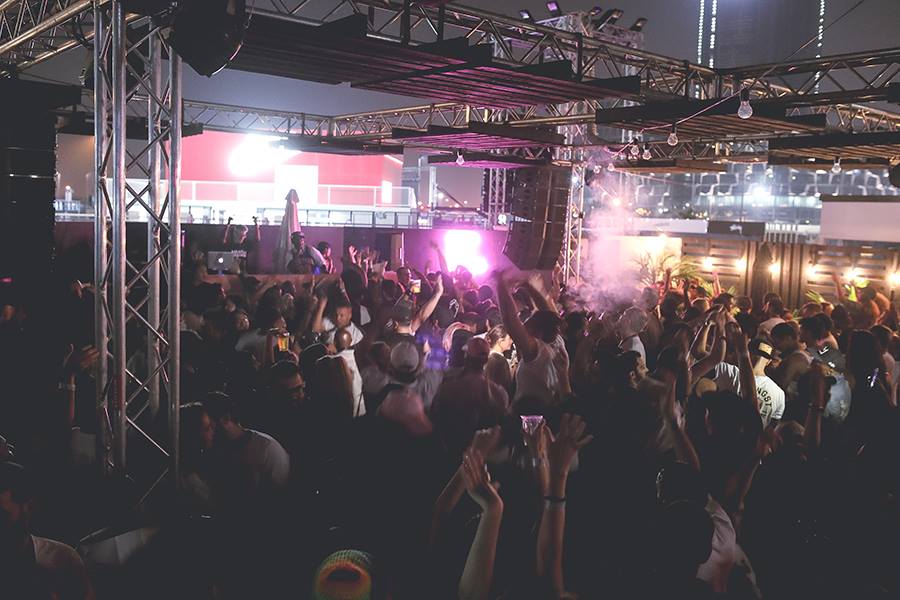 Initially started as an event for shoes or the 'soles' of the feet, it has now become a festival dedicated to art, food, music and all about the street culture. For 2017, the focus of the Sole DXB event is all about Japanese designs. So not only do you get to see various bands and musical artists perform, but you also learn about the design and art evolution in a different culture. Knowledge is power after all!
Dubai Winter Festival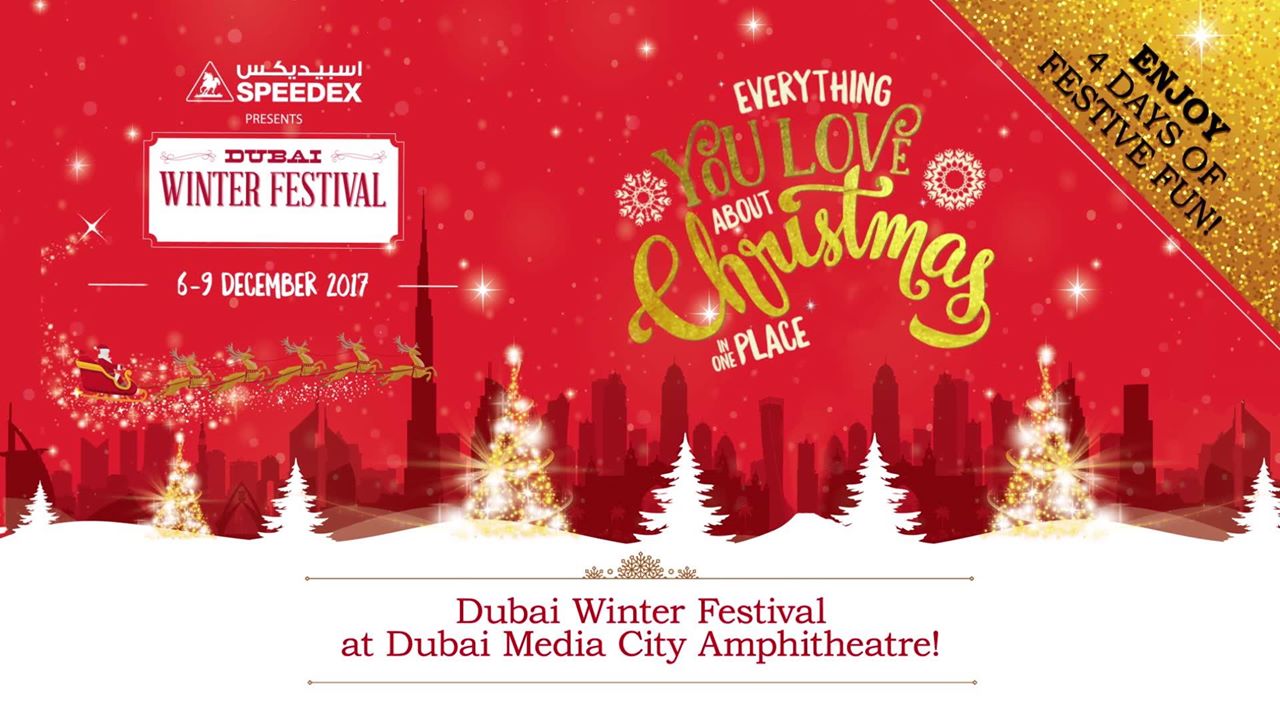 Starting off its 6th year, the Dubai Winter Festival is perhaps the most enjoyable weekend of festive fun and entertainment that you can hope for. You can enjoy snowball fights, shop at the winter market, check out the Christmas tree lighting and dance to the beat of the music. Get ready to have a fun-filled time with your family and friends from the 6th December – 9th December 2017.
Dubai Shopping Festival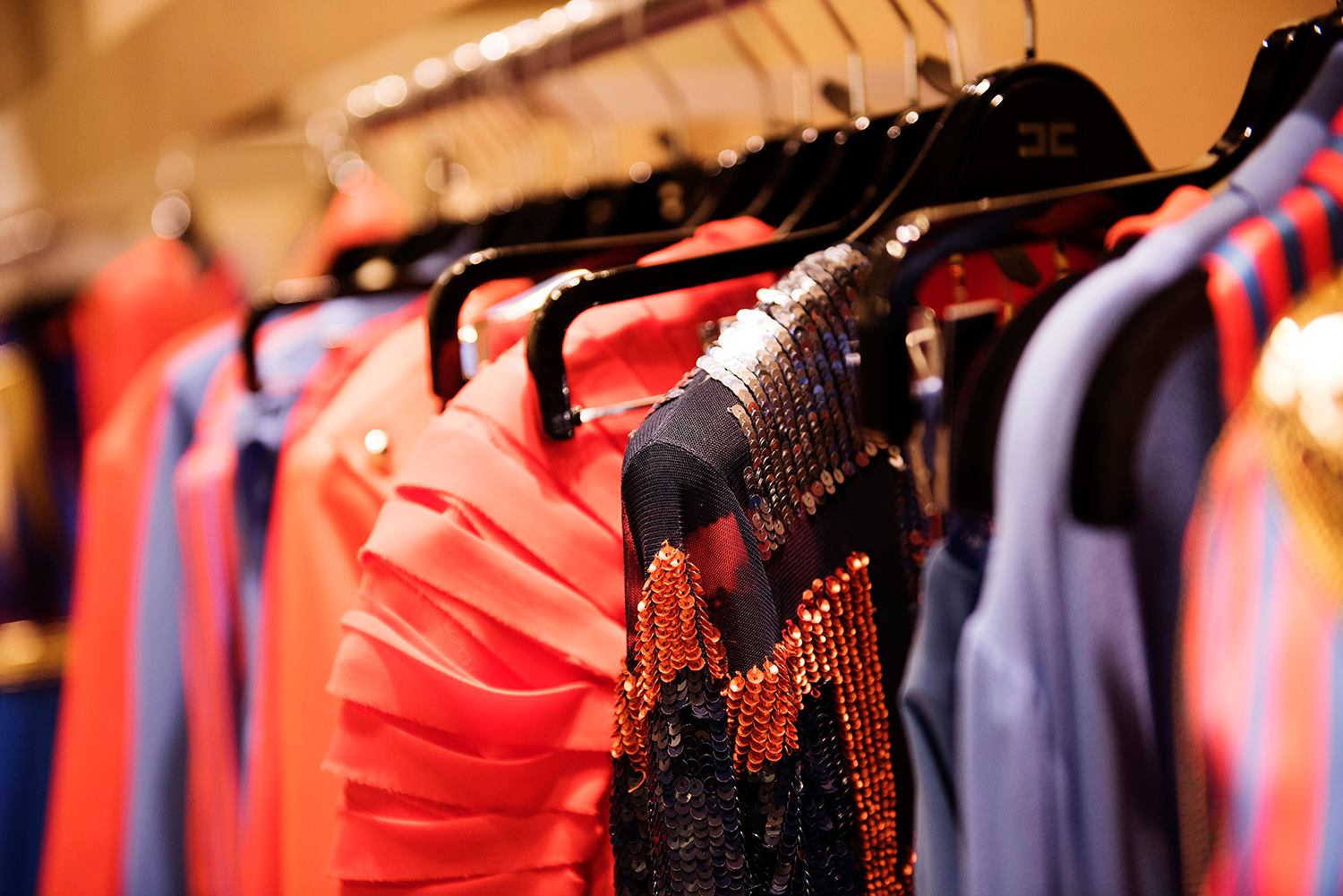 Whoever said shopping was a waste, clearly didn't know where to shop! The annual Dubai Shopping Festival begins and lasts for a month to ensure holiday goers and locals leave with their wallets a little bit lighter. Grab a little retail therapy by booking your flight today!