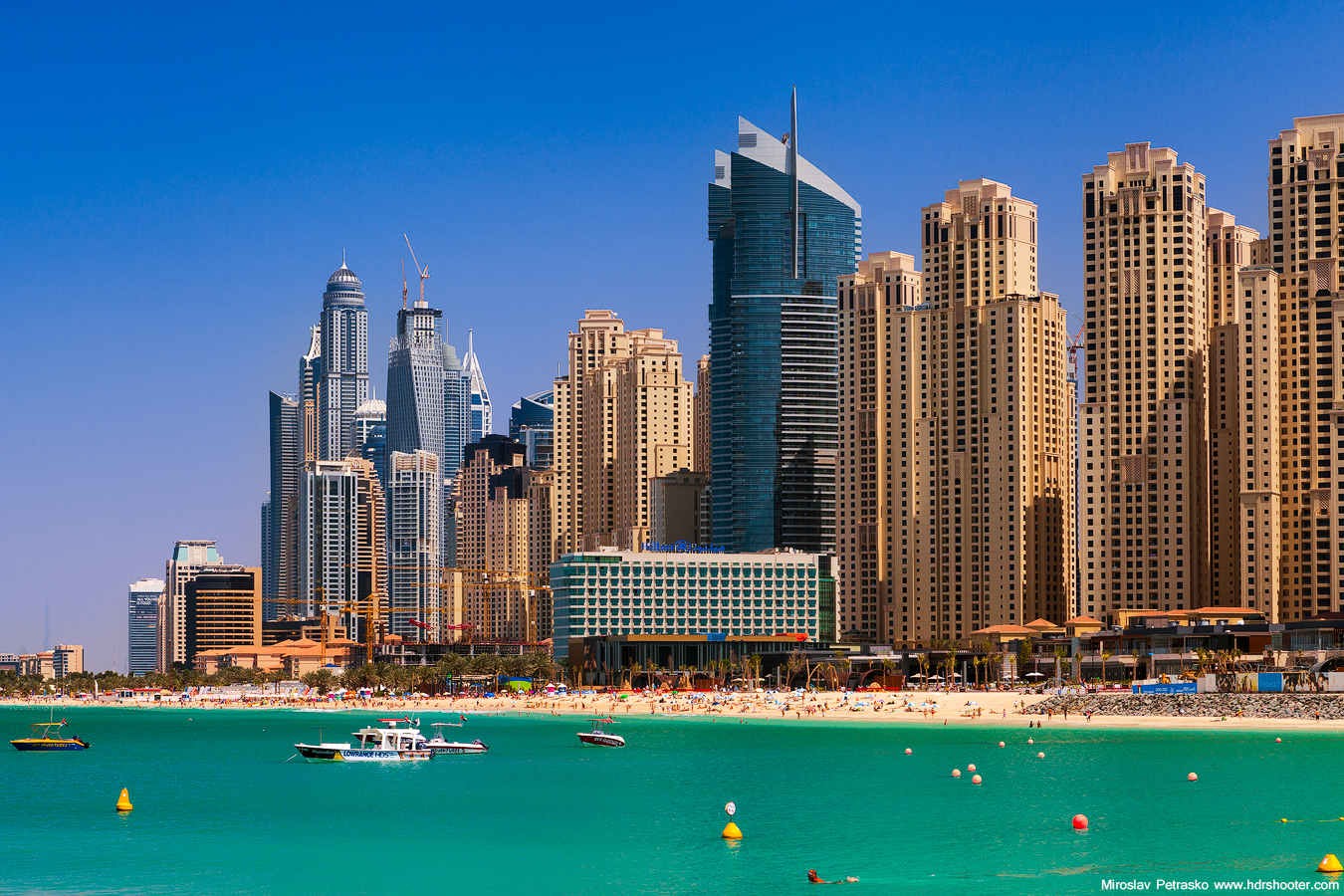 Summertime in Dubai is a fun-filled vacation time even though it is too hot. If you are planning to visit Dubai during the summer months then keep this in mind that the weather is going to be hot and humid but still you can enjoy your vacation.
In summer months (July and August), the temperatures could peak to around 40°C (104 F). However, with the mercury soaring, something appealing happens like the drop in hotel prices, flight tickets, and the super-cool activities making it one of the best times to visit Dubai.  Because the weather is not great for walks during day time, if you have some medical problems to solve, you can go to a clinic in Dubai where you will find suitable treatments. 
We've rounded up some great things to do in Dubai during the summer months.
Having Fun with Water
You could stay at one of the beachfront hotels in Dubai, but a swim outside in the waters over 30°C (86 F) may not be a good option. So, indulge in swimming at the hotel's chilled swimming pools. You could have a lavish poolside brunch in the sheltered cabanas, or go night swimming.
Revelry in Snow
You could chill out at the Ski Dubai inside the Mall of the Emirates, go skating and have fun at the Dubai Ice Rink. You would love the ice bar at the Cavalli Club's Ice Lounge or unwind at a spa (with ice room and ice shower) at the Four Seasons Resort Jumeirah.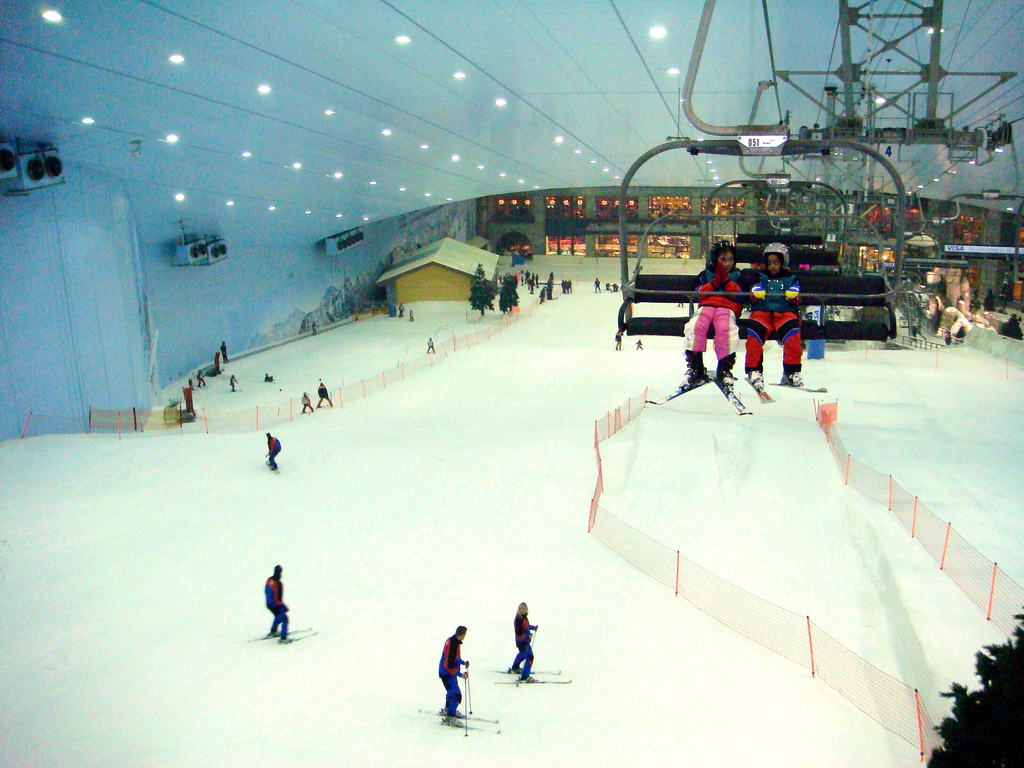 Sports-time
Reserve some time to go golfing at the Creek Golf and Yacht Club at the Dubai Park Hyatt, or indulge in water sports at the Rixos the Palm.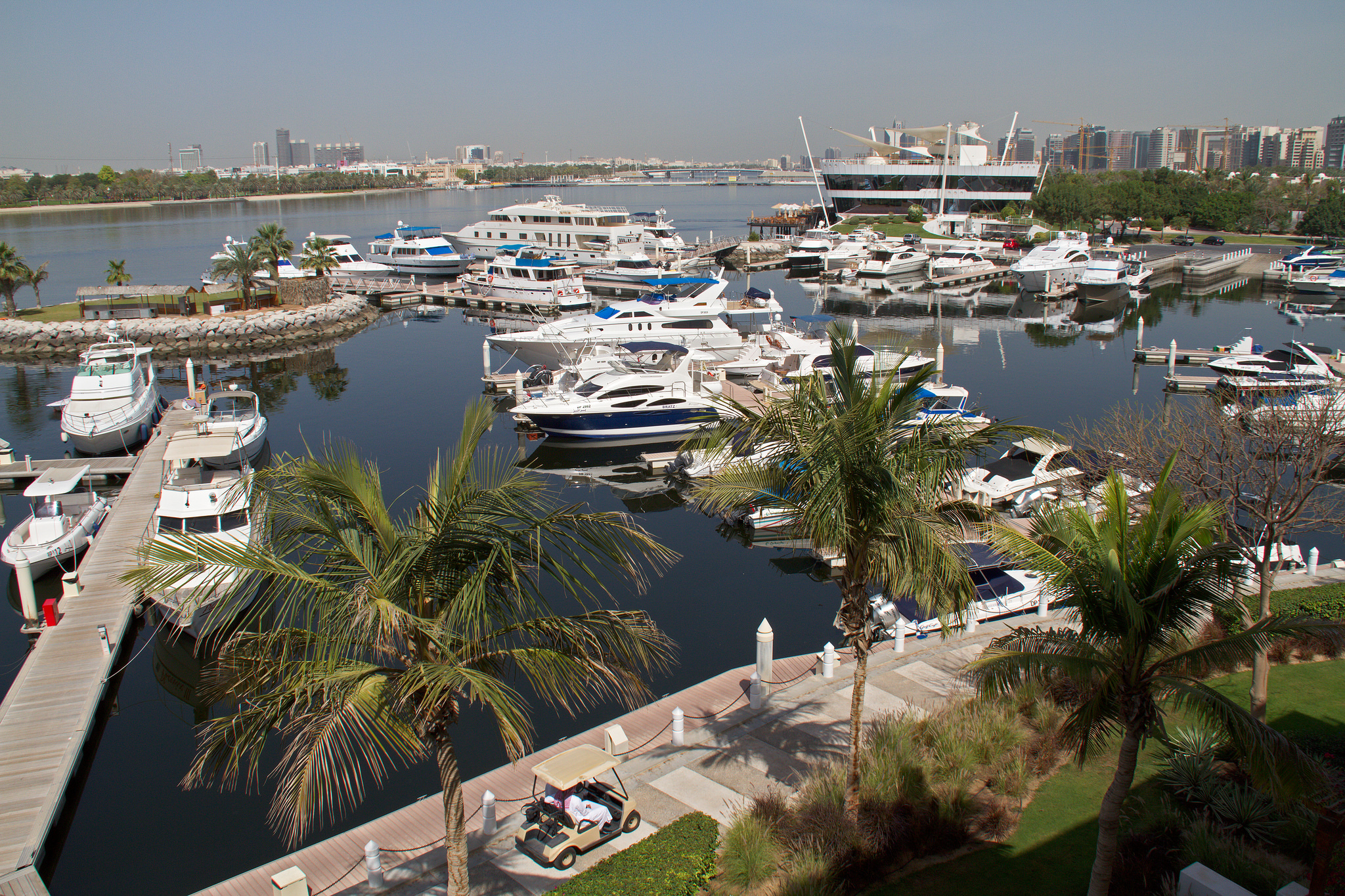 Morning Walk  & Malls
Enjoy a morning walk or run at the fully air-conditioned malls like the Mall of the Emirates and relish a scrumptious breakfast and coffee. Many malls in Dubai encourage people to use their corridors for walking before the day to day activities start.
Hop-On Hop-Off Bus
You will love city sightseeing tours on the air-conditioned Hop-on, hop-off buses in Dubai. Also, don't miss the night tours with an Arabian dinner.
Dubai is one of the top destinations for investors who want to start a business in the Middle East, so you may come during summer and start the formalities for incorporating a company and, by autumn, you can begin your economic activity.