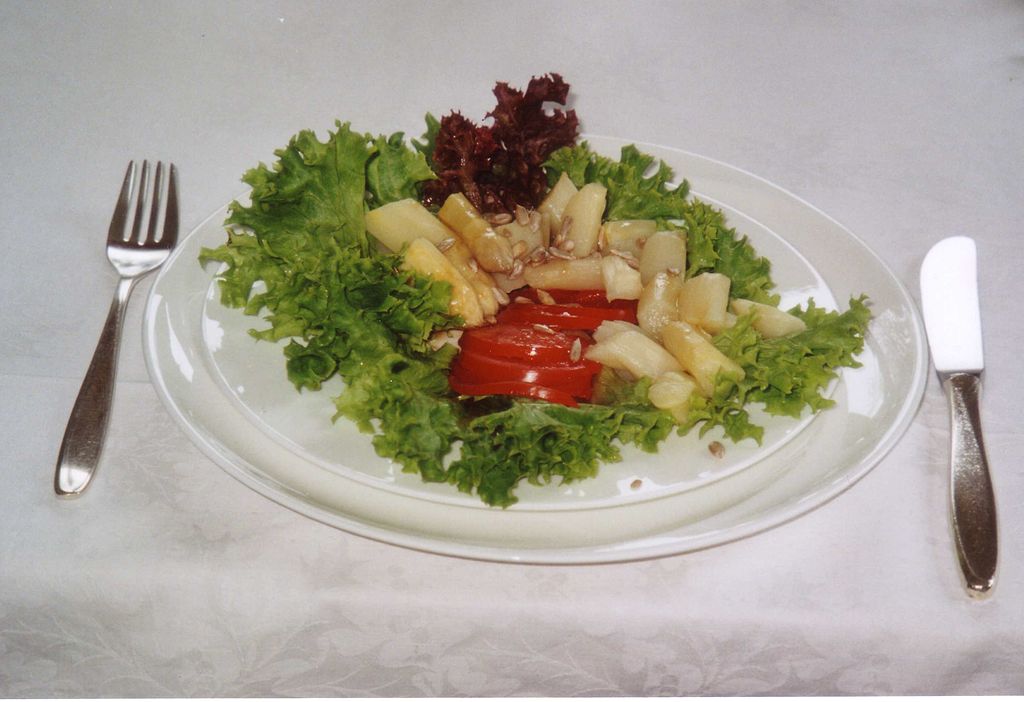 When in Dubai, exploring Dubai Malls and activities like Dune Bashing become more enjoyable when your tummy and tongue is happy. Pampering your tongue and tummy with rich food is never a problem in Dubai. Here are some of the finest food outlets and restaurants in Dubai you should visit when you are in Dubai!
If you are travelling on a tight budget with a larger group and prefer Indian food, Aryaas is one of the best places that offer a good meal with reasonable prices. This Indian Eatery dots Dubai with its several branches serve Special Indian Thali platters meaning full meals as well as South Indian breakfast. 

Baker & Spice is really good for health and calorie-conscious people who always like to eat organic and freshly prepared local food. Frizzy drinks and fast food is not served here. This trait is carried out also in preparation as well as a variety of food. 

For a dream date or a romantic lunch, Crumbs Elysee is a place to be! French cuisine served here is rich in taste with fresh salads, hot soups, delicious fish dishes and pastry-based desserts at a reasonable price. Stylish and chic décor and uncommon aesthetic make your day unforgettable.

Sparing time for anything else, even for having lunch is very difficult when you are shopping in Dubai Malls. This is very well considered by Dubai Marina Mall food court and so it takes care of your appetite by offering the best of the quick eats. Mouthwatering array of quick food items here have the known brands including KFC to McDonald's. The panoramic view of the entire marina and bobbing yachts in the sea is a valuable addition to the calm still cheerful atmosphere.

Similarly, if you are shopping at DragonMart, your baskets and bags are bursting with unusual genuine Chinese merchandise and you are dying to have authentic Chinese food, you can bask in the main dining spot in DragonMart. To the surprise… Chinese food items here are accompanied by some quick-eats like French fries as well!

If you want to treat your clients when you visit Dubai as a business traveller, Zuma is the place that will meet all your expectations. Business lunch at Zuma will get you a deal for sure as the pleasant and an airy atmosphere as well as food served here is sure to satisfy the client's mood.