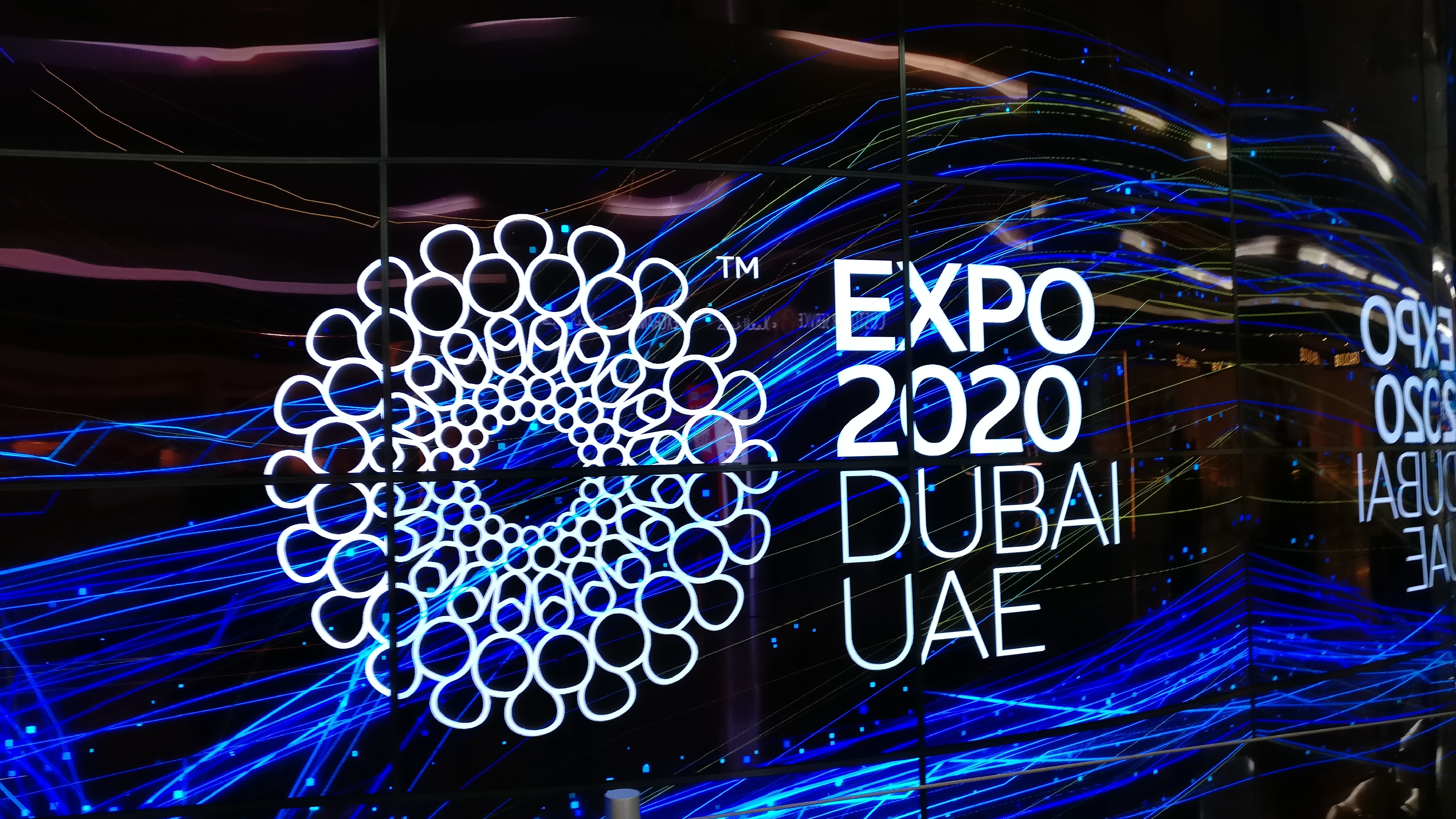 In less than half a century Dubai has transformed itself into a global destination for new ideas and business. The emirate has seen massive infrastructure development and continues to undertake mammoth architectural projects every year. The new year will see Dubai host close to 25 million people for Expo 2020 Dubai. Organisers call it an epic event and a notable successor to The Great Exhibition of the Works of Industry of All Nations (London, 1851).  This is the first Expo to be held in the Middle East in the history of World Expos.   
World Expos showcase innovation, encourage collaboration and celebrate human ingenuity. They are organised every five years and last for six months. The first World Expo, held in 1851 at London's Crystal Palace, displayed about 100,00 inventions of the industrial revolution. Expo 2020 Dubai is themed around "Connecting Minds, Creating the Future." 
Be prepared to unleash your inner techie as you see the true potential of recent technological developments. Experience everything from autonomous vehicles, space travel to the latest in 3D printing and 5G internet. The highlight will include the MindSphere, a Siemens' cloud-based OS, 5G and several other energy efficient management systems. Expo 2020 will also become the first major commercial customer to provide 5G services in the Middle East. 5G is approximately 20 times faster than 4G with virtually no latency (delay) and ultra-low energy requirements. 
Expo 2020 will also feature a host of entertainment options like live performances by world-famous stars, comedy greats, local talents and touring attractions. Tantalize your tastebuds with a choice of foods from over 200 restaurants and if you want to keep the party going, you can use 5G to play big in UAE's online casino real money scene within the Expo premises. The 5G network will make the Expo 2020 site one of the most connected places on Earth, both physically and virtually. Speaking of virtual, you can even play bitcoin casino online on top gambling sites. 
Looking to practice what they preach, the organisers have said that over 80% of the buildings will be Expo site is to be turned into 'District 2020', a large, mixed-use environment with a focus on business services and events. Book your tickets today to participate along with 190 nations, several multilateral organisations, businesses and educational institutions.