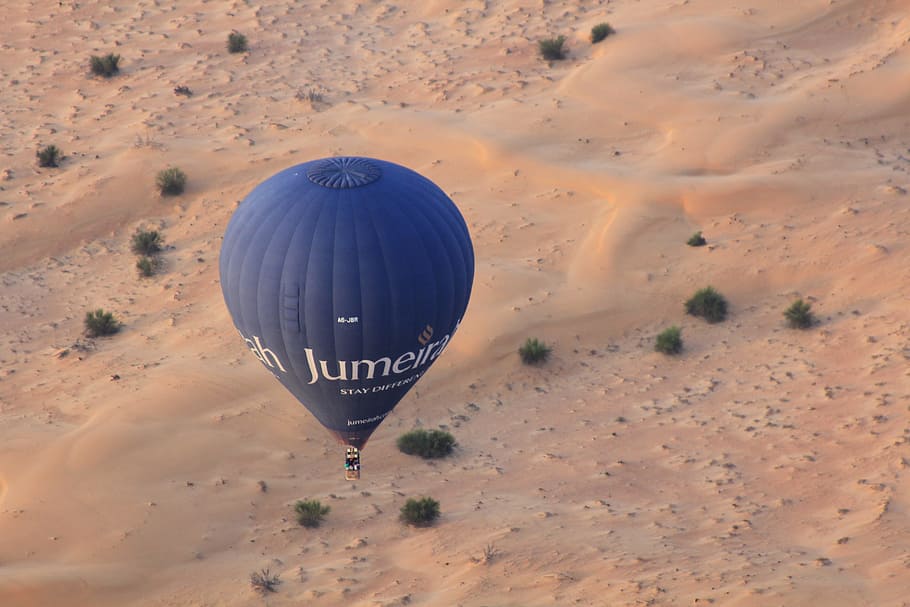 Covid may have been stressful for many people. So, it is quite understandable that you wish to go on a holiday trip with your better half and enjoy a good break together. Fretting about what you can do together? Here are some exciting ideas to have a fun vacation together as a couple in the mesmerising city of Dubai.
Exhilarating Hot Air Balloon Ride
How about exploring the gilded deserts on a hot air balloon ride? It's a great opportunity to spend some romantic moments together. Watch in awe the spell bounding structures of the city and have an enjoyable time together with your partner. Here's how you can book the ride.
Couples' Fitness Goals
Exercising together can be fun. Plus, it brings in plenty of health benefits. On a vacation, do you wish to work out? Well, it can help to bond more and has opportunities to create fun moments together. Set aside sometime early in the morning before your sightseeing stint to start off the day with some training together. It's is a refreshing way to begin the day.
Pampering Spa Treatment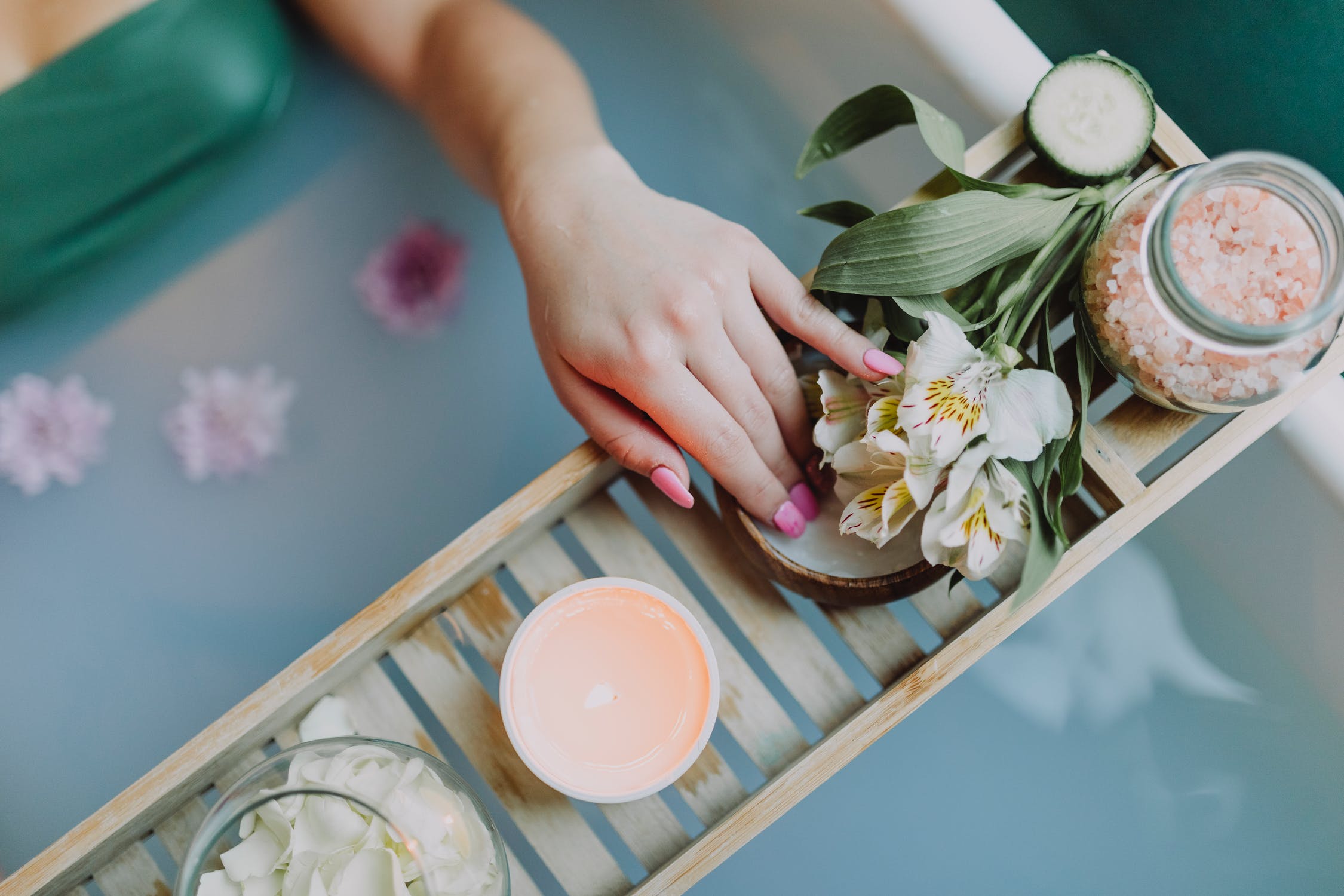 After a stressful time, it feels great to indulge in a relaxing spa treatment that can rejuvenate your body and soul. Go ahead and book a spa treatment for you two. There are plenty of luxury spas around the city, and a full-day spa can be a true treat. Select the best treatments of your choice, such as aromatherapy, Balinese, Swedish, Hot Stone, and more. Book in advance and enjoy special moments together. 
Treat Your Partner with a Desert Safari with BBQ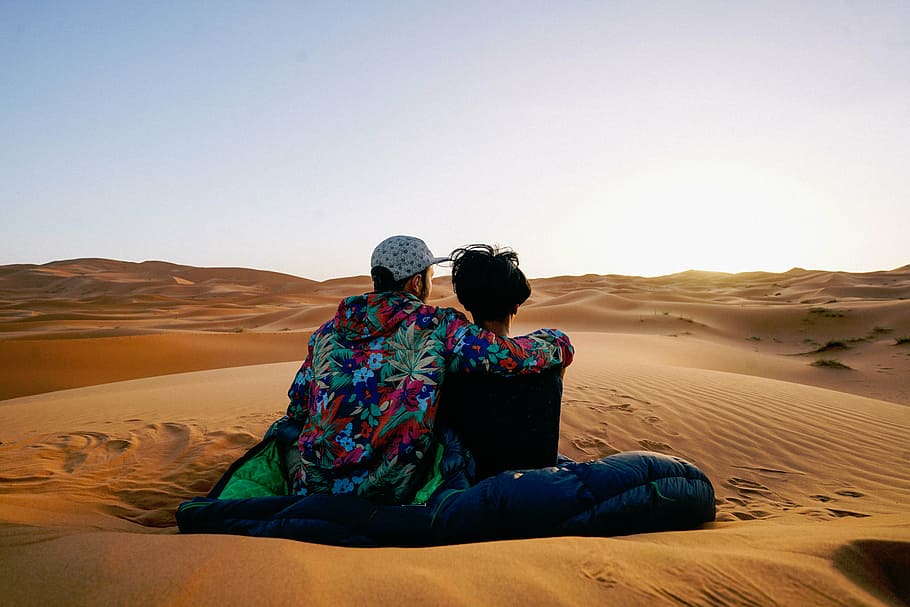 Another great way to spend time together is exploring the desert dunes in an SUV. Later, enjoy a lavish BBQ dinner. The backdrop of the gilded sands and the aroma of Arabic food with your better half can be heady. Make the most of your vacation on the thrilling safari. Book the Desert Safari of your choice and have a great evening.