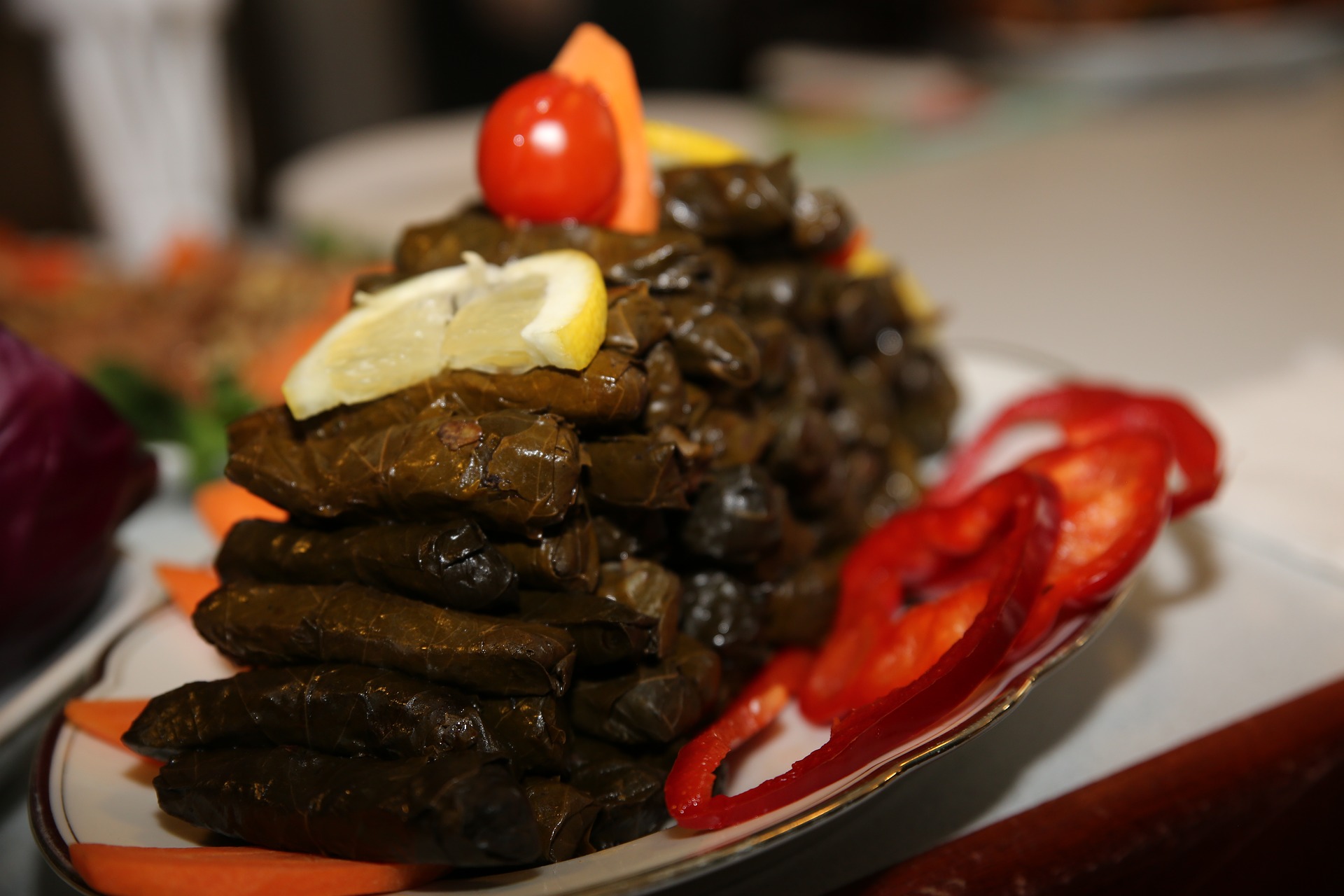 Dubai with its stunning beaches, futuristic skyline, and mesmerising attractions makes the city one of the most exciting vacation destinations. Dubai in February is warm with clear skies and still quite perfect for a host of outdoor activities. The average temperature is around 20°C (68°F) and the daily high temperatures could touch 30°C (86°F). 
If you are planning to visit Dubai this February, then you've got some top events in February 2019 to look out for.
Light Art DXB
Enjoy watching Burj Park Plaza glowing with lights as dynamic sculptures create a visual story. Get ready to be enthralled with the design and reflections.
Dates: January 7- February 13 | Venue: Burj Park Plaza
UAE Aquabike Championship 2019
How about an adrenaline-pumping experience? Attend the Aquabike Championship, a free event that showcases incredible skill on jet skis and more.
Dates: January 12-March 2 | Venue: Mercato Beach
Camel Racing
Next, get ready to experience an authentic display of Emirati heritage. Witness a centuries-old tradition of camel racing and enjoy the competition featuring incredibly skilled camel riders from all over the world.
Dates: February 1-19 | Venue: Al Marmoom Racing Track
Gulf Photo Week
You will love to be a part of the largest international photography event in the Middle East. You can discuss photography, and be a part of workshops, photo walks and more.
Dates: February 4-9 | Venue: Alserkal Avenue
Dubai International Jazz Festival
Jazz-lovers this one's for you. Attend the Jazz festival and enjoy all genres of Jazz from funk to blues, rock and more. The 2019 line up may include international bands Snow Patrol and Jamiroquai, and Grammy award-winning artist, Alicia Keys.
Tentative Dates: February 20-22 | Venue: Dubai Media City
Dubai Food Festival
Foodies will surely enjoy sampling preparations made by celebrity chefs and feast on luscious treats and mouth-watering international cuisines and desserts.
Dates: February 21- March 9 | Venue: Citywide
Dubai Duty-Free Tennis Stadium
Attend one of the most popular tournaments on the ATP and Women's Tennis Association (WTA) World Tours. And witness the top tennis players compete.
Dates: February 17-March 2 | Venue: Dubai Duty-Free Tennis Stadium