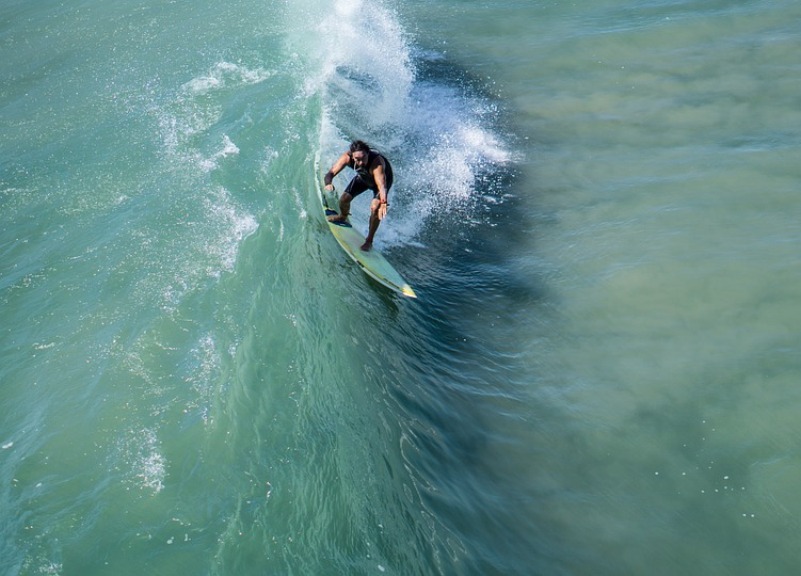 How about a travel-and-surf vacation? As a surfer, you'll fall in love with Dubai because the surfing conditions there are quite ideal. Get ready to experience an unforgettable holiday at the most popular surfing spots in Dubai. Here's a quick roundup of these spots.
When it comes to the surfing conditions in Dubai, the most consistent months are between December and March. At times the waves in November to April are reasonable. So, remember to check the surfing conditions when you plan your surf-vacation.
Sunset Beach
Start your surf-break with one of the busiest beaches, located in the heart of Jumeirah - Sunset Beach is a swell surfing spot. You can enjoy the iconic Burj Al Arab as a backdrop. And whether you are a newbie surfer or a ripper, you will have lots of fun surfing around. The beach may be packed with board-riders and surfers, so you can expect the surfing spot to be crowded.
North Beach
As you head towards Sharjah, you can stop at another popular surfing spot - North Beach. The Beach is a small sandy beach, which is ideal for surfers. There are plenty of tourists and beach-goers, paddle boarders, kite surfers who frequent here.  The cross-onshore winds make it a perfect spot to enjoy the sport and the waves.
Tim's Reef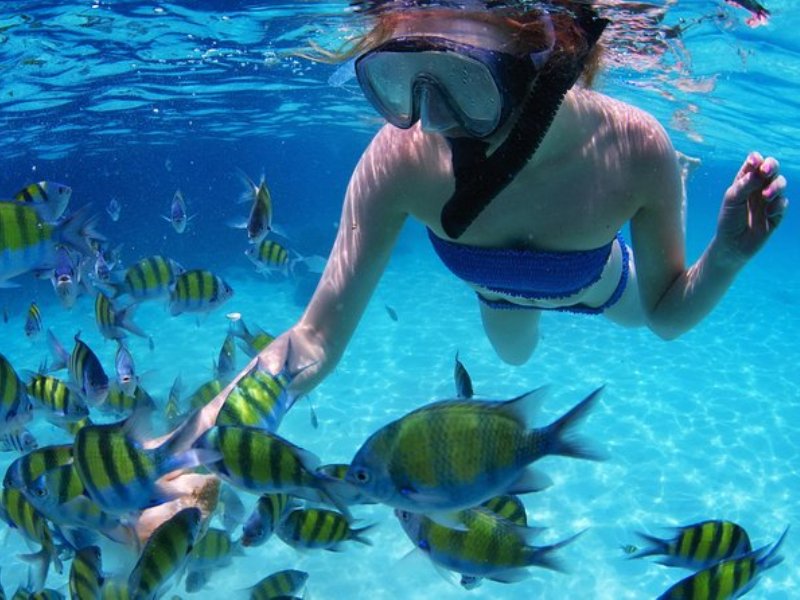 Surfers will also love Fujairah - one of the best surf stops in Dubai. Located on UAE's east side, and facing the Indian Ocean it is an ideal surfing spot. The summer months are known to extend reasonable surfing conditions. As it's an hour's drive from Dubai, you may prefer to check the surfing conditions first and then plan your surf-break.
Surf Sharjah & Surf Ajman
If you are looking for a quieter surfing spot, then Sharjah beaches & Ajman beaches would be quite ideal. The sandy beaches can be very rewarding, and you can enjoy the waves and surfing opportunities.