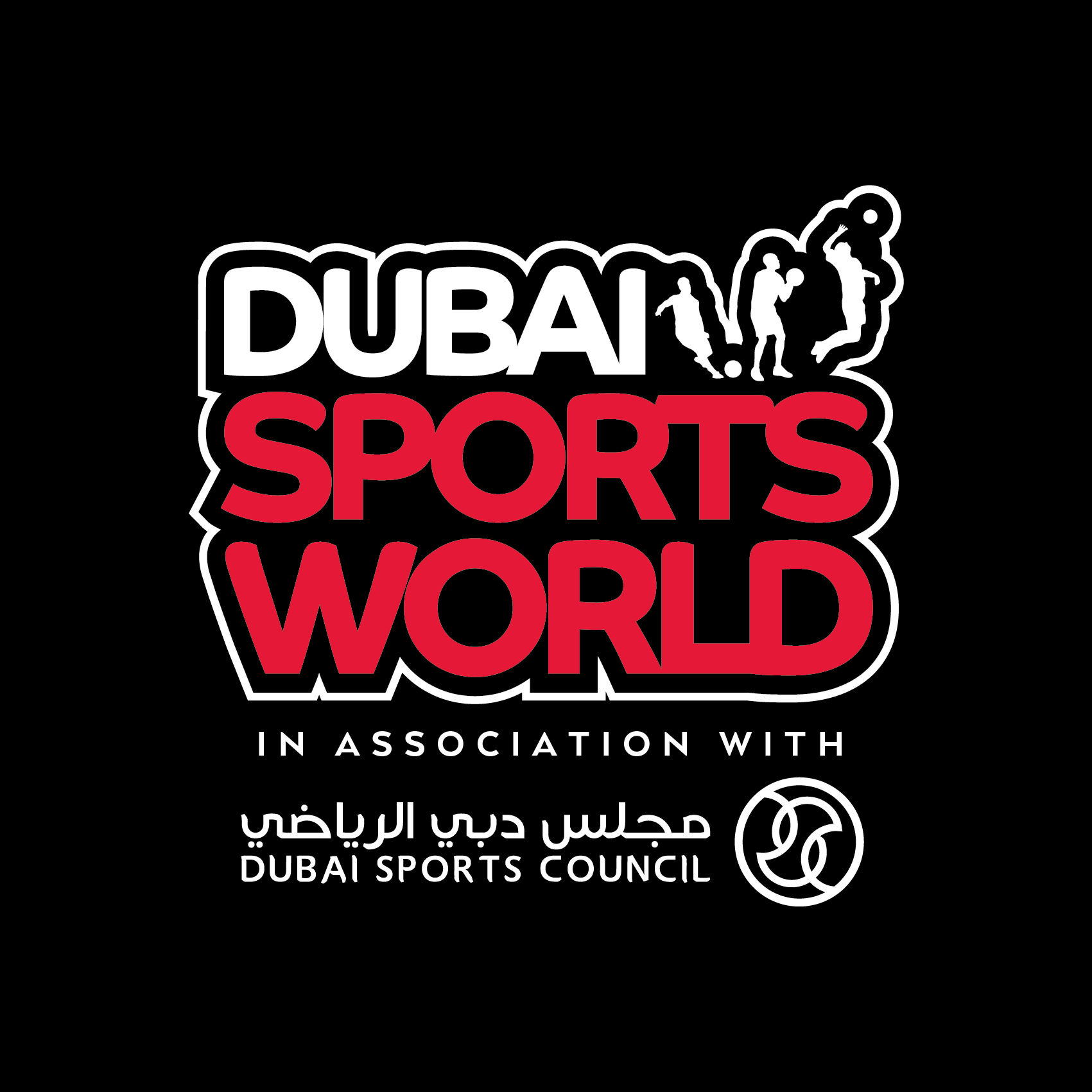 Are you ready for the Middle East's largest recreational sports event? So be a part of Dubai Sport World 2014, which is here to showcase a combination of amazing sport and power-packed action.
Due to sports academies, superlative clubs, sports professionals and fanatic enthusiasts, it has become the most popular sports event in the world. Scheduled from 11th June to 30th August 2014, Dubai World Trade Centre will brighten all corners of the city with the sporting spectrum – football, basketball, fitness, running, rugby, volleyball, tennis, cricket, action sports. Enjoy summer holidays, but visit Dubai on or before 11th June 2014, and relish every moment from eight to midnight until 30th August 2014.
Book
flights to Dubai
and
hotels in Dubai
and reach here to blast a lot.
Photo Credit: Dubai Sports World 2014