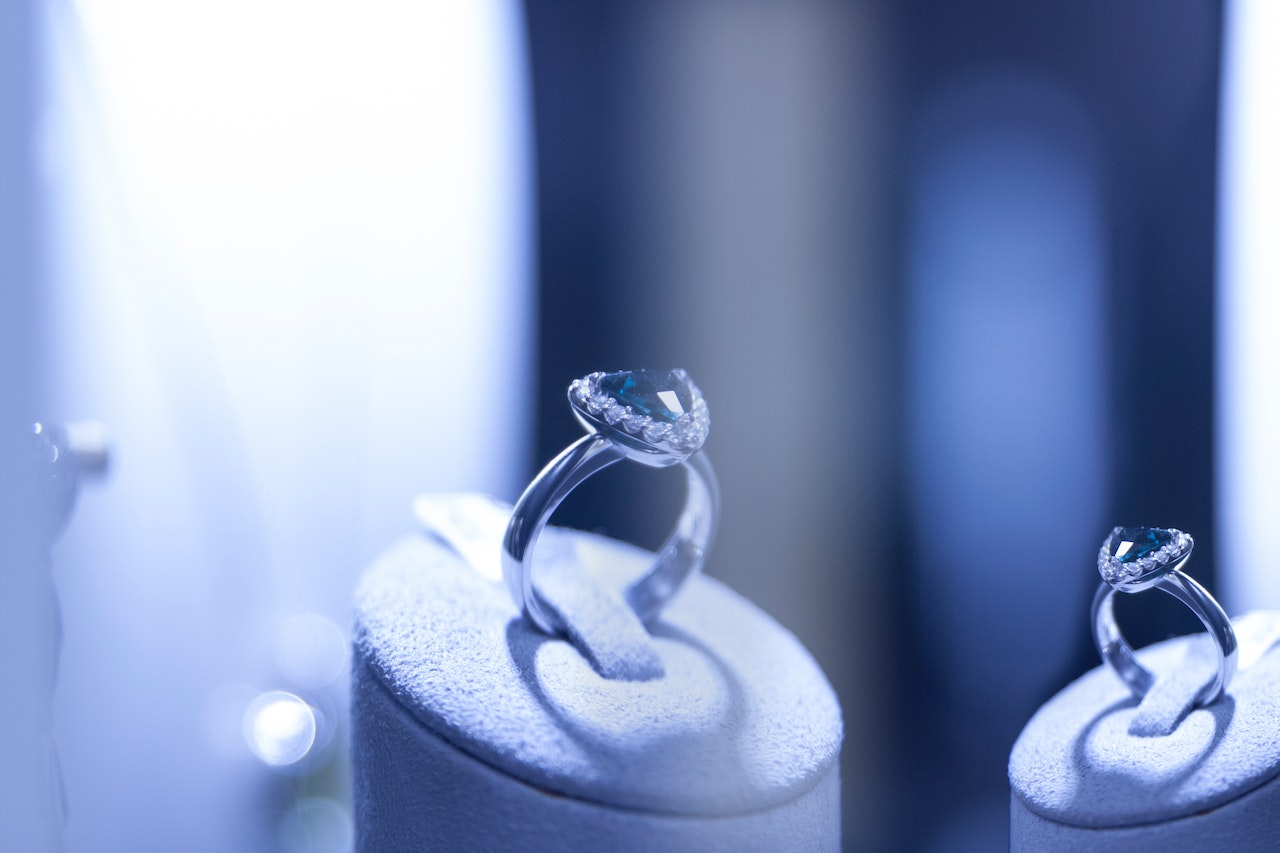 Dubai, a city synonymous with luxury and opulence, has gained its place as a global haven for those seeking exquisite jewellery pieces. Renowned for its glamorous shopping scene, Dubai boasts a dazzling array of jewellery stores and markets that have something for everyone. You can find them in different places, like the Gold Souk, which is a historic market with many shops that shine with gold and other precious things. There, you can see traditional and modern jewellery from around the world. There are delicate pieces and newer styles, all made with gold, silver, and gems.
Gold Souk: A Must-Visit Place
The Gold Souk, with its vibrant ambience, remains a focal point for jewellery enthusiasts. It's a must-visit place for every person visiting Dubai. You'll find many different kinds of jewellery there, from old-fashioned to new and exciting. The Gold Souk is a treasure trove of shiny things, like gold, silver, and gems. You can find jewellery that shows off the skills of people who make things with their hands.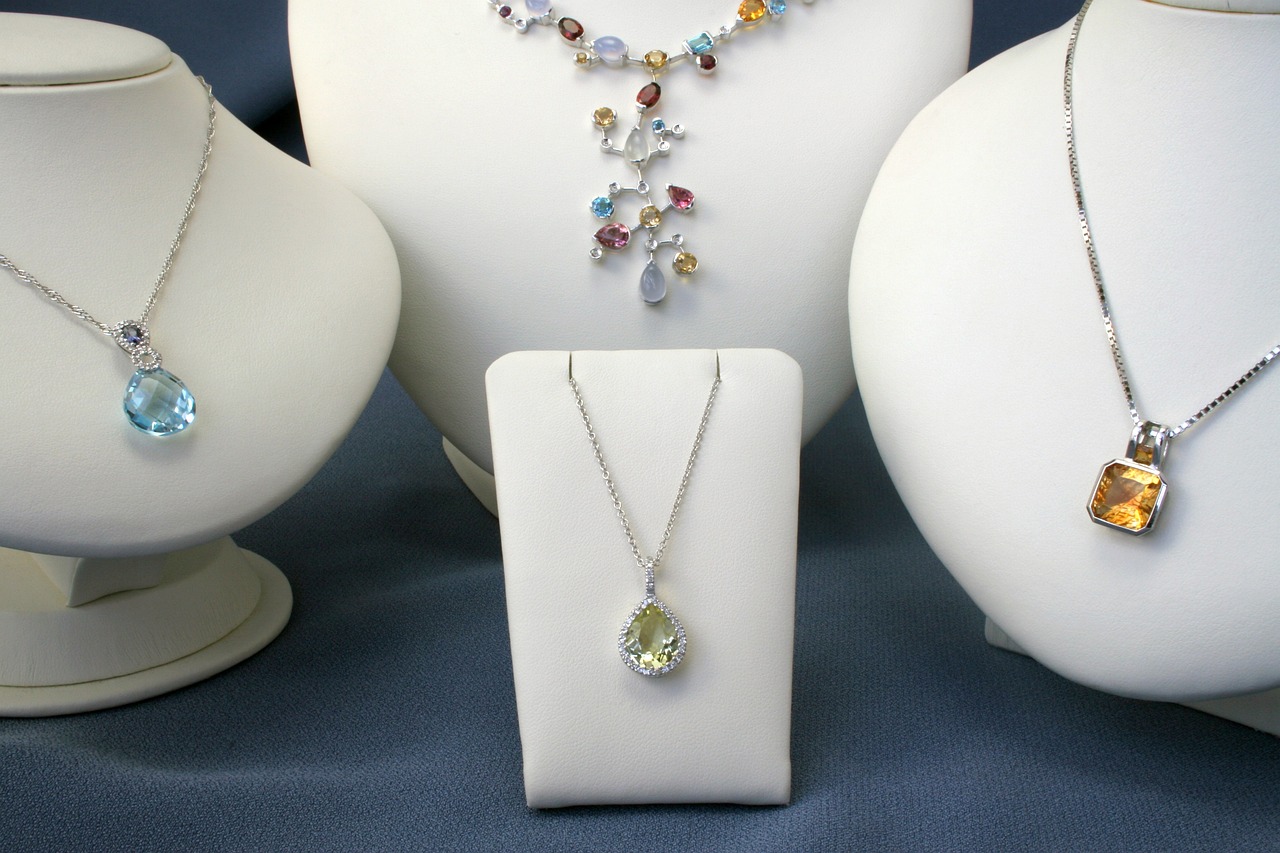 Gold and Diamond Park: A Unique Place
Gold and Diamond Park adds a unique facet to Dubai's jewellery scene. This exclusive destination is dedicated to the art of diamond and gemstone trade, hosting a collection of expert jewellers who specialize in crafting exclusive pieces.
Gold and Diamond Park's reputation as a haven for luxury and opulence received a sparkling addition with the grand opening of the new Celinni jewellery shop of the renowned French brand Celinni in building no. 6. This establishment marks a significant moment in the world of haute jewellery. Stepping inside, visitors are greeted by a breathtaking display of meticulously designed pieces that range from engagement rings to wedding bands, and most notably, custom-made design jewellery in gold and platinum, being their area of expertise. The founder, David Sussman, is a member of the Antwerpsche Diamantkring (the leading rough Diamond bourse in Antwerp).  Celinni's jewellery is around 70% less expensive than those found at the famed Place Vendôme in Paris. For those seeking to stay connected with Celinni and its latest offerings, visit their Instagram page @celinni_dubai.
Shopping Malls: Big Stores with Fancy Jewellery
In contrast, the city's upscale malls, like the Mall of the Emirates and The Dubai Mall, house some of the world's most prestigious jewellery brands. These stores are very stylish and have jewellery made by famous jewellery designers, making Dubai a true fashion and jewellery capital.
Take home the special treasures you found at Dubai's wonderful jewellery stores. The Gold Souk's old-style gold jewellery and the exclusive things from Celinni's store will all become part of your memories.