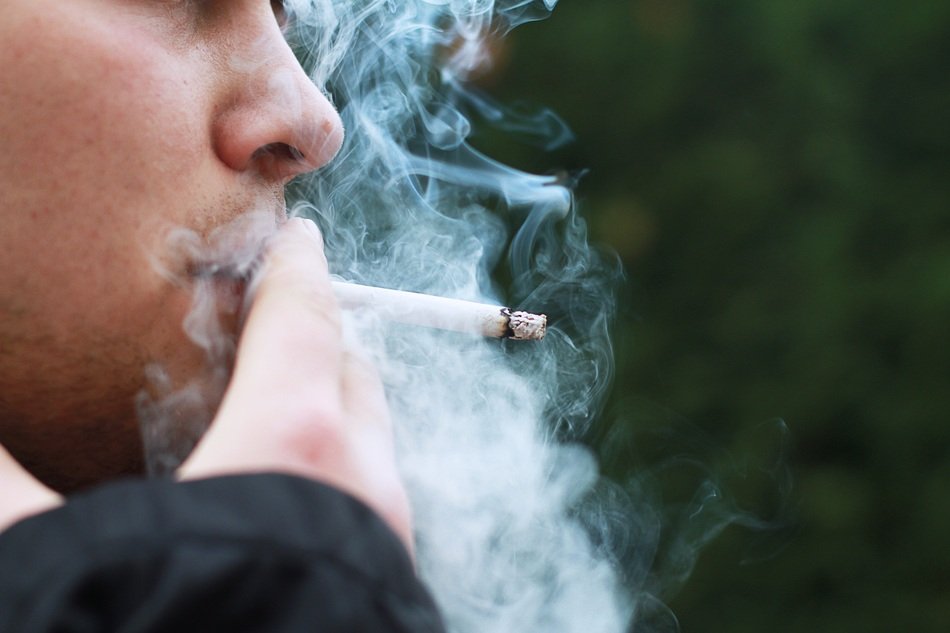 On account of the Ramadan festival, Dubai Health Authority has initiated an anti-smoking awareness programme among youths so as to help them break free from the habit and bring about an intrinsic change in the social structure.
As a part of "Tobacco-free Dubai — with a Society Free from Smoking" programme launched in June this year, the awareness was started by educating male and female worshipers frequenting mosques and tents during the Ramadan festival.

"We want people to fast from smoke and continue doing it even after Ramadan," said Dr Hanan Obaid, leader of Tobacco-free Dubai project and Head of Nad Al Sheba Health Centre while explaining the reasoning for launching the programme at the end of Ramadan.

"There is a need to change people's perceptions of smoking. We want to target their belief about smoking. People still think that smoking shisha is safer than a cigarette. This is incorrect since one hour of smoking shisha equals to having smoked 100-200 cigarettes." she said.

Puffing shisha goes back ages and forms a part of traditional Arabian culture and is considered more than authentic and attractive than modern cigarettes, especially during Ramadan.

Dubai has banned all kinds of smoking in Ramadan tents this year.

Several educational brochures have been distributed in the mosques and tents as a part of the awareness programme.

The second phase of the four-phase programme will aim at students while the third phase in January 2010 will include shopping malls and institutes.

The fourth phase will include anti-tobacco counselling for women through educational institutions, clubs and colleges.