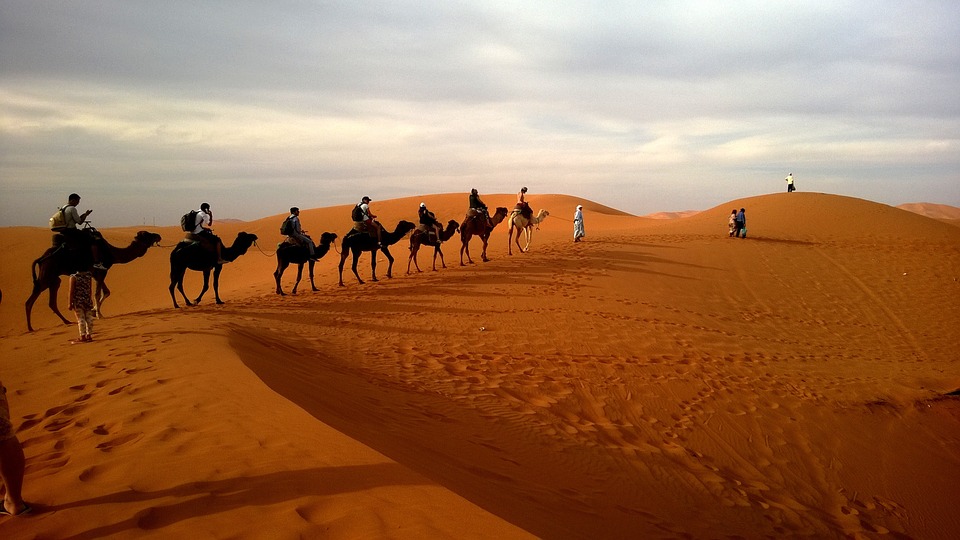 Over the last 20 years, Dubai has gained its reputation as one of the most attracting tourist destinations in the region of Middle East in favour of the fabulous tourist attractions which have been founded in the wealthy emirate lately. However, Dubai is not the only tourist destination in the state of UAE as lately Abu Dhabi has raised up to be a new decent destination regionally.
Recently Abu Dhabi received an average of 4.5 million visitors yearly to be the second most attracting city in UAE after Dubai which from; daily tours have used to be operated visiting the state's capital city.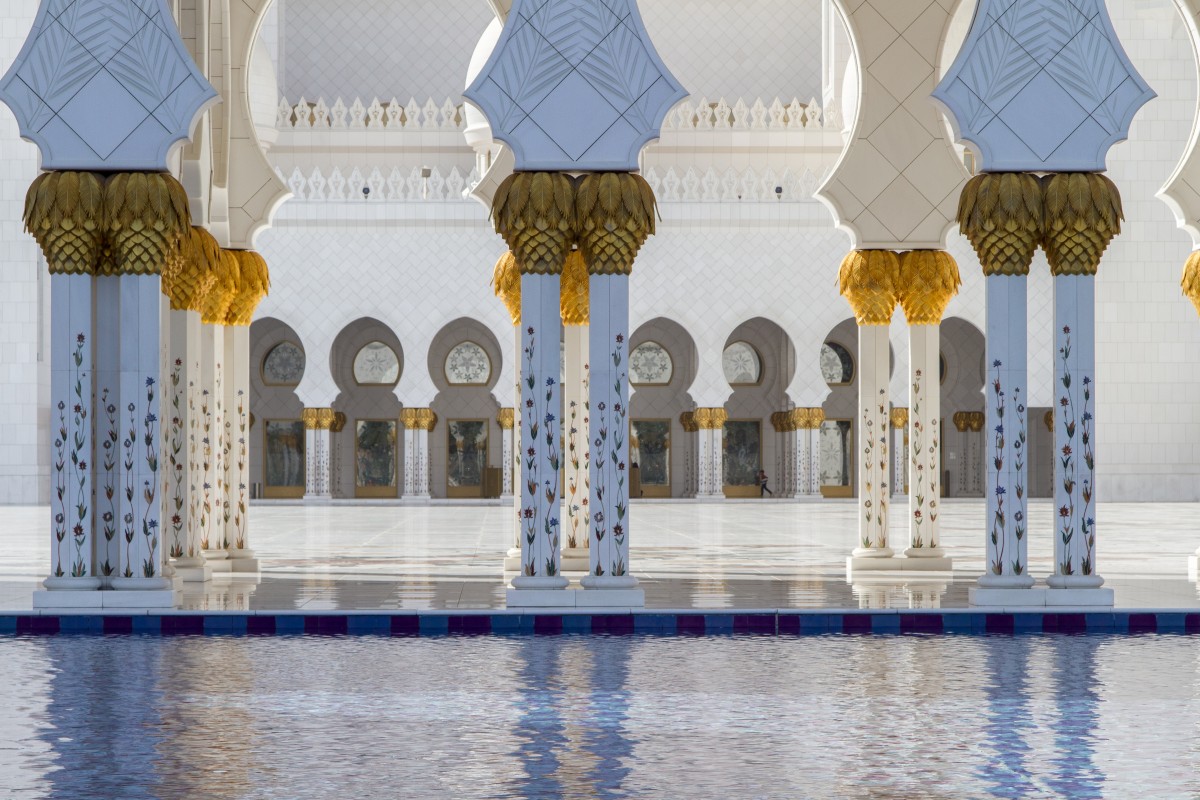 Abu Dhabi actually is a city with dozens of attractions that travellers love to visit and have time at. City's leading attraction has used to be the Grand Mosque of Sheikh Zayed which took more than 10 years to be completed costing more than 500$ million. 
Lately, and particularly in Nov 2017 Louvre Abu Dhabi Museum was opened finally for visitors at Saadiyat Island as a part of the big tourist project of Saadiyat which expected to be finished within the upcoming few years to be a great addition to the tourist attractions in Abu Dhabi.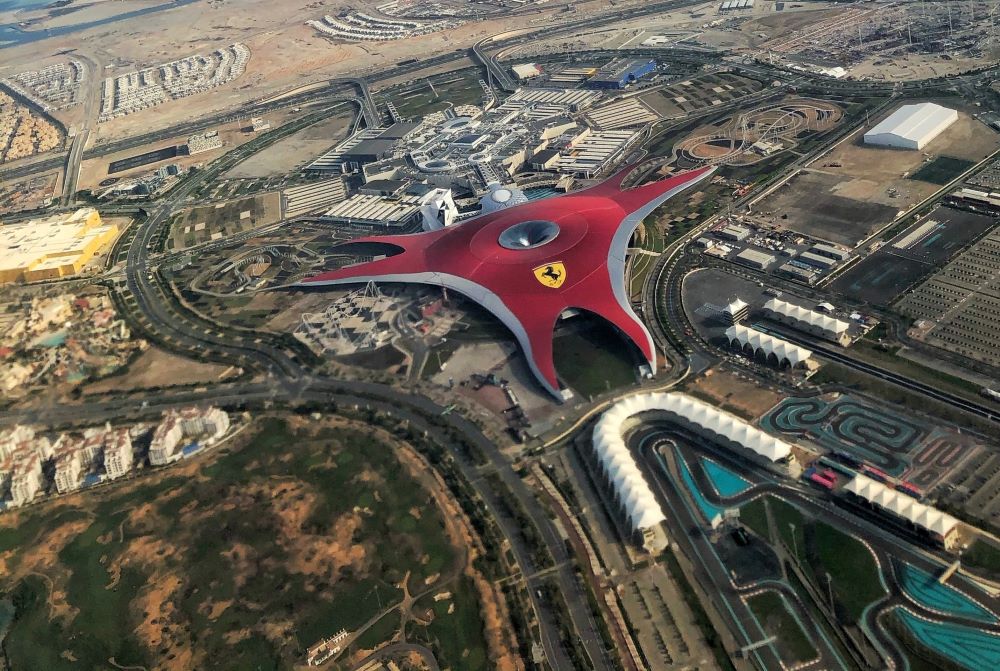 Abu Dhabi visitors also could enjoy their time with adventurous tours at Yas Island which contains two of the most reputable amusement centres: Ferrari World Abu Dhabi and Yas Waterworld. Abu Dhabi Ferrari includes the world`s fastest roller coaster since 2011. 
The desert safari tours in Abu Dhabi are also another adventurous activity as Abu Dhabi is well known of its dune bashing desert safari which usually includes various activities just like camel ride and sand boarding in addition to folklore dancing shows. 
Abu Dhabi city tours are not only about sightseeing and adventure. However, it extends to include sea activities which are provided at Saadiyat beach club and Zaya Nurai Island. While for those who are keen of sport, visiting Abu Dhabi in winter months could be the best time to do when they could attend Formula One race which is used to be held in November and also FIFA clubs world cup in December when the city hosts the most prestigious football teams in the world.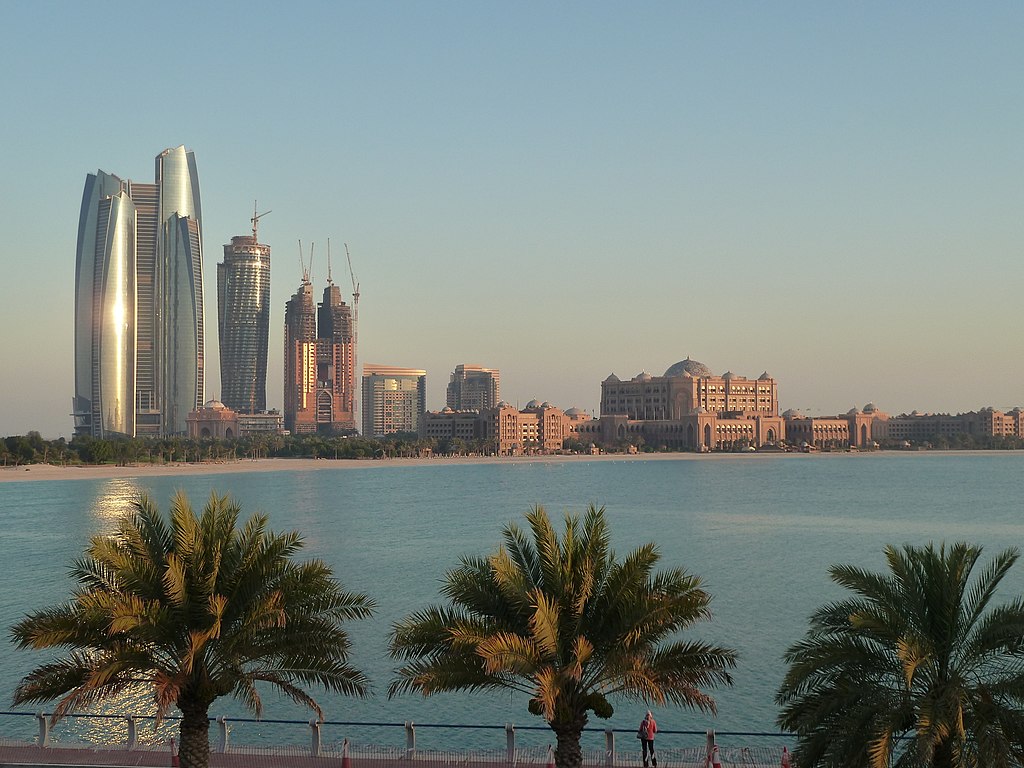 Night in Abu Dhabi is an ideal time to have fun as the city has many night escapes, First of them is Marina Abu Dhabi where you may have your dinner onboard a sailing dhow cruise. Also, a traveller could spend his time watching stars at Alsadeem astronomy, and away from Abu Dhabi you could visit Alain Zoon and have a night wild safari. 
Just like Dubai, Abu Dhabi is also known for the fascinating shopping experience from the most luxurious brands in city malls just like Yas Mall and Marina Mall. 
So if Dubai is the first and leading tourist destination of UAE, Abu Dhabi also is a city where you could not miss within your Emirates Vacation. Check out the best Abu Dhabi city tours and find your next Abu Dhabi tour.