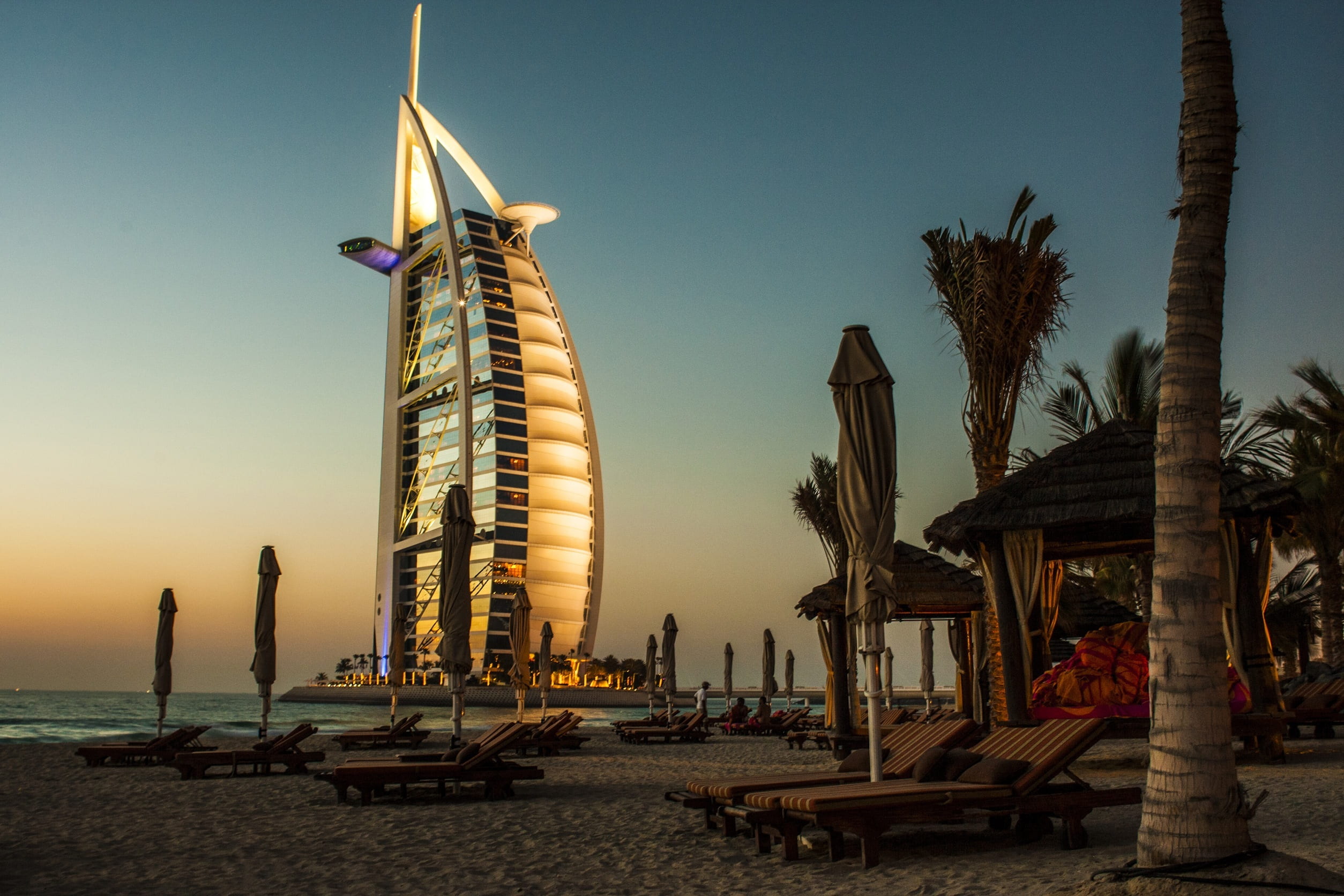 Whether you are a first-time traveller or a frequent flyer, it's always hard to stick to a budget when you're travelling, especially while visiting a beautiful retail-friendly location like Dubai. The sales-ridden luxury shopping malls and the local boutique stores are all enticing places to shop. But if you're in Dubai for some retail therapy & have lots to shop for the family - check out places save money with our budget-friendly travel tips. 
Pick an Off-Season
It can be tempting to visit the Arabian desert during the scorching summer months to work on your tan or during the milder winter months to ring in the New Year. But if you're serious about sticking to your budget, consider booking tours, flights and hotels well in advance and outside the peak season. You will get good discounts, and the crowds will also be less!
Book Budget Accommodation
If you're someone who likes to stay in style while on vacation, then try planning a trip by asking hotels for the latest offers & discounted rates. You can also interchange between staying in an Airbnb & a hotel to get the best premium service at a fraction of the price.
Try Public Transport
Uber can seem easy, especially when it's a door-to-door travel advantage. We highly recommend you try getting a Noll card and using that for Dubai public transportation. Not only is this a cost-effective way to move around, but you can also save a lot of money & explore places like a local.
Visit all Free Attractions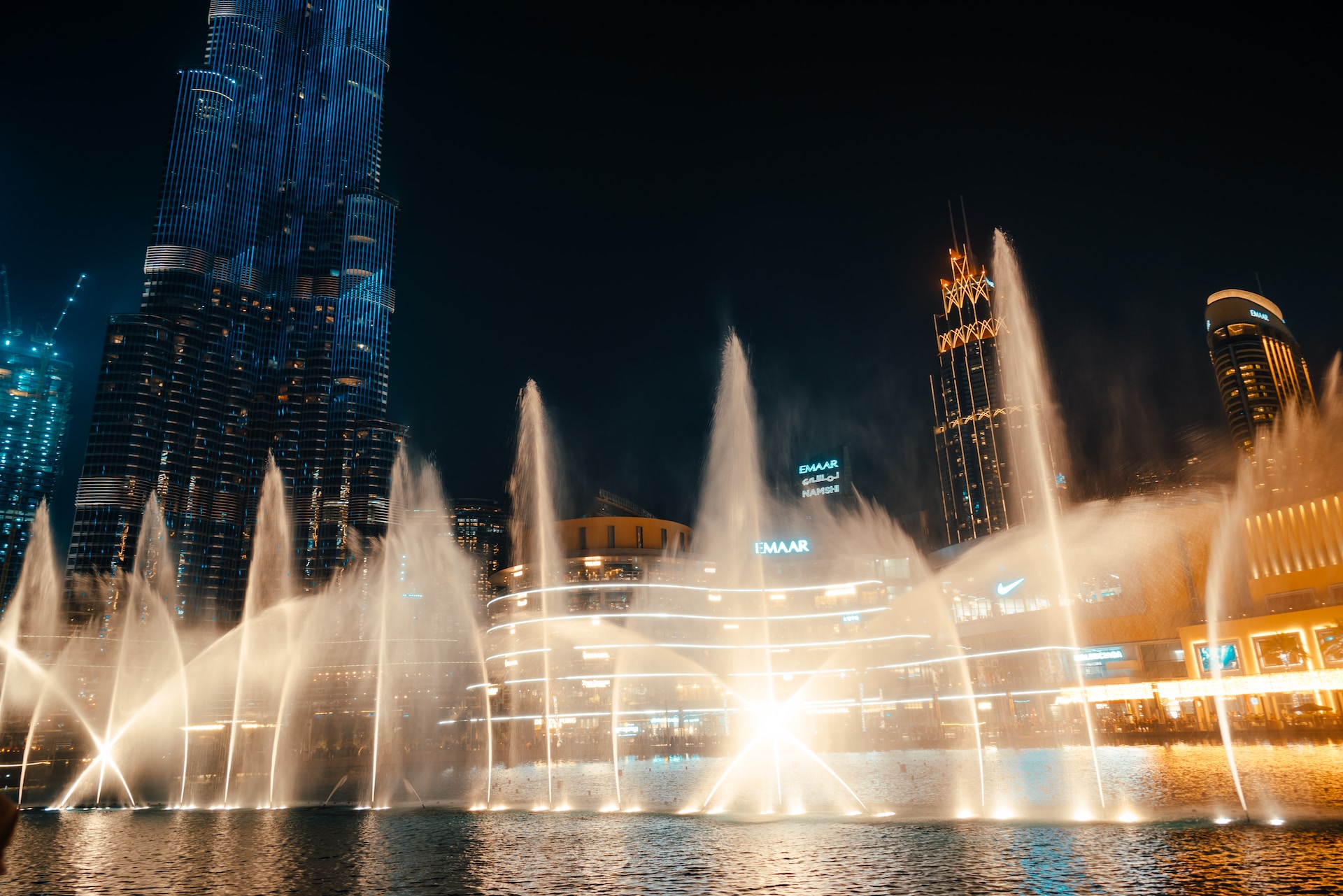 Sometimes the best things in life come free, like the famous Dubai attractions! From museums to local malls, there's plenty to see and explore in Dubai without paying a lot. Check out days for visiting attractions when entry is free, search for 'themed days' at the local clubs and research festivals & events to make the most of your trip.
Enjoy Street Food
Once in a while, it can be fun to grab a meal at a Michelin-starred restaurant in Dubai just for the experience. But what makes the trip worthwhile is actually tasting the authentic Arab food while talking to the locals. Walk around the city streets & maybe try a place or two serving fresh, hot shawarma. You won't be disappointed with the burst of flavours!