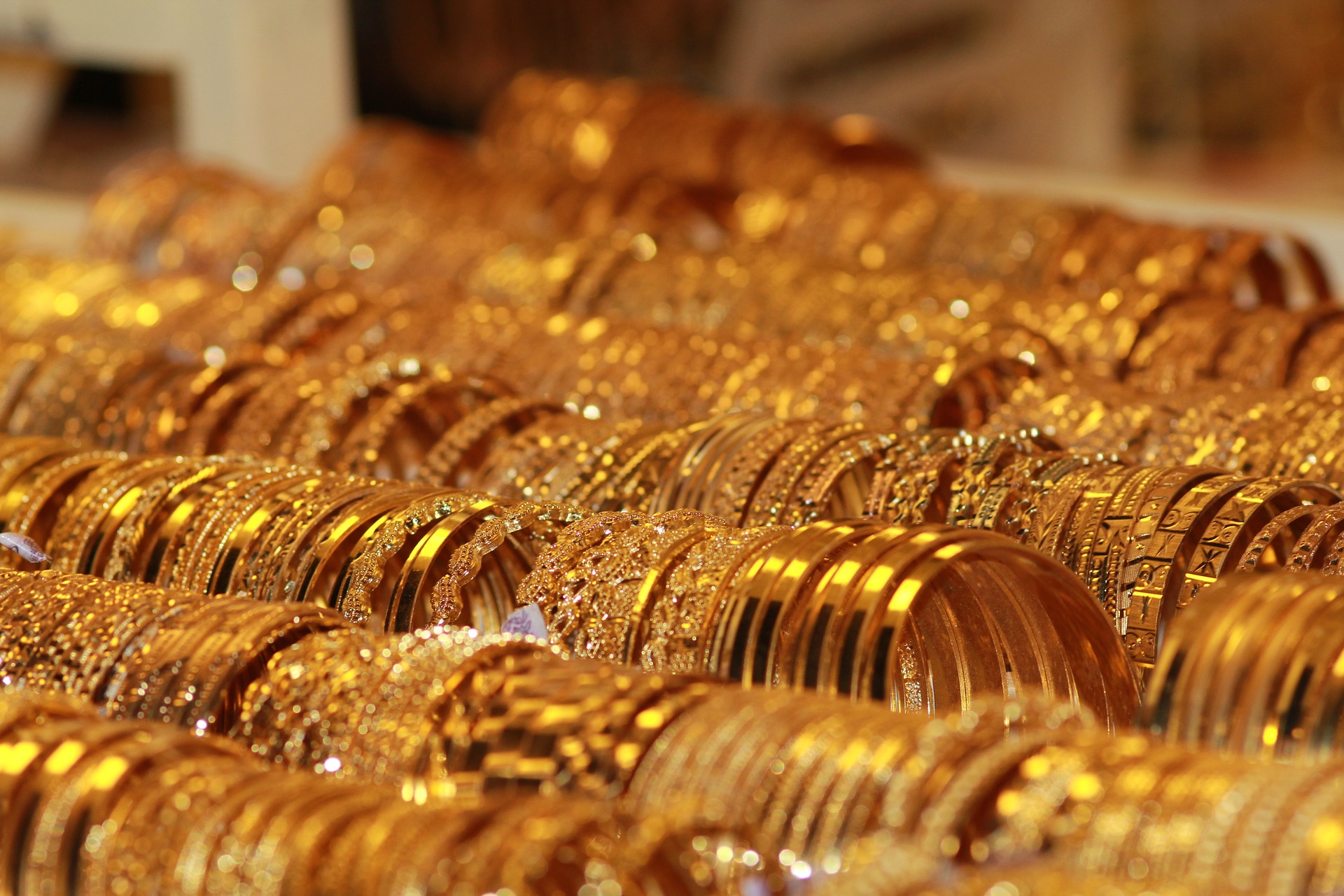 Dubai is the world capital of luxury and lavish lifestyle, where you can find many modern man-made wonders. Check out these special hand-picked activities that we have compiled for you to do this week while in Dubai.
1) A Room at the top of the world
Have the experience of being on the top of the world and into the skies, by spending a night at the world's tallest hotel i.e., the JW Marriott Marquis Hotel Dubai. The hotel has 1,600 guest rooms and suites to give you an out-of-the-world experience.
Location: Sheikh Zayed Rd – Dubai.

2) Visit the Gold Souk
While you are in Dubai, if you get momentarily blinded by all the dazzling lights, then don't fear you may just have entered the famous gold souk. This market sells gold jewellery and ornaments, and that too at a duty-free rate.
Precious stones market is next to the gold souk.

3) Visit the Bedouin settlements
Visit and experience the life and lifestyle of the desert-dwellers in Dubai, visit the Bedouin camps and enjoy their amazing hospitality. The Bedouin people live on the desert oasis and have strong traditional values.

4) Highest Tennis Court in the World
Explore the highest tennis court in the world, which lies atop the Burj al Arab luxury hotel in Dubai. The tennis court is also used as a helipad The court is cylindrical in shape and is elevated approximately about 1000 ft from the ground.
Location: Burj al Arab Hotel, Dubai.