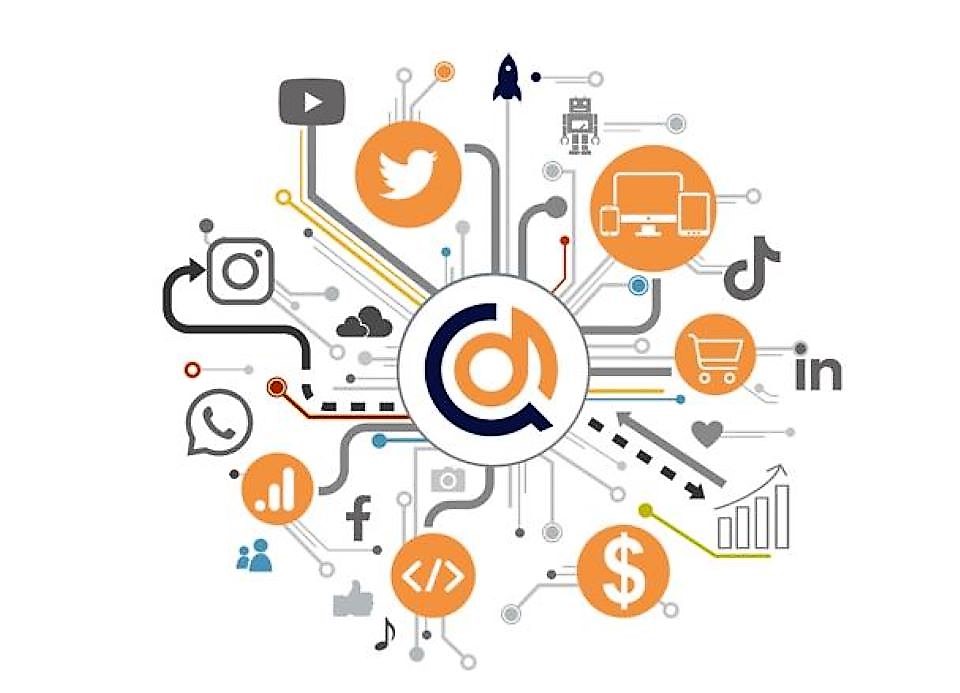 Digital Marketing is now at its best for the companies that wishes to lead the market. The launch of a competitive Digital Marketing Agency Quick Digital is supposed to transform the ways of product marketing, customer engagement, campaigns and more. The company promises qualitative results backed by its research, years of experience and expertise in Digital Marketing.
Quick Digital has witnessed remarkable growth within a short period. With fast-paced digital marketing trends, targets, top rankings, and updated content, the company powerfully can improve the visibility and branding of any business. No matter if you run a startup or a historical business, the best SEO agency in Dubai can help you improve your digital appearance. Quick Digital is one of the top-notch marketing agencies that can skyrocket your business with its goal-oriented digital tools.
Since its inception, Quick Digital marketing has been flourishing with its long-term marketing vision. Within a short period, Quick digital became the top SEO agency in Dubai. Its solution-based operations, goal-oriented tasks, and accessible options helped it to gain popularity among digital entrepreneurs. The professionals at the company have the leverage to initiate the leads and organic traffic for your business with advanced SEO strategies and keyword-based search.
Moreover, the Prowess of Quick Digitals includes app development, E-commerce development, digital marketing and branding, graphic designing, and social media marketing. When it comes to digital services, the company always satisfies the clients with lead generation strategies, Google AdWords, content marketing, and the latest marketing tools.
"SEO is not an overnight process, it's a slow yet impactful growth online to capture the algorithms and audiences. We follow the patterns of effective SEO growth using cross-platform strategies and multiple in-house techniques that are benefitting our clients," says Yousaf Naeem, the General Manager of Quick Digitals Marketing Agency.
Following the mission of innovation, the company have developed its expertise in app development, E-commerce development, Digital marketing and Branding, graphic designing, and social media marketing. Using the high-end tools, and strategies the professionals at Quick Digital focus on decoding algorithms and evaluating the working patterns of crawlers on each platform.
With the aim of transforming the digital marketing for its clients, the company promises to combine multiple strategies and use cross platform SEO. Its focus is on developing new strategies that bring long term results.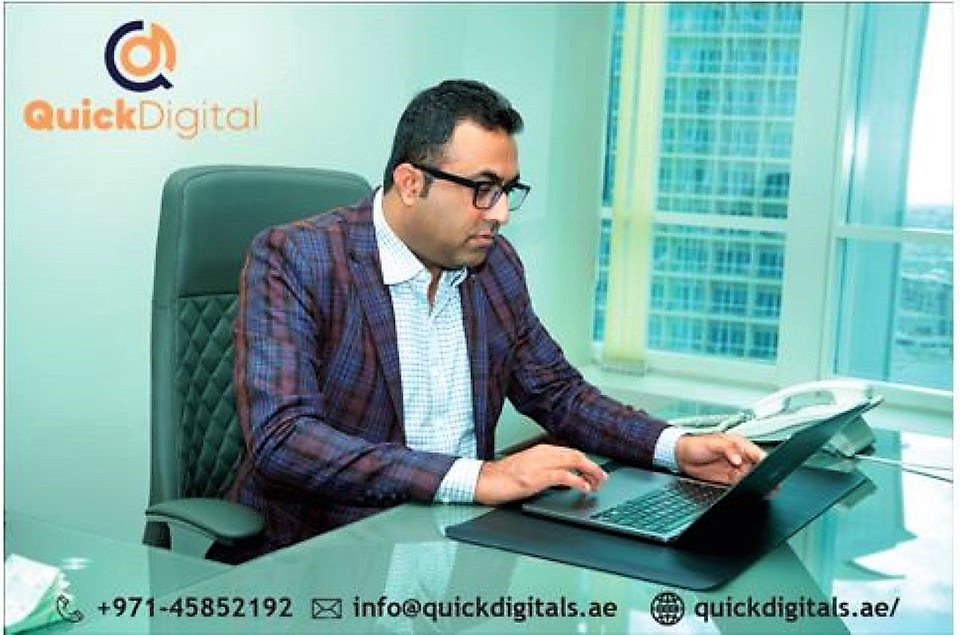 In conversation with Dubai.com, Mr. Yousaf added, "Quick Digitals is known for its top-notch services and successful client ratio. Our customers come to us for our effective digital marketing plans. Our experts can drastically increase the Returns on Investment (ROI) within a shorter span. Our team knows that a "possible" is hidden within every "Impossible" mission."
Undoubtedly, Quick Digitals proves to be best SEO agency in Dubai showing up in the market with an enthusiasm to bring multiple business online.