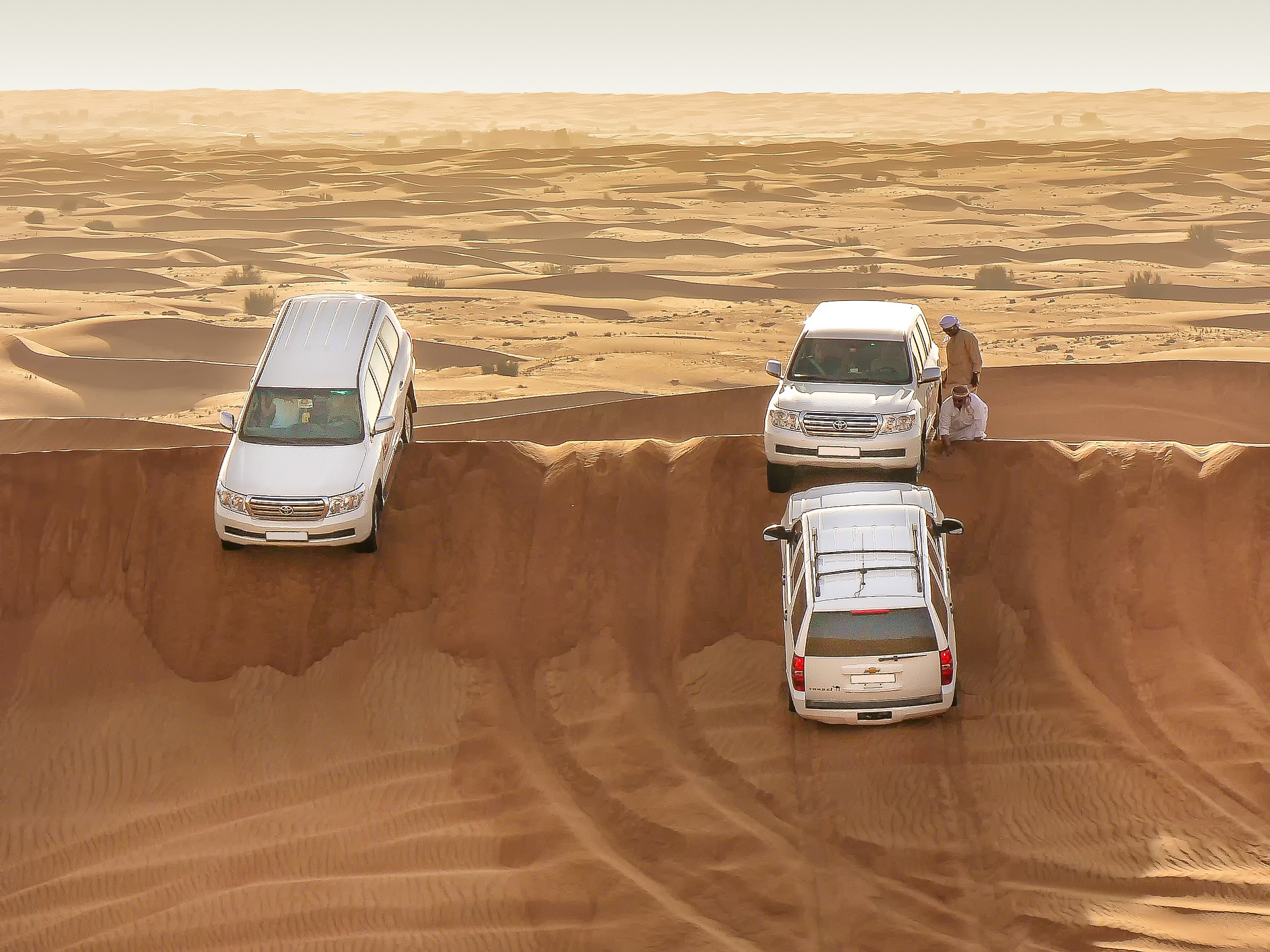 The city of Dubai never fails to impress you with its exciting line-up of activities and excursions. Every time you visit the city you will always find something new to experience.
The world-class cuisines, state-of-the-art amusement parks, larger-than-life structures and the environment makes Dubai one of the hottest holiday destinations in the world.
Check out some of the thrilling activities that you can experience while being in Dubai.
1) Desert Safari Dubai
Spend your evenings in a stylish way by getting on an exhilarating Desert Safari tour, which takes you right into the heart of the desert to have an unforgettable experience.
2) Dhow cruise Dubai marina
Have a romantic time sailing on the shimmering waters of the Dubai Marina accompanied by a scrumptious dinner along with your loved ones, this can be one of the best romantic time of your life.
3) Rent a yacht
Renting a yacht can be the best way to have a party or to simply relax and unwind. You can also enjoy activities like fishing, snorkelling, diving while sailing under the blue skies.
So what are you waiting for, pack your bags and head to this luxury capital of the world!