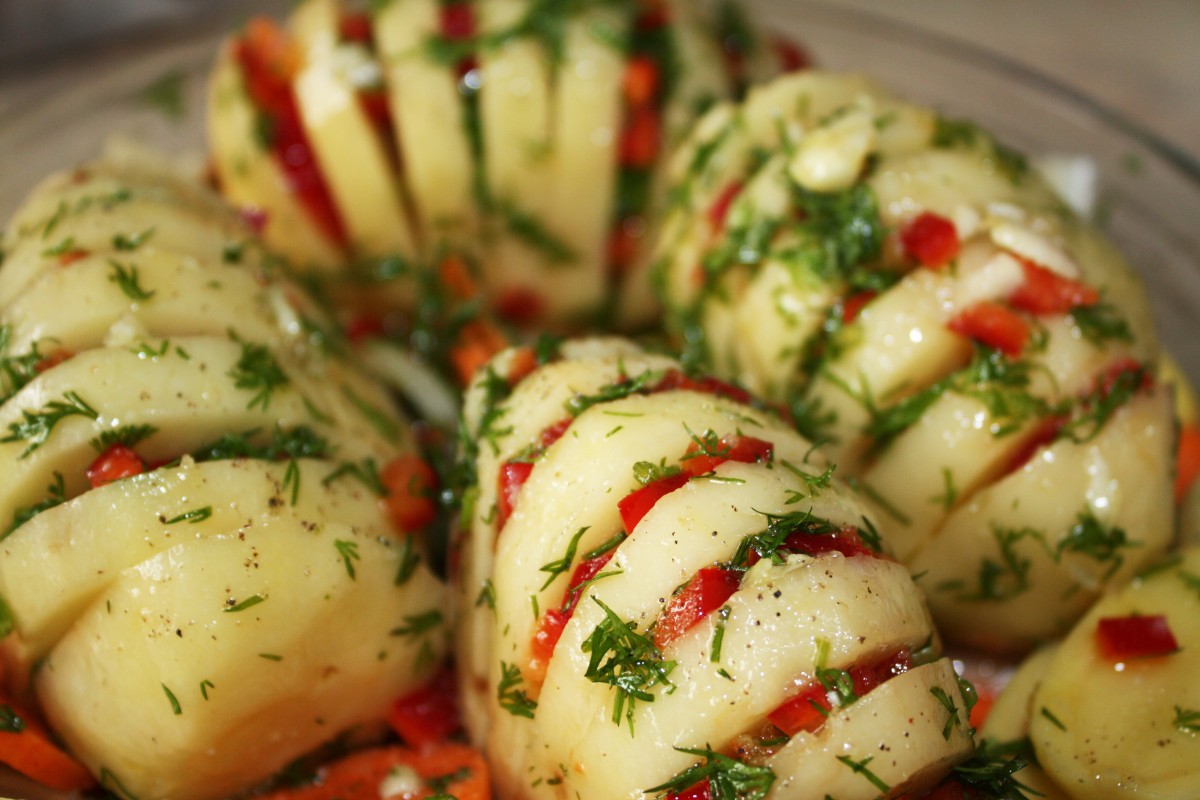 The Arabian Emirate of Dubai is not just a symbol of Arabic luxury and affluence, but it is also known for indulgence, wealth and food. The city's hottest restaurants, dinner cruises, cafes, and nightclubs offer various delicious treats, not counting local street vendors showing off their culinary methods. Whether you are a foodie at heart or love to eat extravagantly, here are some practical tips you can follow to enjoy and stay healthy in Dubai.
Organic Food Selection
Organic food may seem like a splurge, but what better to spend on money than enjoying the most delicious food money can buy. Treat yourself to sustainably produced and locally sourced vegetables that contain few pesticides and artificial ingredients. Healthy food results in a healthy you!
Sustainable Meat Options
The recent study highlights the goals of a diet in future. In their research, they have discussed the future trends of food and diet, especially when it comes to consuming and creating food options that serve the growing population. Whether you believe in global warming or want to do your bit in saving the planet, definitely check out plant-based food ideas or lab-grown meat that will help you in the long run.
Daily Dose of Vitamins
Whether you agree on having pills and supplements or eating right, getting in those nutrients is an absolute must, especially when you want to practice healthy eating. In the land of the deserts, what would be better to get in the nutrients than by enjoying some locally sourced dates! They are everywhere and available in plenty!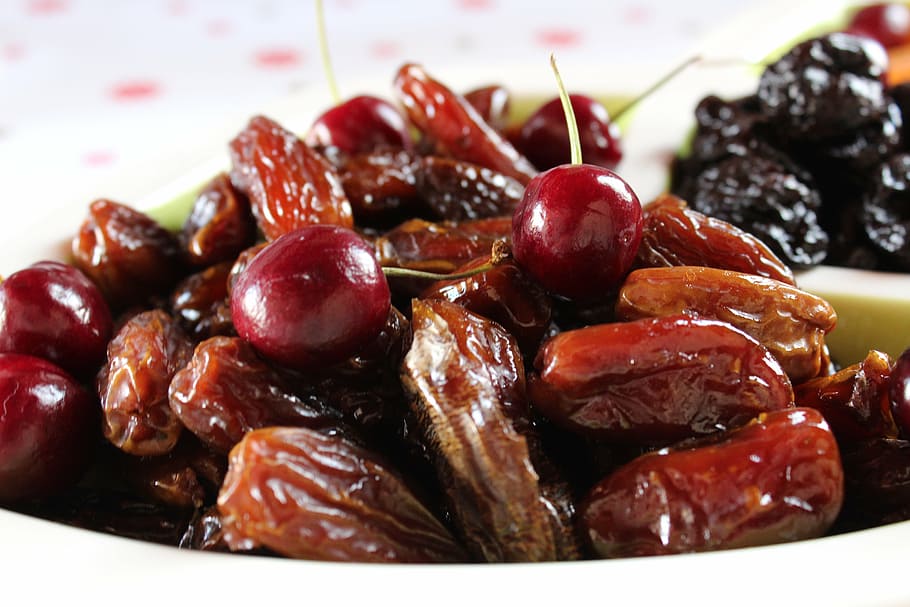 Naturally Available Sugar
Among the worst food epidemics globally are the development of sugar and the craze it has created among young and old. While moderate amounts of sugar in tea, coffee or even in food is healthy, try to limit the intake by consuming it directly through naturally sourced fruits. Enjoy some delicious watermelon, mangoes or exotic imported fruits that are readily available in Dubai.
Homemade Meal Varieties
The best way to pick up healthy food practices is by trying your hand at cooking at home. Set up YouTube videos and meal-prep with your partner or family, enjoy freshly cooked delicacies and avoid the temptation of ordering in the fast food and craving unhealthy lifestyle practices.
Make your health a priority before the holiday season, and follow these healthy eating practices while in Dubai!