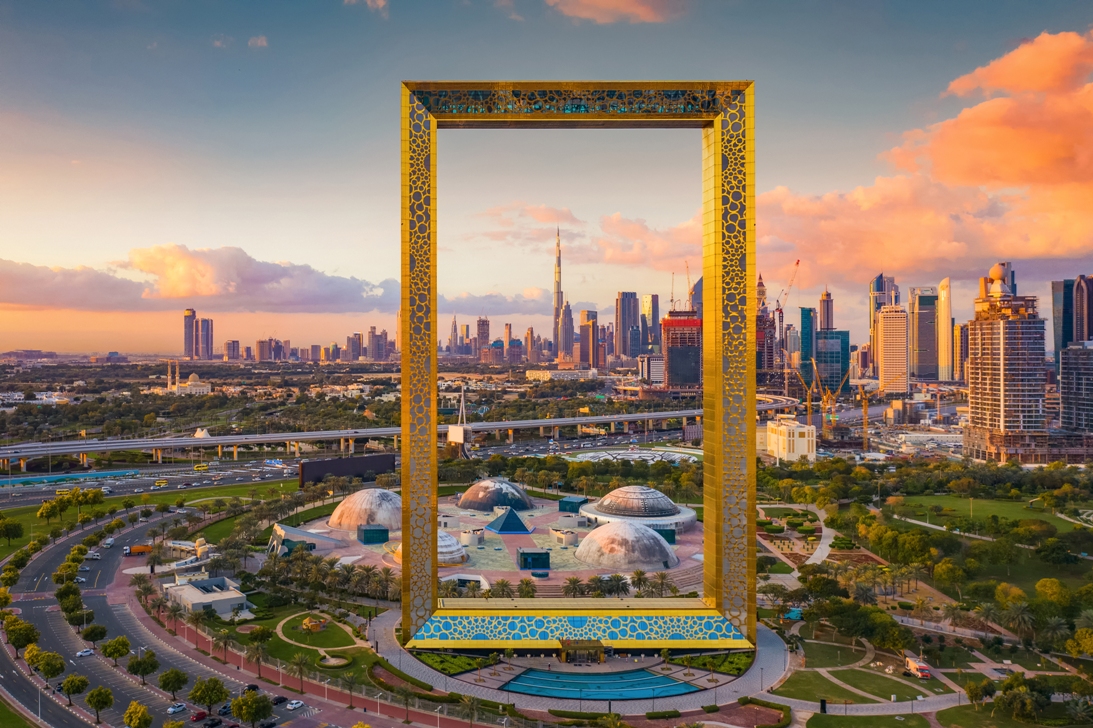 Dubai- a Must-Visit for Every Traveller
Have you ever wondered what it is that makes Dubai, one of the most sought-after tourist destinations in the world?  Is it just the glitz and glam of the well-lit cities with skyscrapers towering high up, the innumerable shopping options available or is it the infrastructure and well-connected roadways?
It is all these reasons and more that make the UAE a haven for globetrotters.
Explore Dubai in all its Glory in 7 Days
With Its rugged mountains and sandy beaches, theme parks and water sports, souqs, and malls for the shopaholics, and large number of restaurants and cafes for the foodies out there, this country is a perfect destination for every kind of traveller.
First things first, your best option in such a case is to travel by car. This is because despite Dubai having an excellent metro rail network, it isn't sufficient to travel to every point of interest.
A great option to save some money on travel is opting for rental cars in Dubai.
A car rental marketplace such as OneClickDrive can provide you with a long array of rental car options depending on your budget and requirement. You'll be able to find options at the best possible prices from local car rental companies across the UAE.
When you are in Dubai on a short vacation such as 7 days, it is best to plan your days, and have an itinerary charted out, so that you get the best out of it.
Amazing Attractions to Explore in Dubai
Popular City Spots
a) Dubai Frame
Start by visiting the Dubai Frame, a gold frame that is about 500 ft tall, the largest in the world. This frame provides a fabulous view of the Burj Khalifa, the tallest building all over the globe and you can also walk on the clear glass walkway that is 100 meters from the ground.
b) Dubai Mall
Next, check out Dubai Mall, located right next to Burj Khalifa, which has more than 1300 retail stores and 200 restaurants. In addition, there is the world's largest aquarium and underwater zoo, an ice rink, and a virtual reality park.
It also has the world's largest candy store, so grab a sugary treat while you're at it!
Next, witness the Dubai Fountain show, a light and sound spectacle.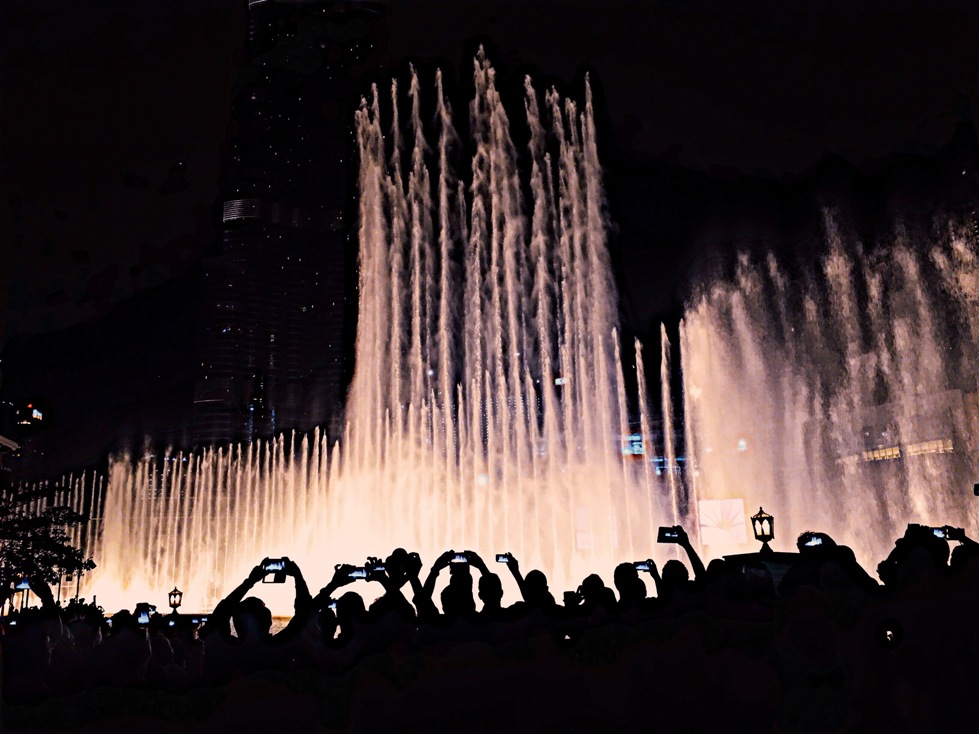 c) Burj Khalifa
If you're scared of heights,this one is probably not for you. But good news for all of those who love them, you can visit the 160th floor of the Burj Khalifa, where you can enjoy stunning city views.
To add to the experience, why not arrive there in style by booking an Audi R8 for rent in Dubai at a commission-free price.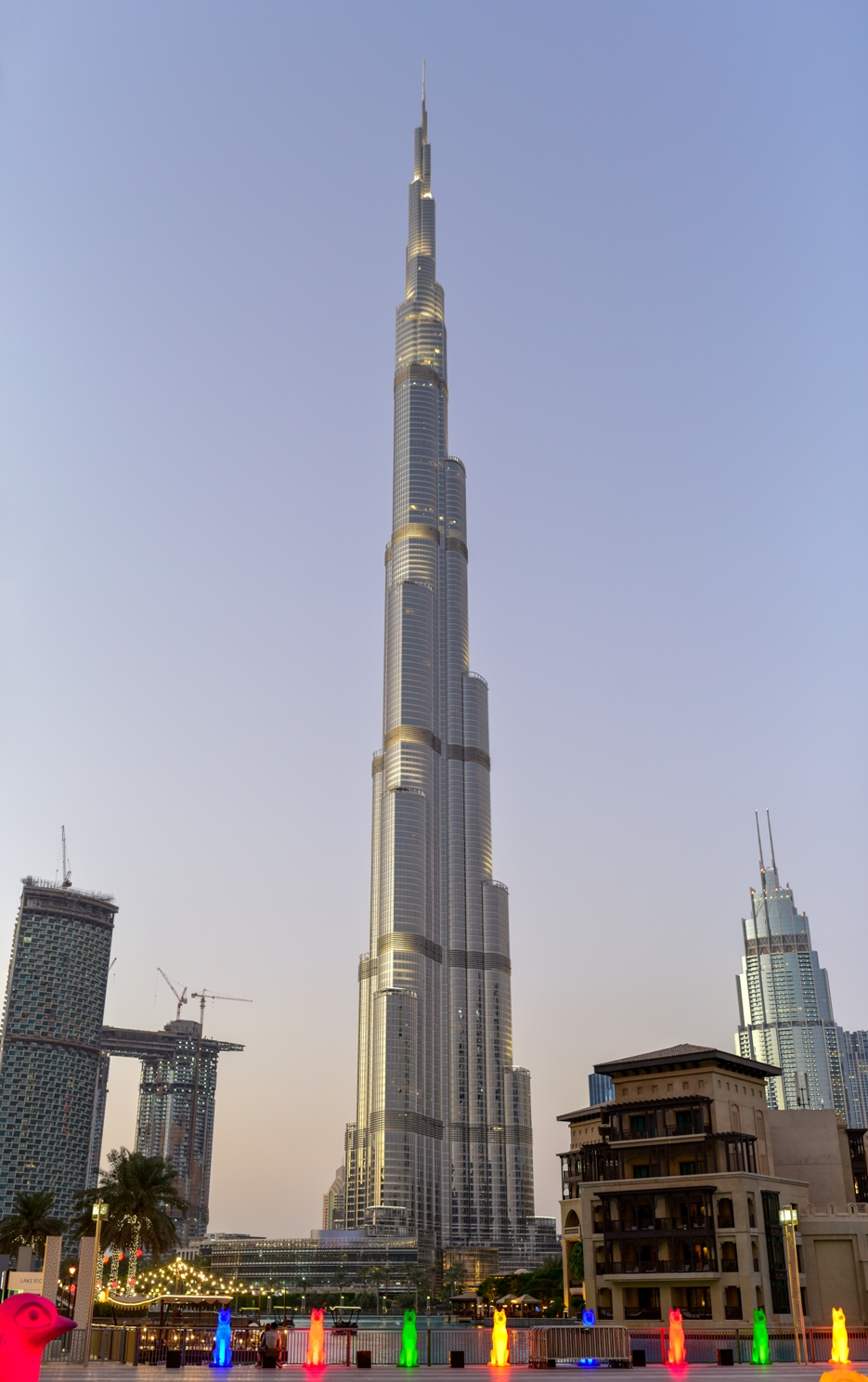 2. Load up on History
a) Dubai Museum
Located in Al Fahidi Fort, the Dubai Museum has a fascinating history. From first being used for military purposes to now used for showcasing the Arab history and Bedouin lifestyle.
Furthermore, you can shop for antique items as well as textiles from the market present on the ground floor.
b) Saruq Al Hadid Archeology Museum
You can also head to Saruq Al Hadid archeological museum to explore relics from pre-historic times. Here you can immerse yourself in a 3D cinematic experience. You can also indulge in the simulated site where you can dig through the relics.
3. Experience the Desert Life
Why not head out of the city and take the full experience of the desert safari with camel rides, belly dancing performances, a bbq dinner with shisha, buggy riding, sandboarding and falconry.
You can book a desert tour with a reliable company or if you're one of those daredevil and thrill-seeker types, can get a Range Rover on rent. The 4x4 SUV has a terrain response mode, when the Desert Mode is selected.
4. Shop, Shop & Shop
Is it really the end of a good Dubai trip if shopping isn't on the cards? You guessed it right, no UAE trip is complete without it! 
Shop to your heart's content with a multitude of shopping malls and the famous Dubai souks, and get both luxury items or items at a bargain, according to your budget.
Dubai has some of the best spots for shopping such as
Dubai Mall
Mall of the Emirates
Global Village
Deira Gold Souk
Fahidi Street Market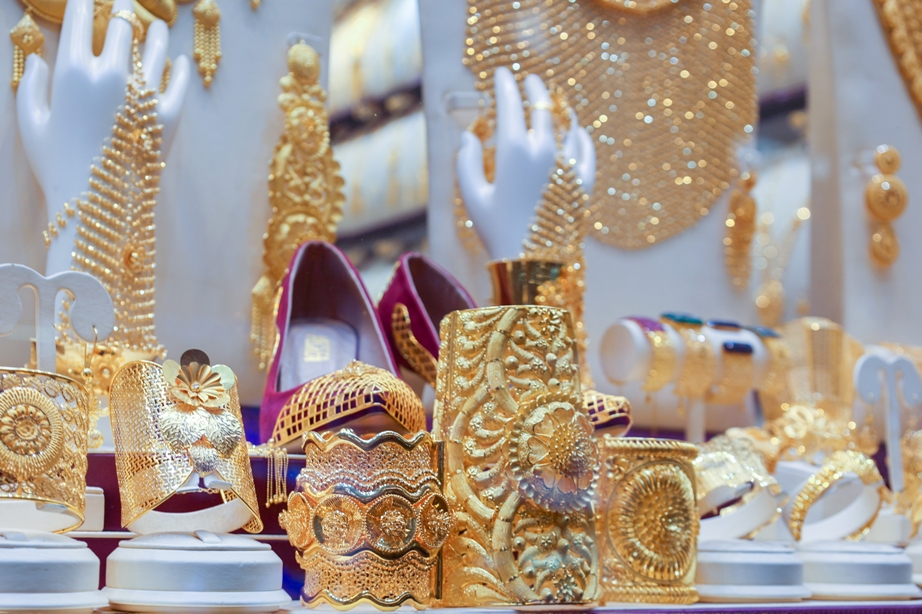 Whether you're looking for home appliances or electronics to high-end or budget jewelry and clothing, Dubai is a shopper's paradise.
With so much to see and do, wasting time walking to the next metro station or waiting for a taxi shouldn't be an option. 
Whether you need an option of great electric vehicles (EV), a small car, sports cars or a luxury car such as Mercedes Benz, BMW, Audi, Porsche, Bentley, and more, you'll find all of them available for rent at OneClickDrive.
All categories of rental cars are available on a daily, monthly, and weekly basis and with their seamless car rental procedures, great prices, and experienced drivers or chauffeurs at your service, OneClickDrive is UAE's leading car rental marketplace for a reason.
What are you waiting for?!
Dubai is calling!