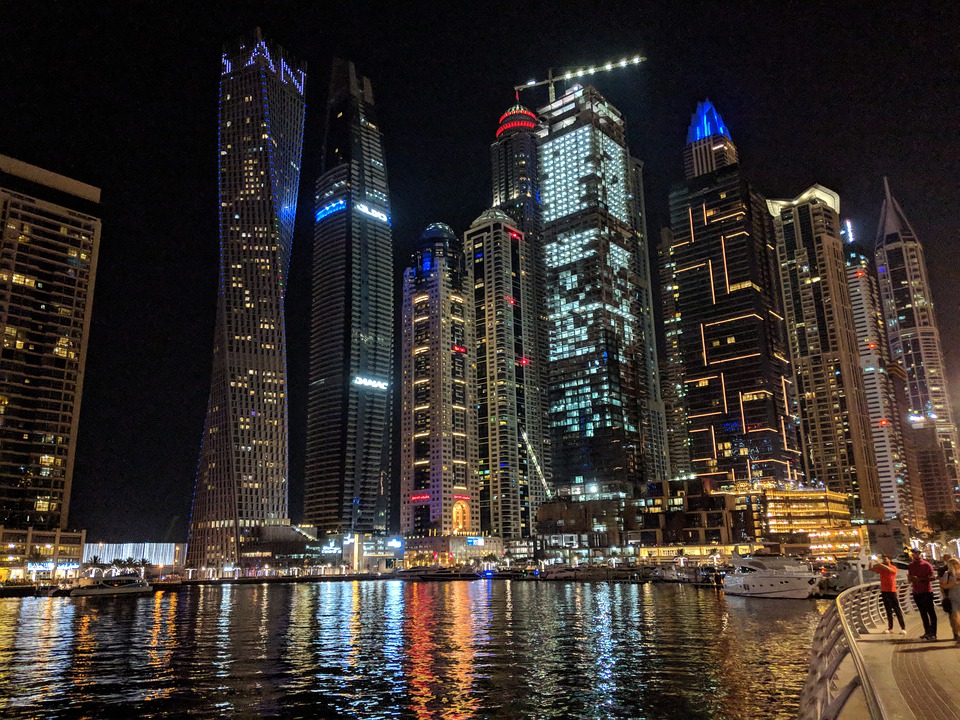 From the world's tallest buildings and hotels to the largest island and biggest mall, the popular city of the United Arab Emirates; Dubai has always amazed us with its mind-blowing architecture. And even in the upcoming years, this high-tech city is having some exciting projects which includes a new-super sized collection of skyscrapers, hotels and restaurants, man-made islands and lots more. We have rounded up Dubai's top new projects that we can't wait to see taking shape. Check them out now!
Bluewater Island 
Bluewater Island, situated near Jumeirah Beach is going to be one of the biggest visitors centres in the world. Expected to pull in three million visitors every annum, Ain Dubai also called as the Dubai Eye will be the world's tallest Ferris wheel in coming years. This project will also comprise entertainment zones, restaurants, shopping mall, five-star hotel etc.
Al Mamzar Beachfront  
This project with the cost of AED10 billion is a work that consists of mixed-use beachfront lifestyle development. The project which is stretching in 9 million sq.ft. will soon include 300 hotels, 4,000 residential towers, restaurants, water parks, fountains and retail outlets, along with a crossing that connects Al Nahda area and Al Mamzar beachfront.  
MBR City – District One 
Located within few minutes of the Burj Khalifa and Dubai Mall, this $10 billion MBR City – District One is spread over 440 hectares. It has vertical structures as well as infrastructure which includes an 8.8-kilometre jogging and bicycle track. It also has a Crystal Lagoon for swimming, kayaking, and other activities. Apart from this, the project will also feature entertainment zones and many more things.
Deira Islands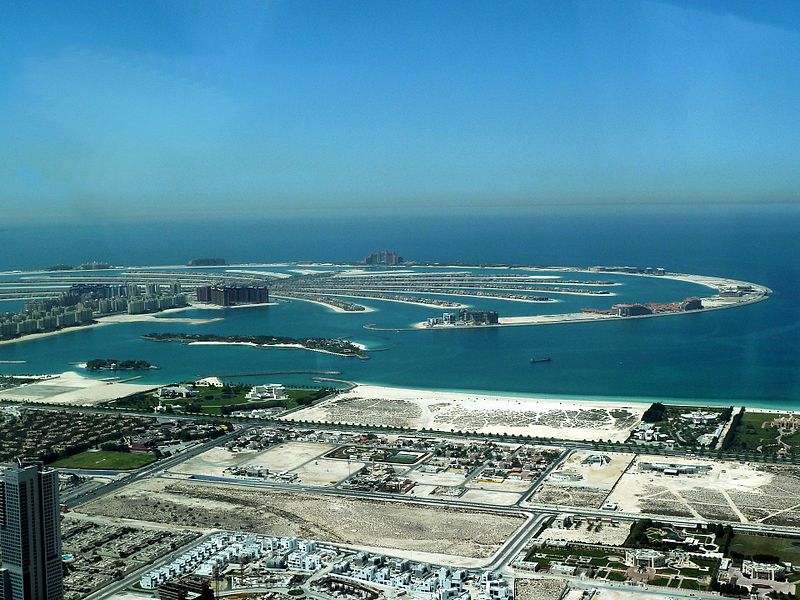 A 15.3 sq.km. a waterfront city, Deira Islands, is going to be one of the biggest names of the future with hundreds of new hotels, serviced apartments, marinas - to give space to large yachts, an amphitheatre for 30000 people, a large shopping mall, an Arabic souk-style night market and whatnot. This 3-hectare project is expected to complete by Q3 2018, at a whopping $150 million!
Al Habtoor City 
It seems that luxury can only be experienced in Dubai with all its super-exciting projects. This new Al Habtoor city of $3 billion dollars is coming up with three hotels. There are also going to be three luxury residential towers. This development will feature an iconic Las Vegas-style aqua theatre, a French-inspired garden, dining venues and the world's first Bentley café. 
Aladdin City 
Dubai Municipality has started working on the new Aladdin City project in the middle of Dubai Creek! This dream project which is inspired by the mythical story of Aladdin and Sinbad will feature three towers comprising of hotel space and commercial space, spread over a distance of 450 metres. This project will also have air-conditioned bridges with moving floors that will interconnect the three towers, driveways and parking areas.  
Dubai Creek Harbour
Emaar Properties and Dubai Holding are soon bringing a six-tower district by the name of Dubai Creek Harbour, with an aim to beat the record of Kuala Lumpur's Petronas by building the world's largest twin tower. This project is thrice as large as Downtown Dubai and will comprise 3,664 office units, 8,000,000 square feet of retail space, 22 hotels with 4,400 rooms and 39,000 residential units.