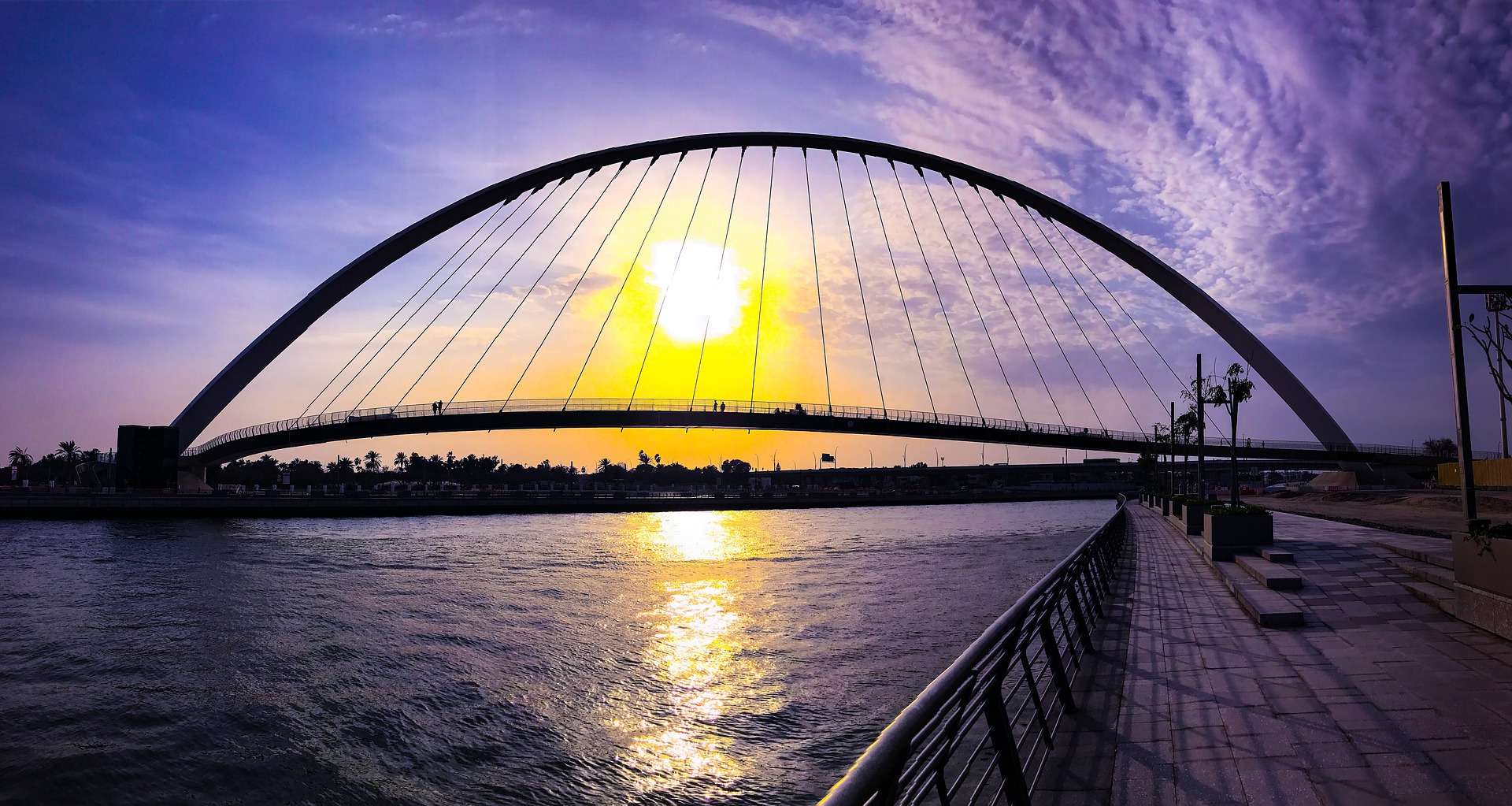 Dubai continues to serve as the tourist capital of the UAE. It attracts the largest percentage of visitors from around the globe with a sizeable quantity of those interested in shopping, entertainment & recreational activities like
yacht charter
,
desert safari
& dhow cruises etc.
Such diversity, perhaps, also marks it as the utmost cosmopolitan city in the UAE.
Dubai has transformed into one of the world's most futuristic urban destination. Dubai Water Canal is one of its latest attractions especially for those who love to surf the waters on luxury yachts. There are many things to watch, enjoy, be surprised about while you ride a yacht through the Dubai Water Canal.
People who adore cruising in Dubai Marina but wearied of the spots stereotyped as a vacuous consumerist fleshpot would find the Dubai Water Canal a beguiling contrast and would love to witness this latest miracle of architecture.