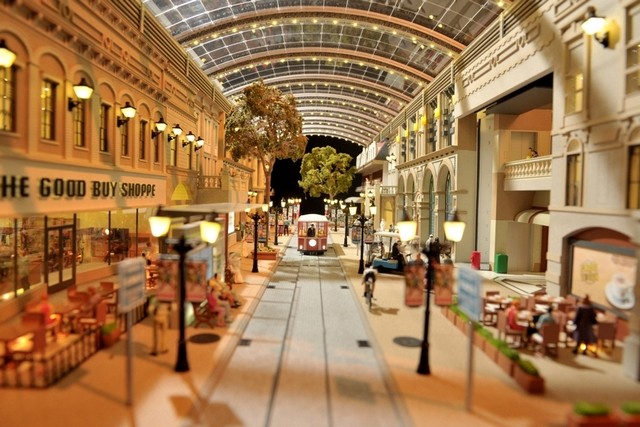 In these uncertain, changing times, when extreme temperatures are adversely affecting humanity, Dubai Holding plans to show to the world how enclosed temperature controlled cities could be a solution to these increasing problems.
The ambitious project called 'Mall of the World' is expected to feature 100 luxury hotels and apartments, a mall, an indoor family theme park built on a 48-million-square-foot premises.

Using 4.5 miles of enclosed "network of temperature-controlled openable promenades", visitors will be able to stay in this man-made city for weeks on end without the need for cars or exposure to Dubai's harsh 104°F climate. In the winters when Dubai's temperature rests at a pleasant 73°F the city's enclosed promenades will be opened to allow in breathable fresh air.

Touted to be the largest theme park in the world, The Mall of the World will also include a "wellness district" to attract medical tourists and West End / Broadway inspired theaters. The plan is to promote Dubai as an all-yeall-year-roundst destination by providing enjoyable temperature-controlled environment in the summers.

There is no announcement as how and when the project will be completed by, but it is a novel idea capitalizing on fantasy and practicality.