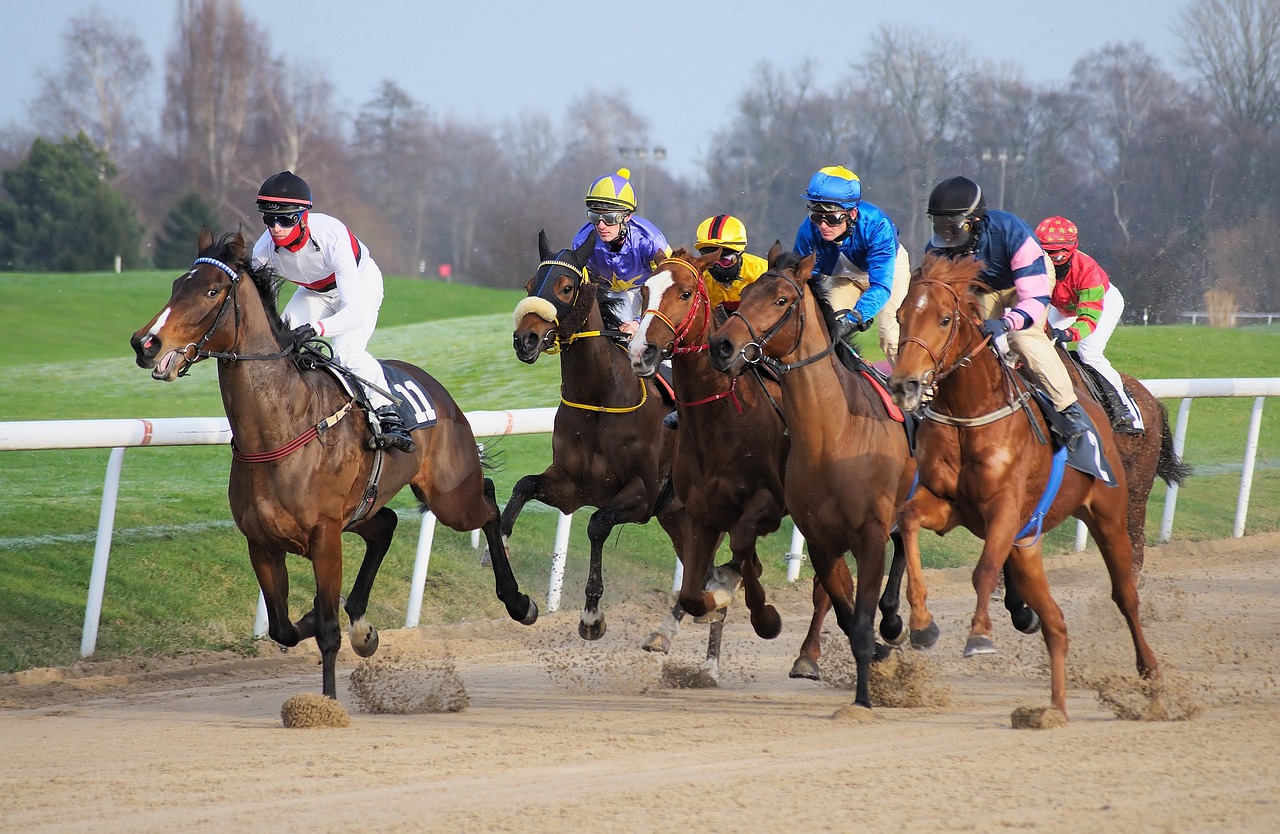 Dubai hosted its first horse racing meeting in 1981 at the Camel Track, which was organised by the His Highness Sheikh Mohammed bin Rashid Al Maktoum. Three races took place – a sprint, a mile race and a contest over a mile and a half.
In 1992, the Dubai Racing Club was established to help develop the sport in the city. Later that year, Nad Al Sheba Racecourse was opened and it attracted some of the best jockeys in the world at the time, including Lester Piggott and Willie Carson.
Dubai World Cup meeting created
The biggest breakthrough for racing in Dubai came in 1996 when the Dubai World Cup was launched. Organisers wanted to create one of the biggest meetings in the sport and they did just that. The race continues to attract the best horses from around the world and is now one of the richest on offer.
In the inaugural meeting, American superstar Cigar travelled to the UAE and was too good for his rivals in the Dubai World Cup, a race which takes place over a mile and two furlongs on dirt. It is one of the biggest races to bet on with UAE sportsbooks who offer odds on horse racing, the best of which have been reviewed and rated.
Since then, the likes of Dubai Millennium, Curlin, Animal Kingdom, California Chrome, and Arrogate have all won the race, and are considered some of the best horses of their generation.
Meydan Racecourse opens
In March 2010, the Meydan Racecourse was opened in Dubai and replaced Nad Al Sheba as the home of the Dubai World Cup. The impressive venue can host up to 60,000 spectators and is also home to a horse racing museum and a grandstand that stretches over a mile in length.
Owned by the Dubai Racing Club, Meydan puts on racing throughout the year. It has also hosted some of the biggest names in music to the course.
Don't fret if you miss out on the events this year, you can always visit the Meydan in 2021, so do look out on the racecourse's official website for the full fixture list. The Dubai World Cup season runs from January through to March, with the Dubai World final taking place annually in late March.  
Jebel Ali racing events
One of the oldest racecourses in Dubai is Jebel Ali. It was built in 1990 and one of the biggest races on its calendar is the Jebel Ali Mile.
Jebel Ali is not quite as busy as Meydan Racecourse, so if you are looking to have a fun afternoon without the big crowds, this may be best for you.
With such an appetite for the sport in Dubai, expect future investment to be pumped into the sport as the city is now one of the biggest hubs for horse racing anywhere in the world.