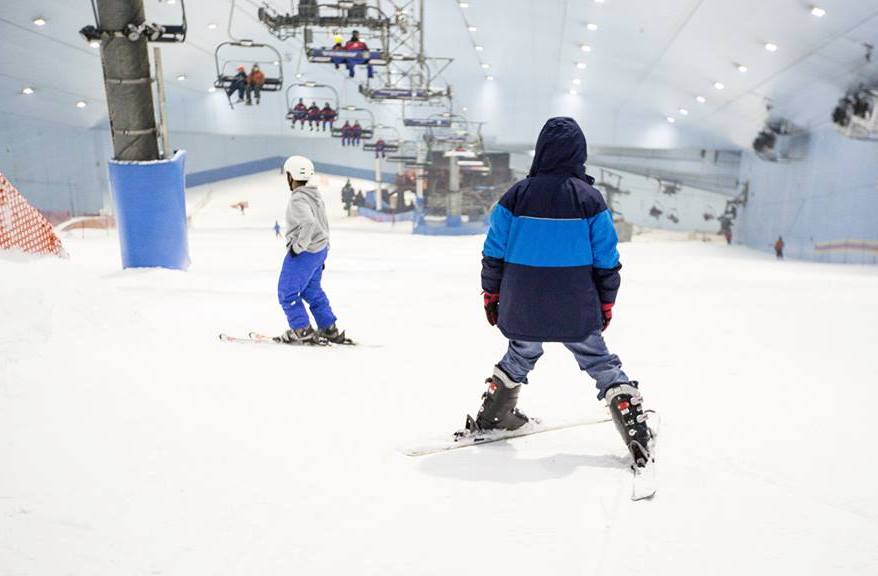 Dubai is not the place you might expect to be covered in snow this December. After all, even if there are some complaining about the falling temperatures, the weather outside is far from being frightful this month (the humid air doesn't really cool below 26°C / 79°F on average).
The weather doesn't agree but it can't change the fact that the winter holidays are closing in on us. While you can't expect to see snowmen made of snow or pine trees being decorated around here, there are still several things you can try to get into the Christmas spirit.
Play Christmas games

Smartphones can help you get into the holiday spirit even if you are on the beach. There are a few games at the All Slots
Australian online casino
that can be especially helpful. One of them is Happy Holidays, a slot machine released by the All Slots last December. It has everything you might expect from a Christmas slot machine, with snowmen, sleigh rides, socks, Christmas trees, and children happily opening presents. If you want something on the cute side, you can give Santa Paws a go - it's a recent All Slots game about a polar cub seeking out the bearded chief of the North Pole. Santa's Wild Ride, in turn, takes a funnier approach to Christmas, with Santa riding a chopper called Blitzin', and having beer and sandwiches instead of cookies and milk.
Go skiing
Skiing is traditionally something you do in the winter, and on mountain slopes. Not in Dubai, though, where Ski Dubai brings all the fun of sliding down the slopes into the middle of the desert. Ski Dubai is the first indoor ski resort in the Middle East, complete with attractions like skiing, snowboarding, jumping a 10-foot ramp, taking the tube slides and rolling down the hill in a Giant Ball - all this at minus 4 degrees. This Christmas, the Ski Dubai can arrange for a meeting with Santa accompanied by a cup of hot chocolate - that's what I call Christmas spirit!
Do something "local"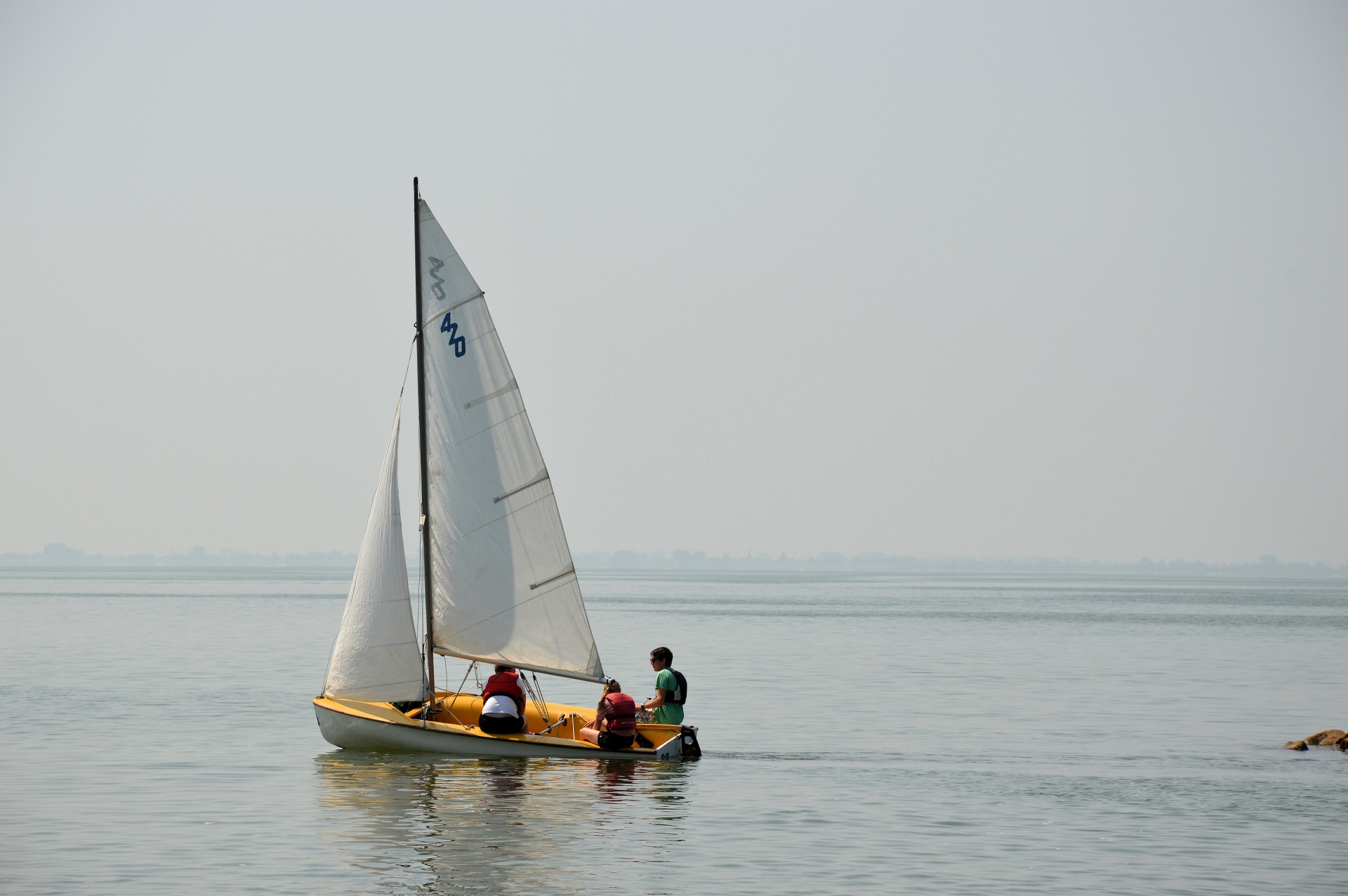 Christmas traditions and habits are wonderful, but if you happen to be in Dubai during the winter holidays, why don't you celebrate it by doing things specific to where you are? The weather is mild here during December, with temperatures way over the average of Europe and the US. You can go out for a picnic in the park, you can grab a nice meal on a terrace, you can hire a boat and go sailing on the sea, or do any of the numerous things available to do around this time of the year. Be prepared, though, for one of the most spectacular show of fireworks of the world, one week after the most wonderful time of the year.