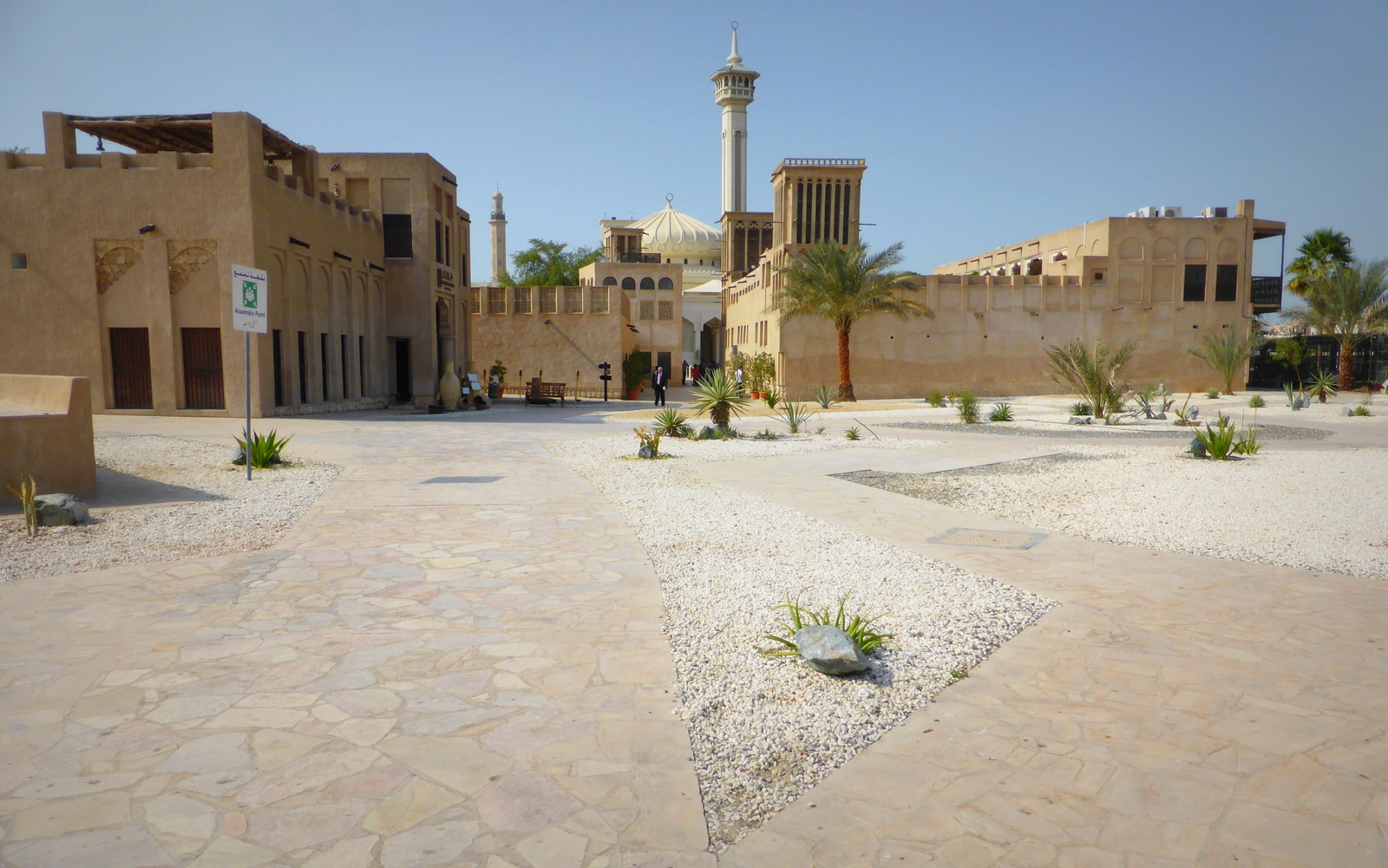 Dubai is a fascinating holiday destination where you can experience over-the-top luxury and soak up the vibrant Emirati culture. Are you on a budget tour to Dubai and are sizing up the dirhams that you would have to shell out on your vacation? Then relax, there are numerous free things to do and see in Dubai which can keep you entertained. Here's our list for you on your budget vacation in Dubai.
Meander Around Al Fahidi Neighbourhood
You will love to spend an afternoon meandering through the Al Fahidi neighbourhood, one of Dubai's oldest historical districts. Stroll through the winding alleys and admire the traditional architecture and myriad artistic attractions.
Wander Through Souks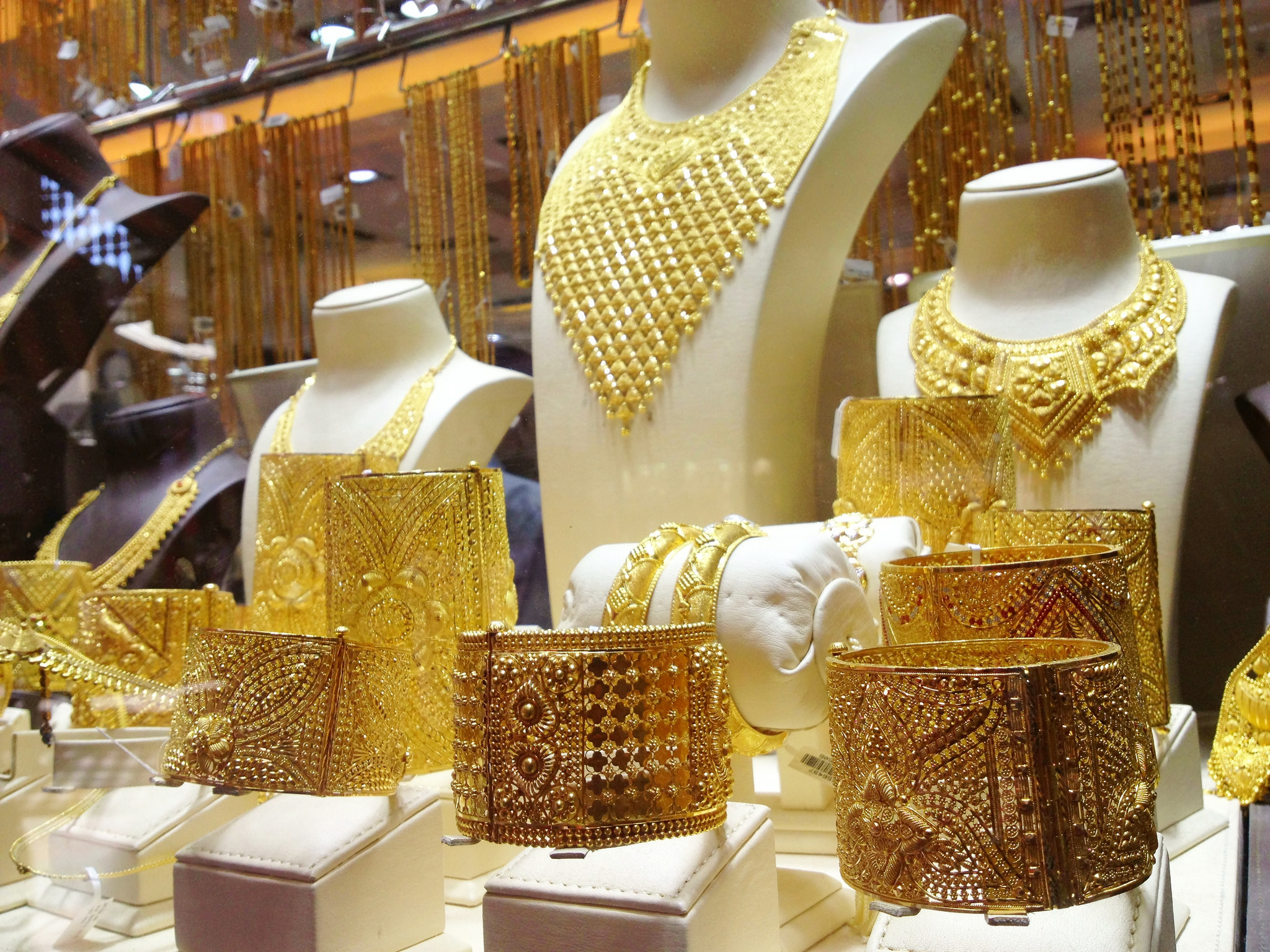 Dubai is bustling with souks and you can wander through them for free. Stop by at the old market and admire the gold merchants-at-work with their exclusive gilded wares, or visit the textile souk situated next to the Abra station, or the aromatic spice souk in Diera. 
Enjoy Visiting the Camel Museum
Plan a visit to the Camel Museum in the Al Shindagha area, which can give you a glimpse of the Emirati culture.
Awe-inspiring Dubai Fountain show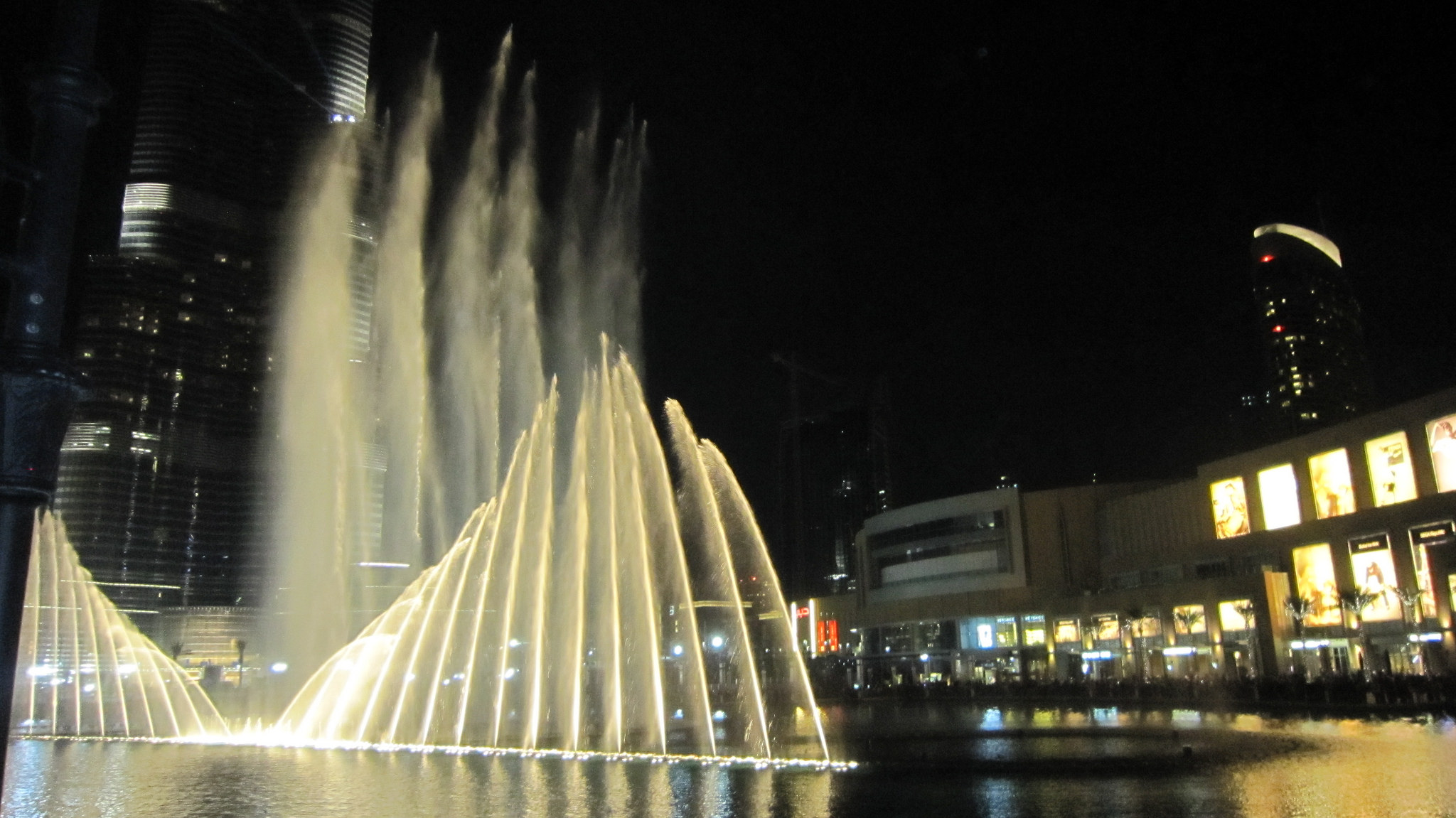 The world's largest musical fountain, the Dubai Fountain show takes place daily in the evening. Be there to experience the spectacular performances of the fountain accompanied by light and music. Stop by at the Waterfront Promenade just outside the Dubai Mall or the walkways around Souk Al Bahar. Also, look out for 820-panel high-resolution video wall, which is the world's biggest organic light-emitting diode screen.
Assortment of Free Treats
Enjoy some sea-breeze at the Jumeirah Beach Corniche, or get a free view of the Dubai Aquarium from outside at the Dubai Mall, and watch a movie under the stars at the Pyramids Rooftop Gardens in Dubai.