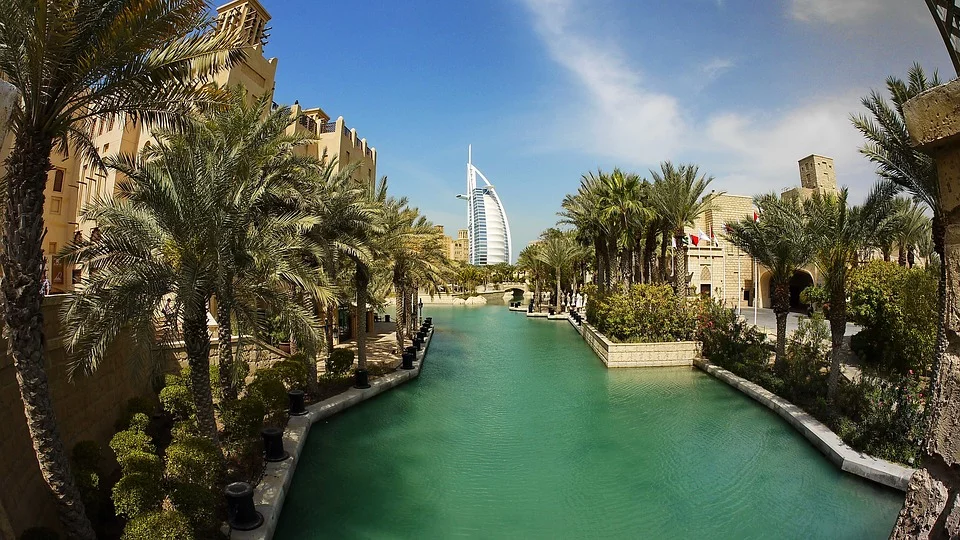 As you wind down from your new year celebrations in Dubai, treat yourself to some rest and relaxation with a spa day.  Enjoy three indulgent, aromatic treatments at Dubai's Spa CORDON. Gear up for ultra-pampering using healing aromas and spices of the desert.  
Experience a rejuvenating time in the steam room, whirlpool, sauna or cold rain shower. Follow it up with a 45-minute oriental bathing experience, a relaxing hour-long massage with nine essential oils, and a customized 75-minute facial, including cold stone eye treatment.  End your day of indulgence with some complimentary refreshments in the tranquil lounge before a hotel drop-off.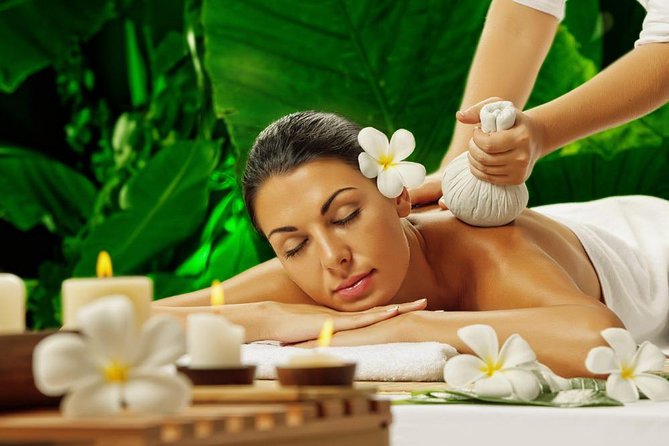 You can also mix and match your R&R plan with some oriental flair - start with a revitalizing sauna, steam, or whirlpool, and then move into a private steam room for a 45-minute hammam experience based on the ancient bathing rituals of the orient. Lie on a heated marble bed for a scrub with an exfoliating glove which scrubs away dead skin and helps to boost circulation. Then, descend into an even more tranquil state with an hour-long massage with essential oils like sesame and almond. 
Follow that up with some aromatherapy with the hot poultices of exotic Arabian Gulf spices which ease sore muscles. Next, bask in the spa's 75-minute Ultimate Facial treatment with state-of-the-art skincare routines made with pure, natural ingredients and designed to make your skin glow. The customized facial includes a 3-step masque and cold stone eye treatment with beauty treatments. At the end nter the relaxation area feeling restored and radiant, and ease yourself back into the day with some delicatessen.