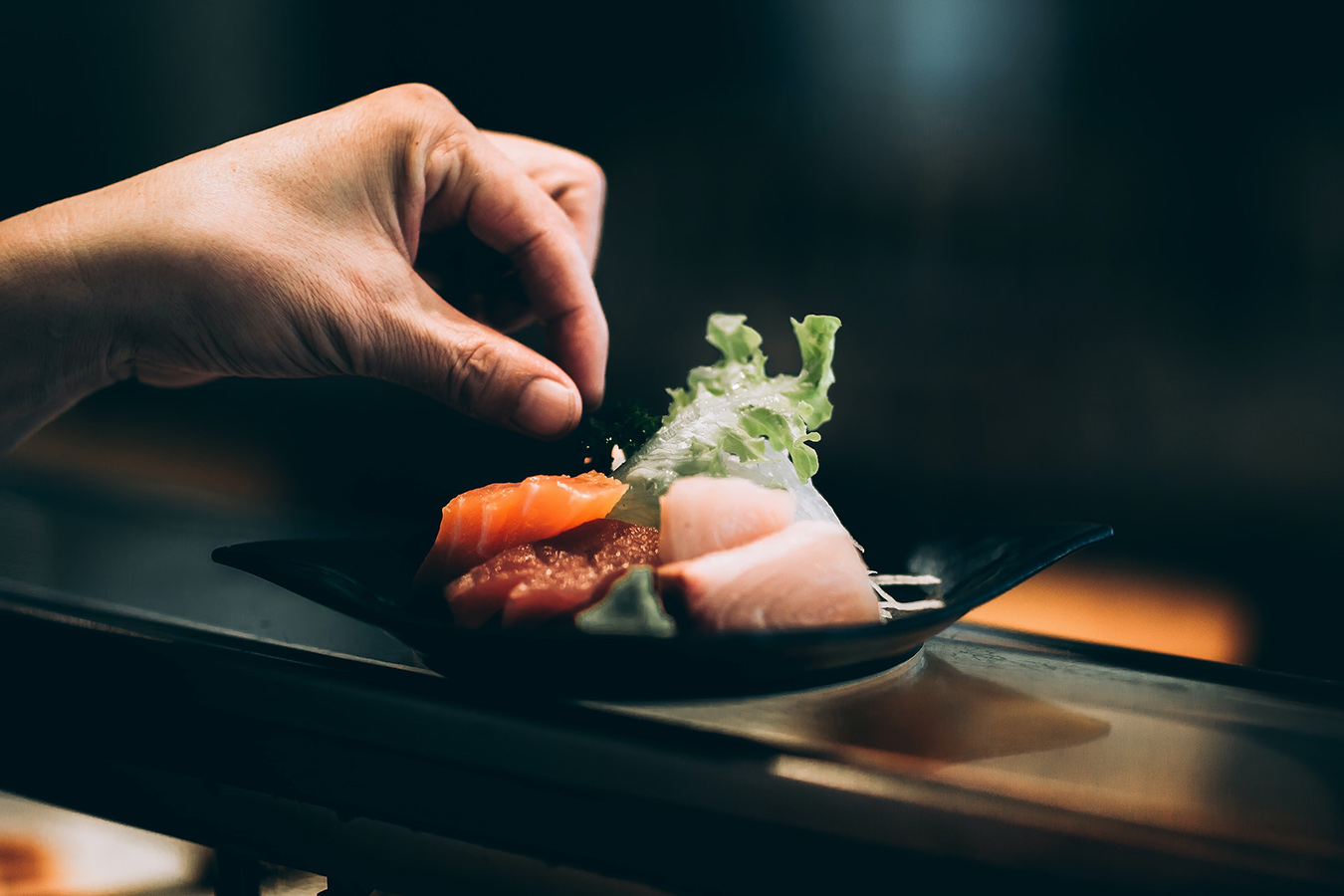 Do you ever look at red carpet shows and hope that you get to see your favourite celebrity in real life? In Dubai, where luxury, tourism and extravagance go hand-in-hand, you will surely spot someone popular. Check out these five popular restaurants while exploring the local landmarks and get a glimpse of someone you may admire or have seen on TV before! Don't forget to take a picture!
Nobu
With food chains all around the world, Nobu is a popular celebrity spot even in Dubai. From stars like David Beckham to Jennifer Lopez, you might spot someone famous here! Besides the signature black miso cod, the truffle teriyaki sauce is to die for. Keep licking your fingers off their Wagyu short ribs as well!
At.mosphere
At.mosphere is not just a popular spot among celebrities, but it is also known among locals & tourists as well. Located on the 122nd floor of the Burj Khalifa, the views & the food boast of high-quality luxury that only Dubai can seem to provide. Head over, and you might see Mariah Carey or Anthony Joshua with their friends.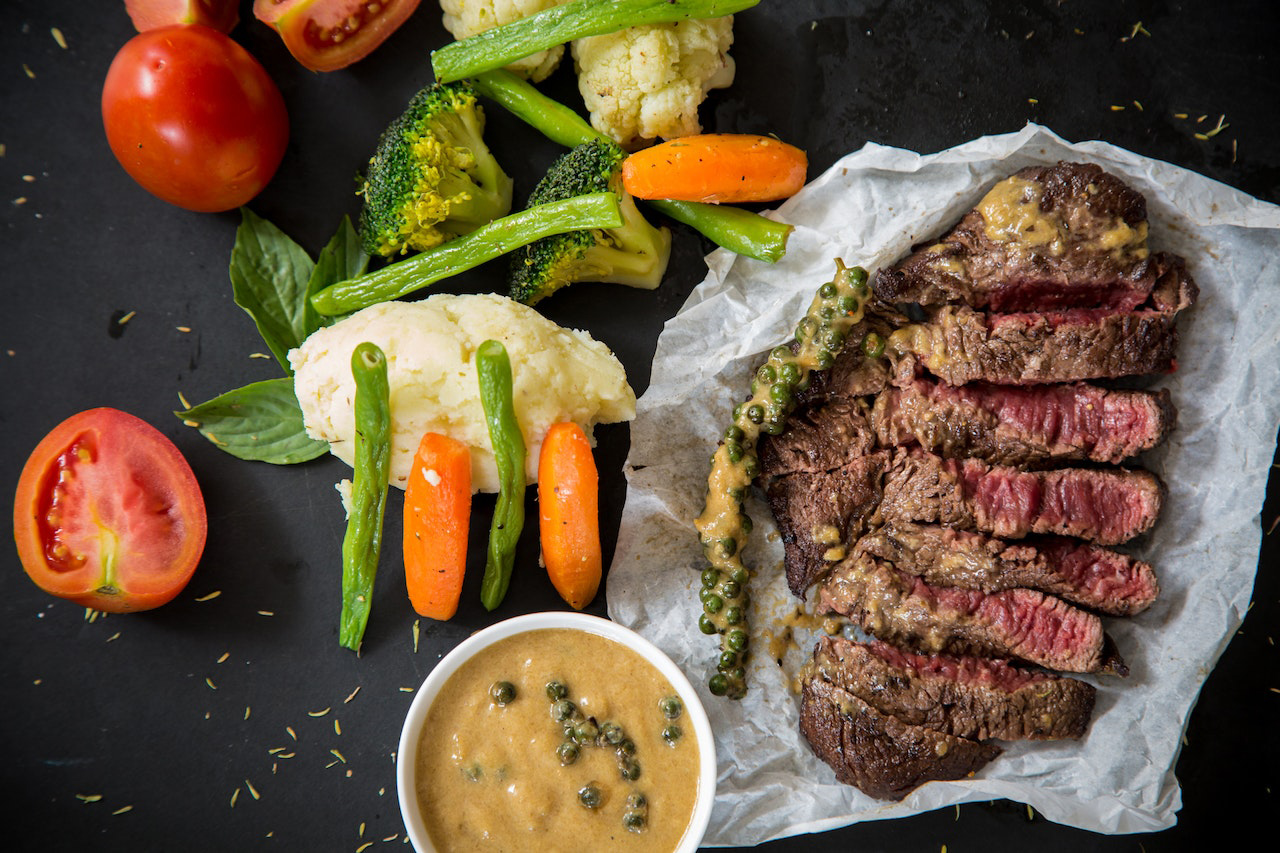 Nusr-Et
Nusr-Et is a celebrity haunt for stars like Lionel Messi & Paul Pogba. Besides these sportsmen, you might find Conor McGregor, Eva Longoria & even Leonardo DiCaprio here dining on the delicious menu. Enjoy the finest meat cuts money can buy, including the delicious golden steak. You won't regret it!
CZN Burak
Have you heard of the Turkish chef Burak Ozdemir? His restaurant CZN Burak in Dubai, has quite a star-studded clientele. Besides having Sheikh Hamdan visit this restaurant, Will Smith & Christiano Ronaldo have also made it a point to visit & enjoy the delicious fresh food served here!
Gaia
Besides the beautifully decorated & vibrant food that you can order, the upbeat atmosphere and the Mediterranean dishes make this a trendy spot for anyone wanting to splurge on their meals. Founded by chef Izu Ani, this Greek food spot is frequented by 50 Cent & Sean Paul. Give it a try & it just might become your favourite!
What are you waiting for? Book a flight & explore your celebrity sights today!