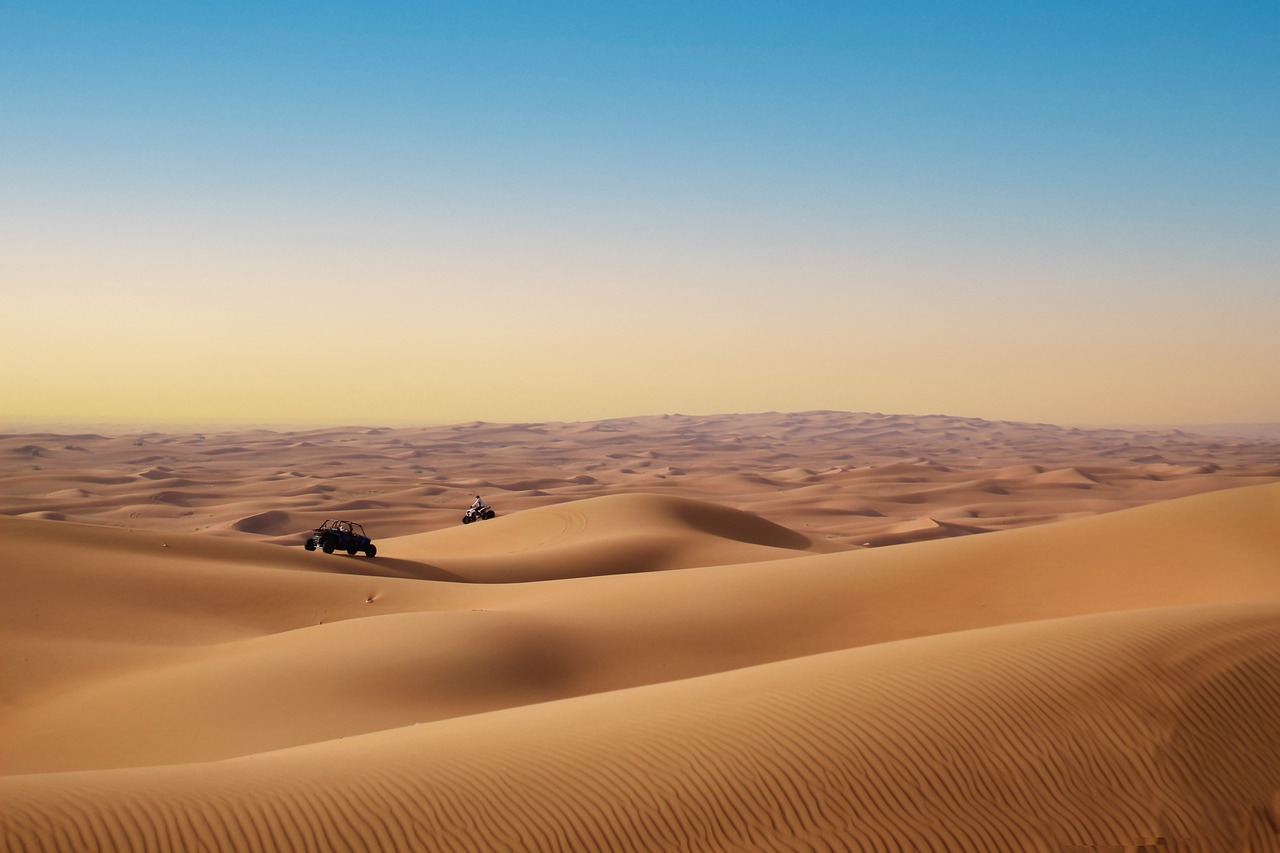 Since Dubai offers a wide range of activities, you should consider investing in a nice pair of designer sneakers; not only to enjoy wearing them, but to do so in style and class. Below, you will find our suggestions for any occasion:
1. Rick Owens Geo Gethrunners
These top-of-the-line sneakers combine class and sports look, making them a perfect fit for those who like to frequent golf courses in Dubai. With these, Rick Owens was going for a futuristic avant-garde style in a down to business black and white rendition.
Their geometric high-top silhouette was designed to inspire and carries the characteristics of the finest craftsmanship. As you step inside, your feet will be covered in comfort thanks to the finest soft leather originating from Italy. To give them a well-rounded and finished look, there's a chunky rubber sole on the outside that will soften any impact.
Key takeaways:
Black and white design
Made from Italian leather
Beefy rubber sole on the outside
Square toe
Heel that's extended at an angle
Panelled
Elongated tongue
Rick Owens Geo Gethrunners go for roughly $800 and up.
2. Adidas Y-3 Terrex
Fancy driving your 4x4 in the desert that embraces Dubai? Then you're going to need something rugged and durable like Y-3 Terrex by Adidas, a high-end pair of sneakers designed for outdoor exploration.
As expected from the GORE-TEX construction, the sneaker is made of textile, rubber, and neoprene. Thanks to the waterproof membrane, you can weather the occasional Dubai storm as it comes, a sight that mostly occurs between November and March.
Style-wise, these sneakers give off some cool army vibes – they look quite tough and they behave like it too. Consisting of multiple layers and a rubber outsole, these will get you through any weather conditions an explorer might face, clad in dark shades of black, no less. Alternatively, there is also a white and red variation of the same model.
Key takeaways:
GORE-TEX design
Waterproof
Black and white/red color palettes
Zip and lace closure
Rubber outsole
Army style
Adidas Y-3 Terrex go for roughly $550 and up.
3. RAF SIMONS Cylon-21
These sneakers will accompany you with their futuristic design as you hit Dubai's high-end club scene. The materials they're made of are as mixed as they come, mainly consisting of suede and mesh panels, with a nice chunky rubber sole adding the final touch to the outer layer. Looking inside, you will see the Raf Simons brand imprinted on the tongue.
Color-wise, there's not much variety beyond the classic black or white models, but for the most part, this should do. Unlike some of the previous RAF SIMONS models, Cyclon-21 is not as beefy as you'd expect. If you examine it up close, you will see perforations being implemented all throughout so as to make it breathable.
Key takeaways:
Perforated details
Branded insole
Black or white color palette
Rounded toe area
Leather materials
Panelled design
Varied composition (leather outer, rubber sole, polyamide lining)
RAF SIMONS Cylon-21 go for roughly $300 and up.
Conclusion
Wherever the path may take you in Dubai, you want to come prepared. The sneakers we've recommended above should carry you through most indoor and outdoor occasions imaginable.