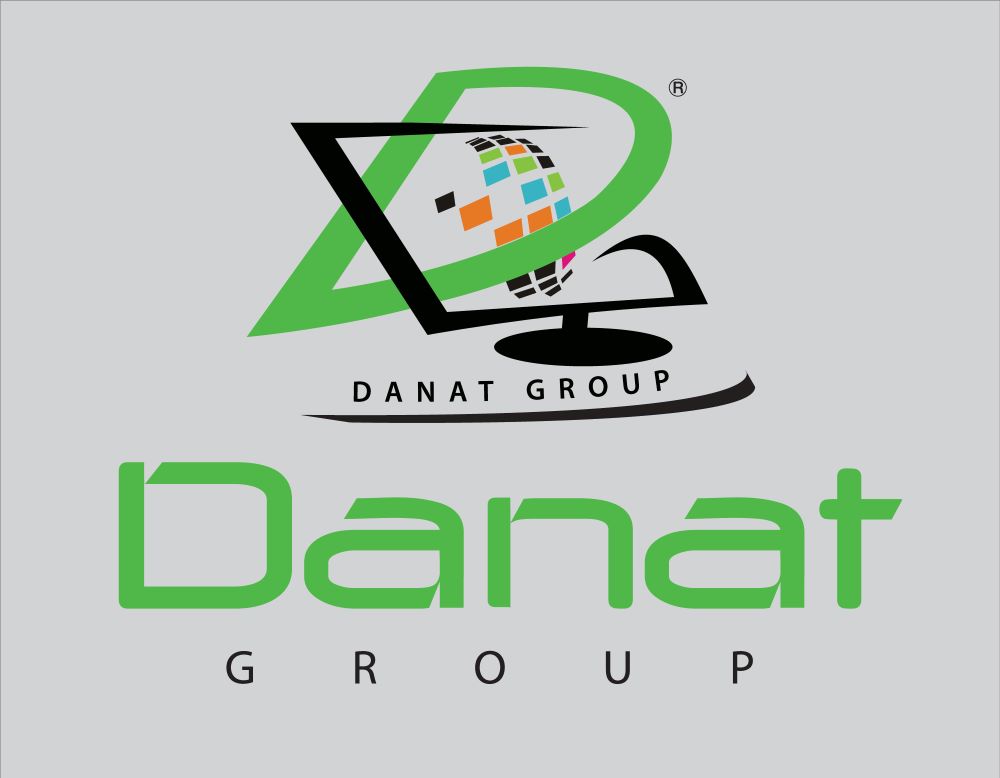 Millions across the world are confined to their homes. With efficient measures, the spread of coronavirus in Dubai has reduced. The emirate is gradually reopening economic activities, with hopes of returning to normalcy.
The city's top priority remains the health and safety of residents. Quick to respond, Dubai has emphasized work from home. As the emirate reopens, people are still strictly following precautionary measures, like wearing face masks and maintaining social distance. Quite a few people are also vigilant, avoiding visiting malls, or public places across Dubai.
With the new norm of remote working, never before have gadgets mattered so much in life. The breakdown of your laptop or phone can halt countless tasks. It would also keep you away from connecting with your friends and family.
In such a scenario, the upkeep of these indispensable tools, such as your Macbook, laptops, printer, IT and networking tools is paramount. It can be a vexing reality to find that your iPhone, iMac, or other Apple products need repair. Rushing to book a service appointment or even buy new products as you could before isn't safe anymore.
Fortunately, with the help of mobile app such as 'Danat Care app' you can easily shop online or get your the gadgets repaired and serviced at a click away. The provider has prompt delivery and pickup services, offering excellent resolution in turnaround time. All you need to do is download the app.
Stay home, stay safe, and keep your gadgets ship-shape with Danat Care.