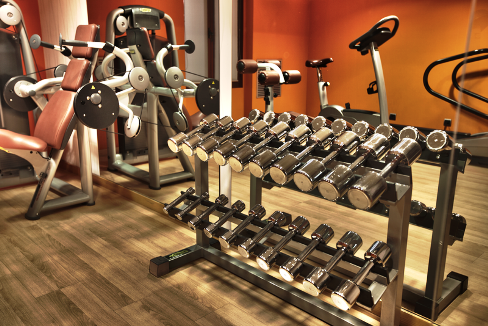 Let's celebrate the nation's campaign and movement towards living a healthier lifestyle under the patronage of H.H Sheikh Hasher Bin Thani Al Maktoum. With such a fitness exposure in the heart of Dubai, UAE, you get a chance to celebrate a weekend filled with fitness classes, MMA fitness challenges, games, MMA apparel, inflatable sumo suit wrestling, autograph sessions with MMA Pros and much more.
The day ends with awaited breath for the top fight in the night, when you'll enjoy much thrilling experience  of a battle of the gyms.  A much awaited tournament organized to promote UAE based gyms and local talents as well as crown the toughest MMA gym in the Emirates.
The city is all set to support, MMA (Mixed Martial Arts) that has received tremendous popularity around the world as well as special attention in the UAE and the MENA region. With the development of Abu Dhabi Fighting Championship (ADFC), MMA has been on the priority list amongst the city's gyms and fighters.
After focus on its increasing popularity, many new gyms plus established gyms have introduced the MMA training programs. Because of ongoing development, many sponsors are happy to put money in MMA. Many hope that it will emerge as a great entertainer in the Gulf region.
Be active to join such a special event in the city.  Right away avail flights to Dubai and book hotels in Dubai to make your life healthier.
When: 24th – 25th of February 2012
Where: Jumeirah Beach Residence
Image Credit: Creativecommons/ Spreadfilms
Popularity: 4% [?]