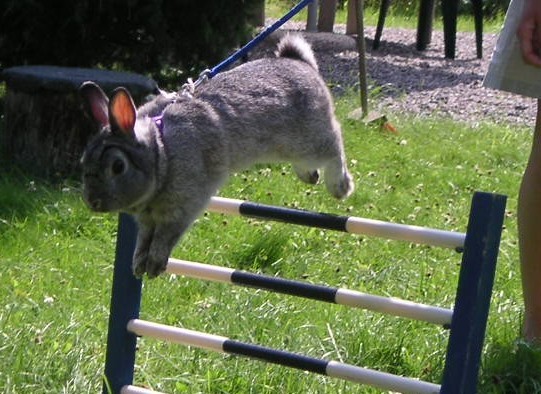 Love your pet or planning to tame an animal? If you really feel so, then join the 25th Pedigree and Whiskas Dubai Pet Show on 8th February 2013 at the Sevens Stadium. In this fun-filled family show, enjoy a day full of competitions and classes.
It's an amazing event indented to encourage responsible pet ownership, growth awareness of the benefit of owning a pet, and offers a platform to all pet owners and lovers to display affection for animals. Being a non-profit event, it donates a part of the proceeds to local animal charities. The event is for all people of different demographics and age groups.
If you are a pet lover, and want to be a part of the 25th Pedigree and Whiskas Dubai Pet Show, then book flights to Dubai, hotels in Dubai and enjoy much more! To know more about the event, visit 'dubaipetshow.com'!
Popularity: 2% [?]